Travel & Hospitality
Transform the travel industry and enhance customer experience with an experienced team of SDH developers.
Get in touch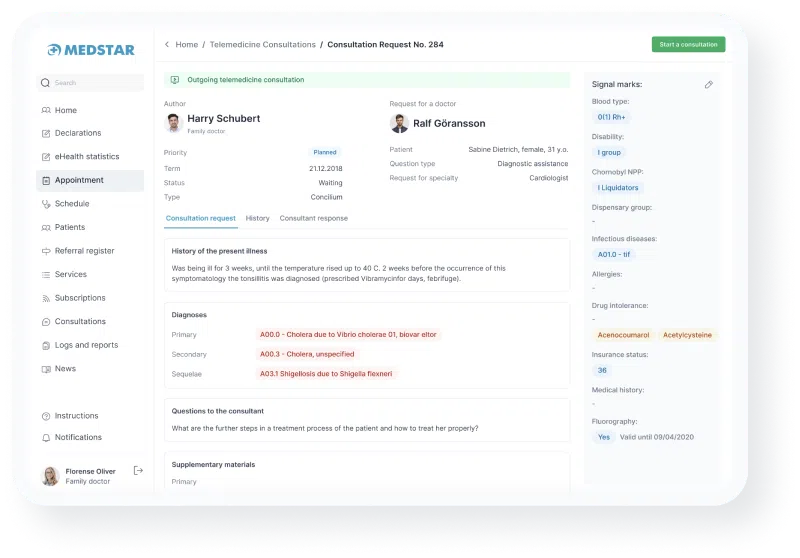 Take advantage of the cutting-edge technology and SDH best practices to create innovative travel and hospitality solutions.
SDH is a one-stop provider of travel software development services. We specialize in crafting custom software solutions to revolutionize the travel and tourism industry, making travel more accessible, enjoyable, and efficient.
ONLINE BOOKING & RESERVATION SYSTEMS
We design and develop robust online booking and reservation systems for airlines, hotels, car rentals, and travel agencies, providing travelers with a seamless booking experience.
TRAVEL MANAGEMENT SOFTWARE
Our travel management software streamlines travel planning, expense management, and approval workflows for corporate clients, enhancing business travel efficiency.
TOURISM & DESTINATION APPS
SDH offers tourism and destination apps that provide travelers with insights, recommendations, and interactive maps, enhancing their experiences and enriching their journeys.
TRAVEL CRM & LOYALTY PROGRAMS
We create travel CRM solutions and loyalty programs to help travel companies build strong customer relationships and reward loyal customers for their continued business.
TRAVEL AGENCY SOFTWARE
Our travel agency software enables travel agencies to manage bookings, itineraries, customer communication, and financial transactions, improving overall agency efficiency.
THIRD-PARTY APIs INTEGRATION
Boost your travel project with ready-made solutions. In addition to custom solutions, we work with various integrations of ready-made APIs and third-party services (tour catalogs, hotels bases, data visualization, payments, etc.).
What
we offer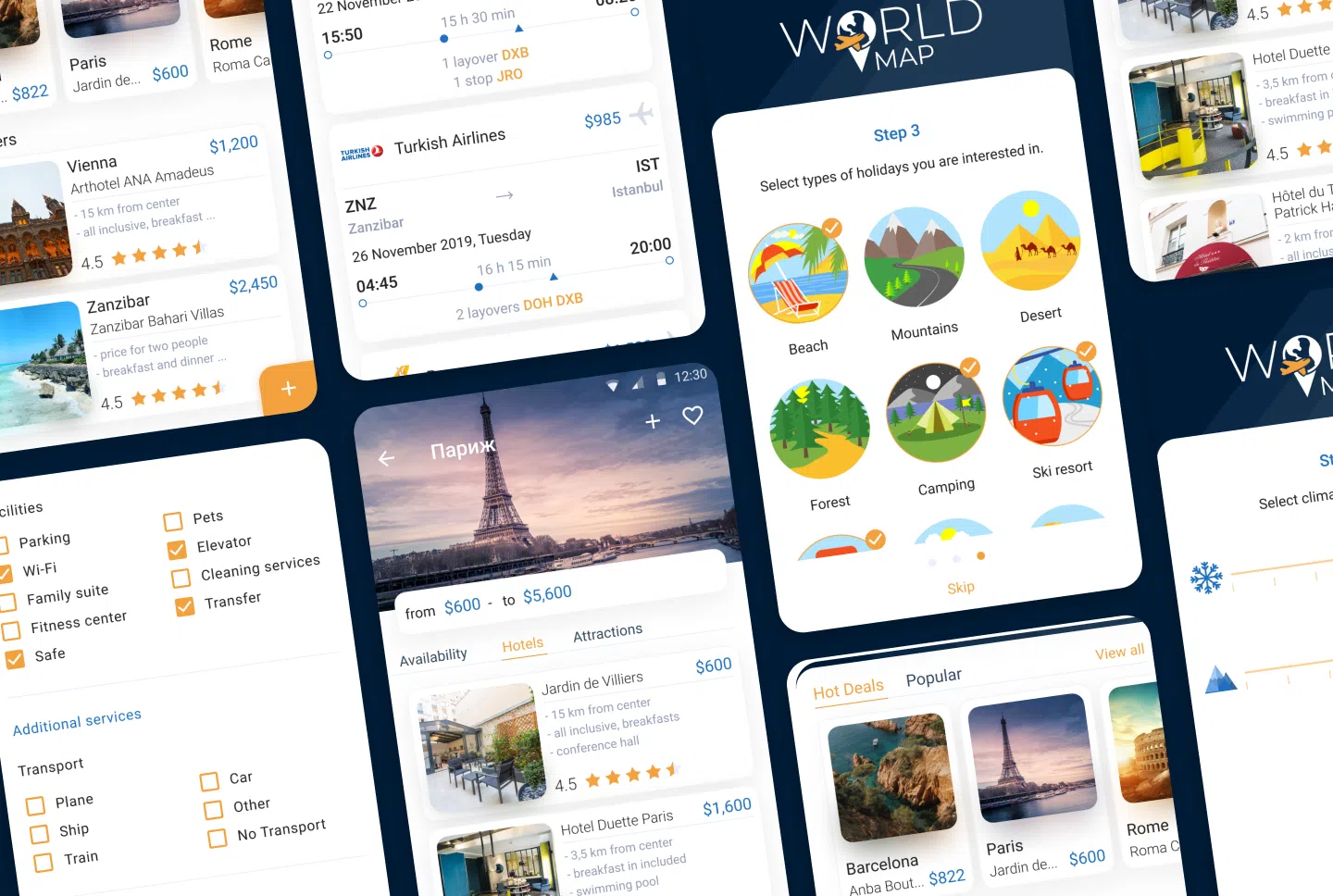 Team as Service
With a team of 100+ motivated professionals, SDH provides complete coverage of SDLC processes with an Agile + Scrum approach and direct communication: Dedicated team, Fixed time, fixed cost and flexible scope,
Time and materials
.
Product Development
Create customized software solutions that address specific needs and challenges within the tourism sector. This approach offers several benefits, including cost-efficiency, access to specialized expertise, and faster time-to-market.
MVP Development
Get the must-have mobile solution and features within the shortest time frame to get feedback and adapt to the end users' needs: web, native and cross-platform mobile app development.
Process
Gathering requirements
Analysis
Project planning
UX / UI design
Implementation
QA Testing
Deployment & Maintenance
Standards we shape
In-depth expertise
Keeping abreast of evolving technology trends and practices allow us to create cutting-edge software solutions.
Tech-strong team
Our professionals onboard exchange their expertise, share corporate values and follow clients' business goals.
Bespoke solutions
Prior to transforming the client's business needs into ROI-driven custom software, we provide in-depth analysis.
Full cycle
Coverage of all stages of development: from business analysis to end-to-end product delivery and further support.
Scalability and growth
We identify the project's growth options at the early stage and scale the software wisely throughout its development.
Direct contractor
SDH does not hire freelance contractors, you interact with the team directly to avoid extra costs and disrupted communication.
Technologies
Backend
Python, Django, AioHttp, FastApi
Frontend
Javascript, Typescript, ReactJS, VueJs
Mobile
Flutter, Java, Kotlin, Swift, Objective - C
Databases
Postgresql, MongoDB, RabbitMQ, Kafka
Infrastructure
AWS, Terraform, Docker, Jenkins, Linux
Industries we serve
We guide businesses to the industry's top accepting the competition challenges.
Healthcare
🌎 GIS
Travel
Education
Logistics
Accounting
E-commerce
Field Services
Need a project estimate?
Drop us a line, and we provide you with a qualified consultation.