Partner's objective
Develop a custom web application for own fleet management and cargo tracking with extensive user interface capabilities. Vessel performance monitoring, fleet insight, route planner, port call and other solutions for maritime logistics.
SDH solution
Our team has developed a web application to automate logistics processes and management of operations in the shipping industry. This application encompasses advanced features such as visualizing vessel locations, facilitating vessel scheduling, and enabling seamless communication between shore services and vessel captains. By integrating this application into their existing infrastructure, we provided our partners with a powerful tool that empowers their daily operations.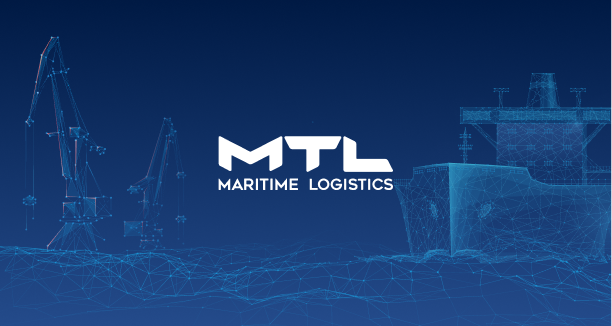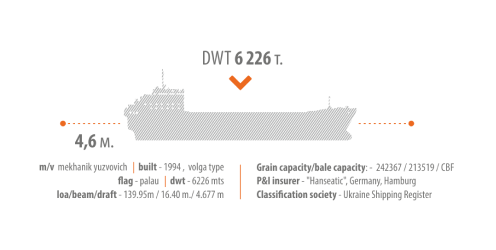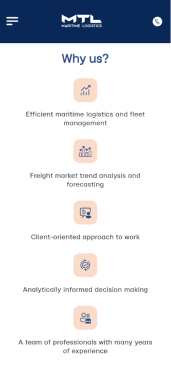 Technologies:
Backend: Python, Django, PostgreSQL
Frontend: HTML5, CSS, JavaScript
Features and Results
Estimated Arrival Time
Advanced algorithms and real-time data predict ship arrivals at the port. It helps save resources and optimize operational efficiency.
Route Optimization
The application includes an intelligent routing system that leverages algorithms to predict the best routes, helping to optimize fleet turnover and reduce fuel consumption.
Fleet Statistics
Visualizing fleet statistics on charts and maps for making informed decisions and comparing critical figures.
benefits
Maritime safety

Real-time cost optimization

Competitiveness
NEED A PROJECT ESTIMATE?
Drop us a line and we provide you with a qualified consultation.