Digital Health
for direct management of your own patient's profile. 4.8 ⭐️ 500K downloads at Google Play & 4.8 ⭐️ 8.9K ratings at App Store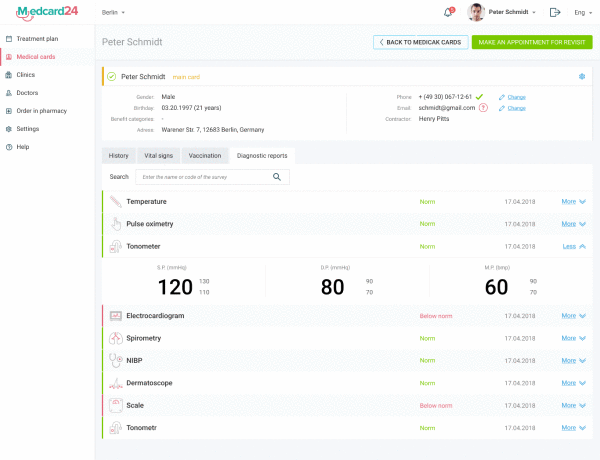 Digital Health
for information sourcing of all medications registered in Ukraine.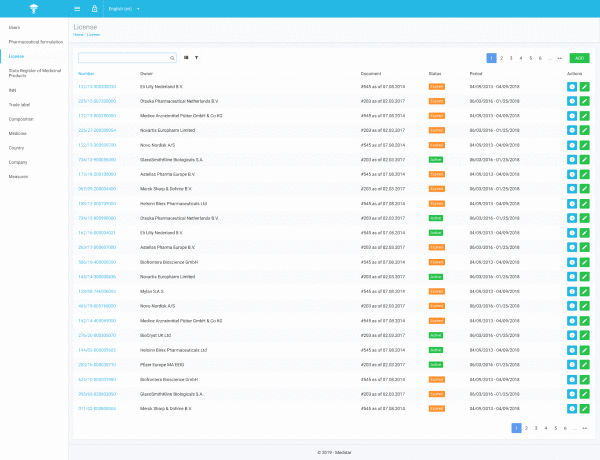 Digital Health
for organized medical data storage and processing.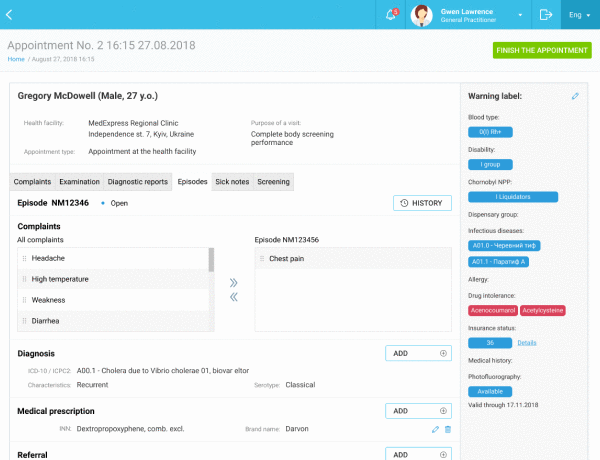 Ecommerce
Manufacturer online store of soles and accessories for the production of shoes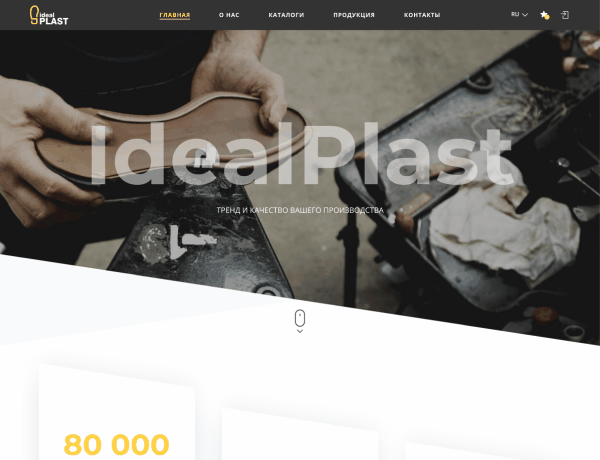 Startups
Specialized social network for accountants (NDA-protected)
Startups
the web platform for civic engagement (NDA protected)
GIS
Was conceived by farmers, created by IT-experts and advanced together! Individual version of the electronic book on the fields history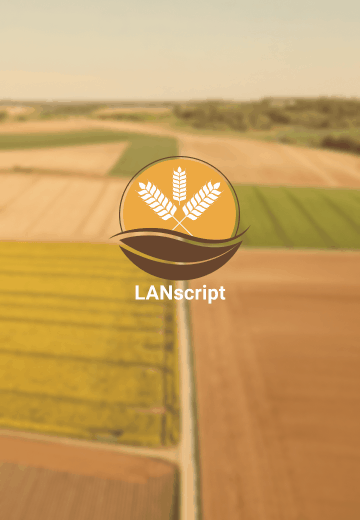 Education & Fun
the learning management platform (LMS) for teaching children English phonetics, word creation, and reading (NDA protected)
NEED A PROJECT ESTIMATE?
Drop us a line and we provide you with a qualified consultation.
Your message is sent successfully.
We'll get back to you soon.