Services we provide
As a software development company, we offer extensive technical and domain proficiency to foster the growth of your business. With 100+ motivated specialists worldwide, we act as a trusted technical partner for startups and product teams in the USA, Europe, and MENA.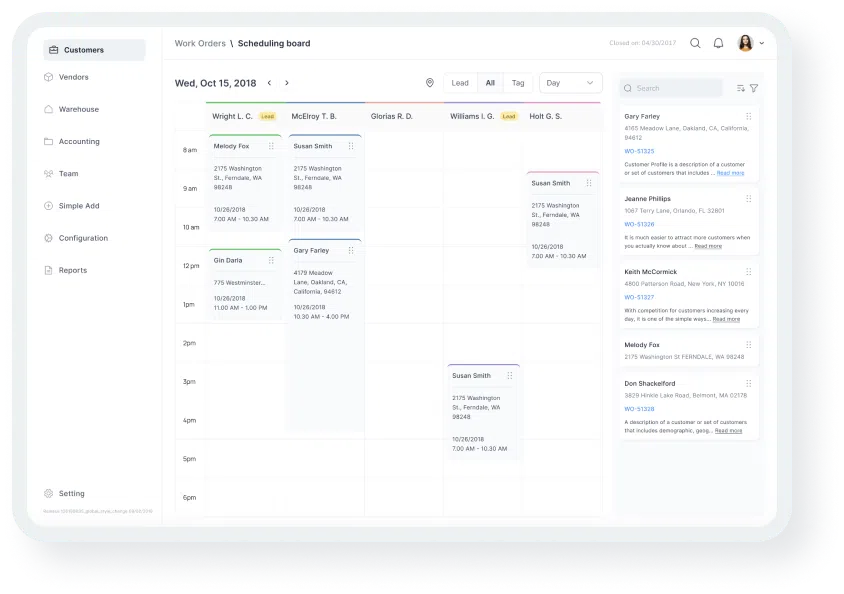 Enterprise Software Development
SDH combines extensive knowledge of custom software development with confident business analysis skills to provide clients with a complete solution for digital transformation of business of any size.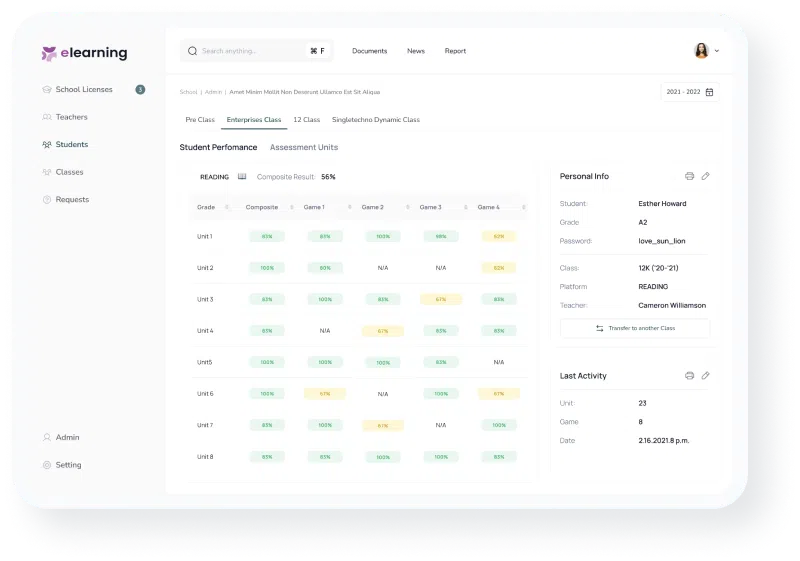 Web App Development
Full cycle web application development: from market research and business analysis to design, development and launch.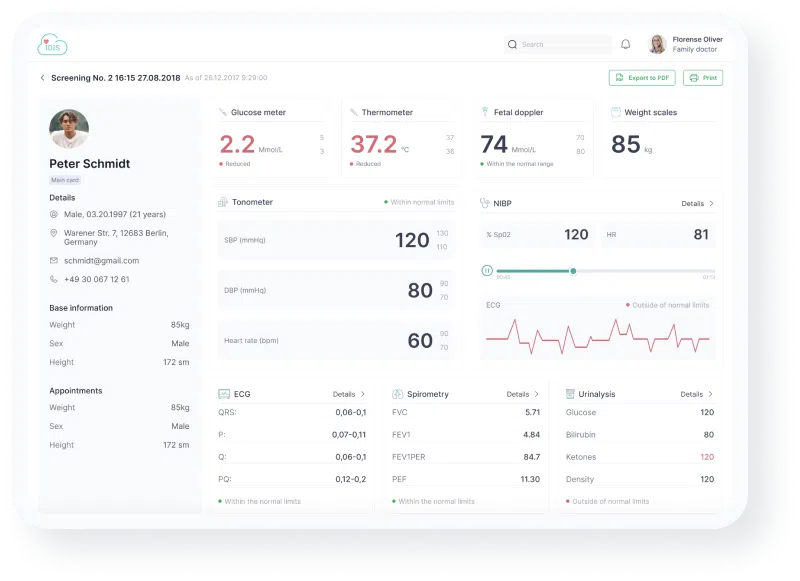 Mobile App Development
We employ leading technologies — Flutter, Swift, Objective C, Kotlin, Java — for cutting-edge mobile development to build every layer of your mobile app. Our experts consider each case individually to find the perfect solution for your specific requirements.
IoT App Development
Leverage the SDH's extensive expertise in IoT app development capabilities in sensor programming, gateway integration, connectivity, IoT platform development, and analytics to drive hyperconnectivity in your business.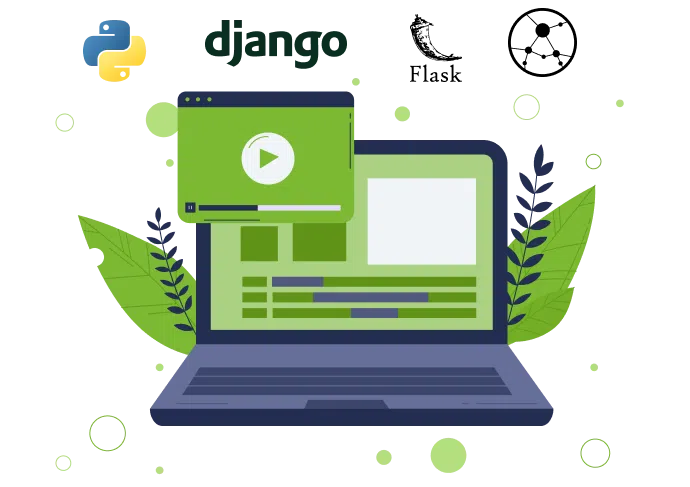 Python/Django App Development
We optimize software development based on flexible technologies, security, and a rigorous testing process. After delivery of the product, we offer maintenance and support services for your outsourced solution.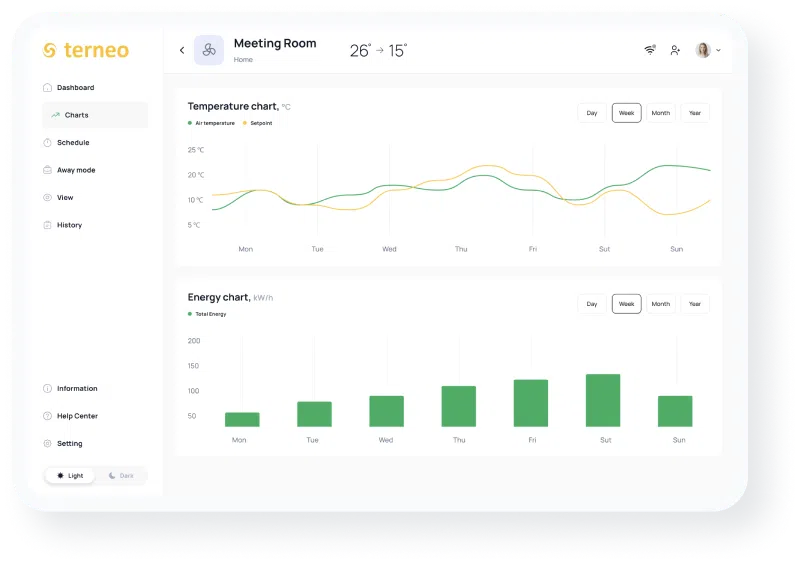 AI Software Development
Use our expertise to build AI software products. SDH successfully built a diverse range of AI projects, including text processing, recommendation systems, chatbots, time series forecasting, image/video processing, and voice/sound processing. Our team's versatility ensures that we can tackle any AI challenge with confidence.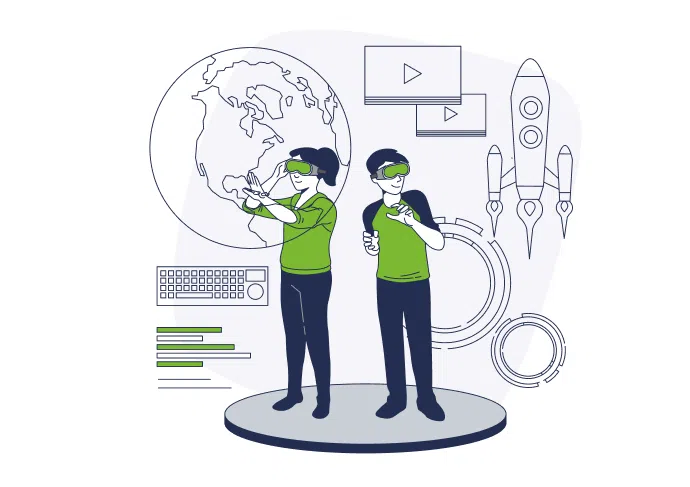 AR/VR App Development
Our specialists are competent in the development and implementation of advanced AR/VR technologies. We successfully implement solutions of any complexity in this area and provide services of full-cycle development of VR, AR applications for mobile and desktop devices.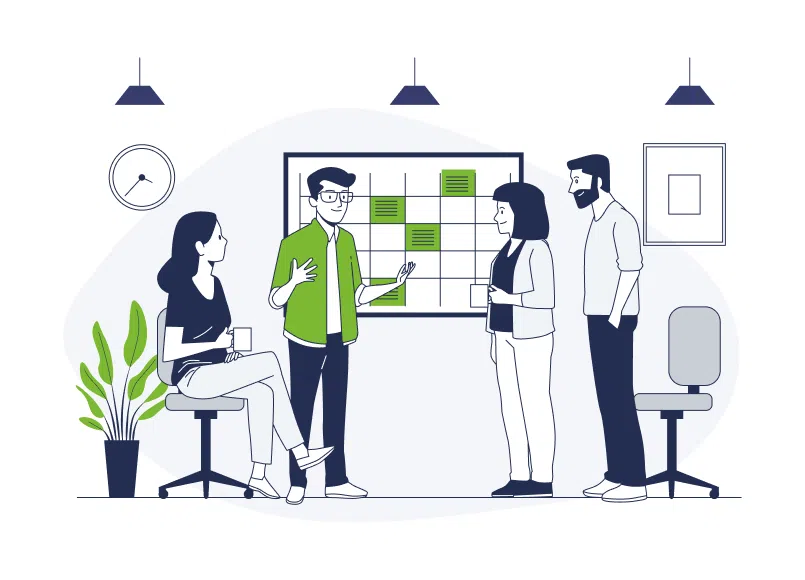 CTO as Service
Software Development Hub helps technology companies of all sizes solve business process problems. We help you on your journey from an intelligent technology vision to a high-quality software product.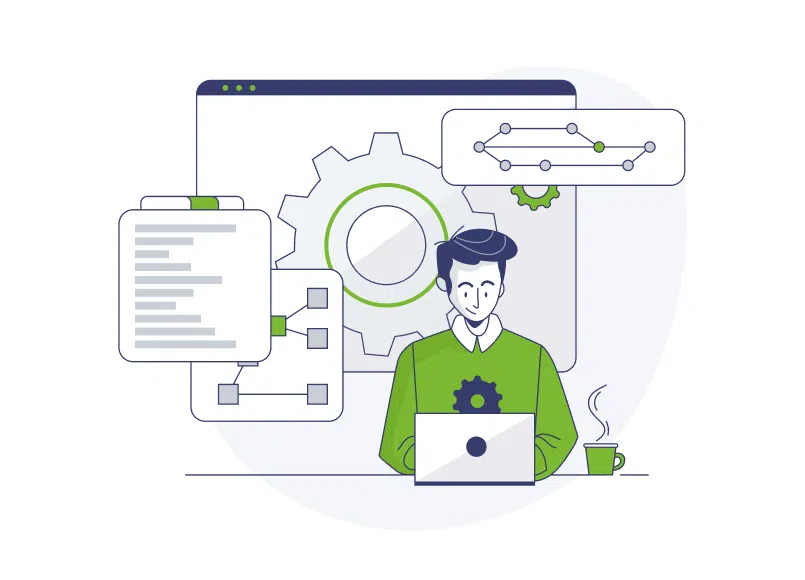 DevOps services
SDH offers DevOps as a service to our customers with services encompassing several capabilities, including iterative and incremental development, on-demand workload management, lightweight architecture, security, and automated testing techniques.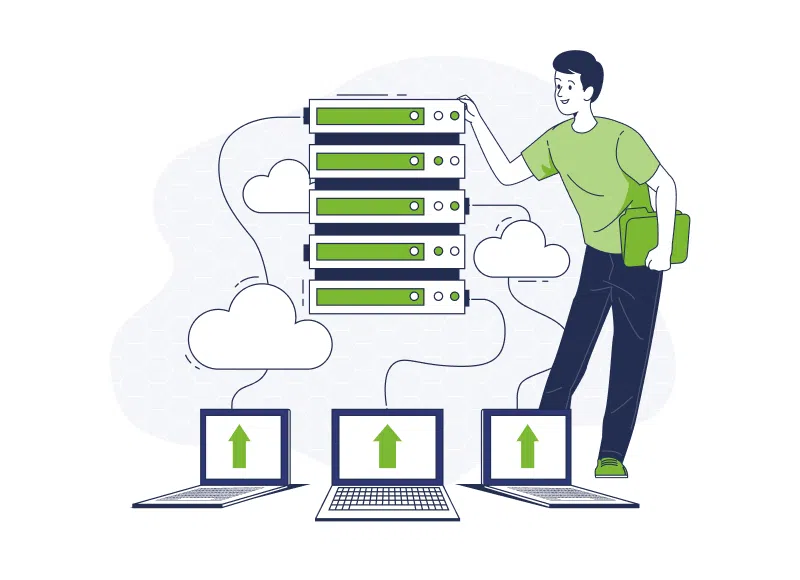 Database Development
Our team has experience in developing Database solutions for various industries: manufacturing, healthcare, education, tourism and GIS, logistics, IoT and security. We can offer different solution development options depending on your business needs.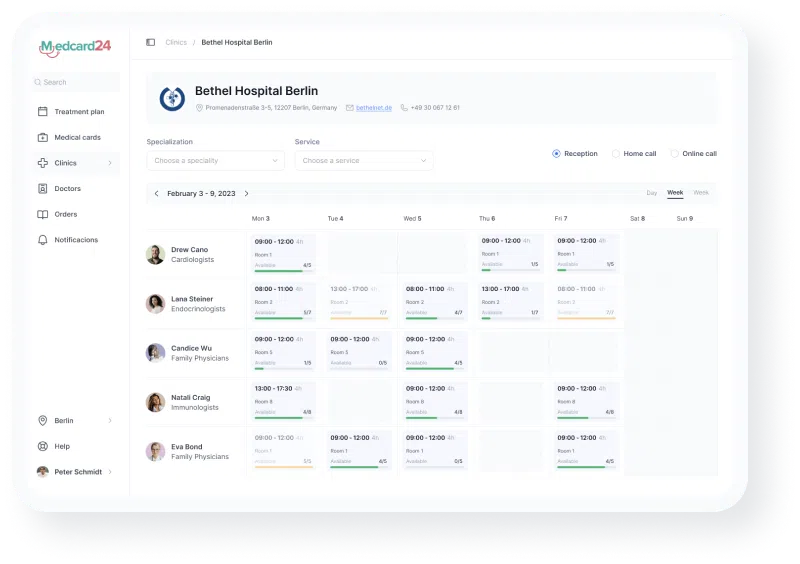 MVP Development
Custom MVP software development requires careful study of your business idea and market environment. After this project, you will receive a detailed implementation plan for your MVP, including the technology stack, time and cost estimates, market opportunity, and product development strategy.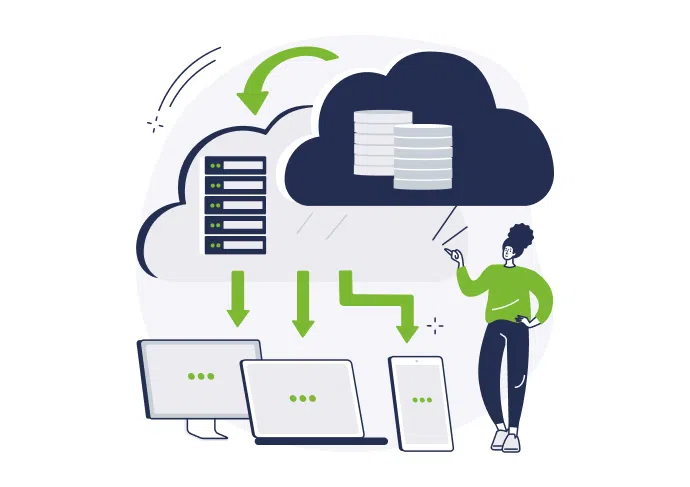 Cloud Migration
Cloud migration represents the adoption of cloud computing, signifying the process of transferring documents, data, and operations from on-premises data centers to a cloud-based infrastructure.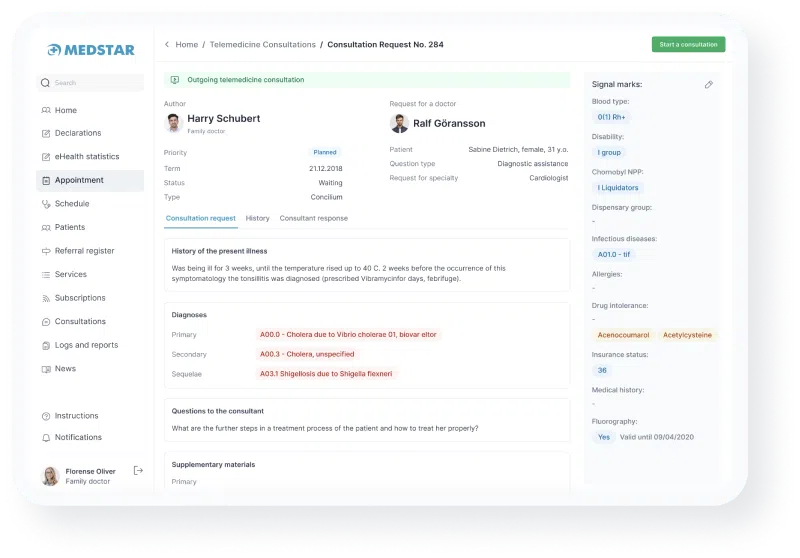 SaaS Development
SaaS development services can benefit your business by providing tailored software solutions that align with your unique needs. They enable you to scale your software as your business grows, reduce upfront costs, and receive regular updates and support.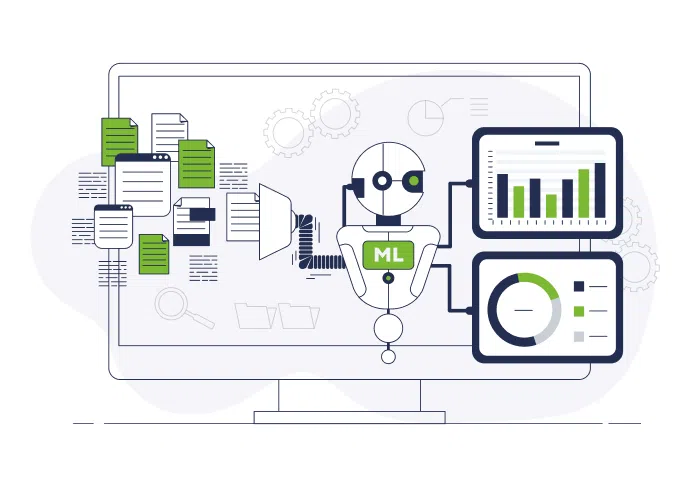 Machine Learning Development
With a dedicated team of 100 specialists, we excel in crafting AI-powered software solutions and integrating AI tools for businesses worldwide.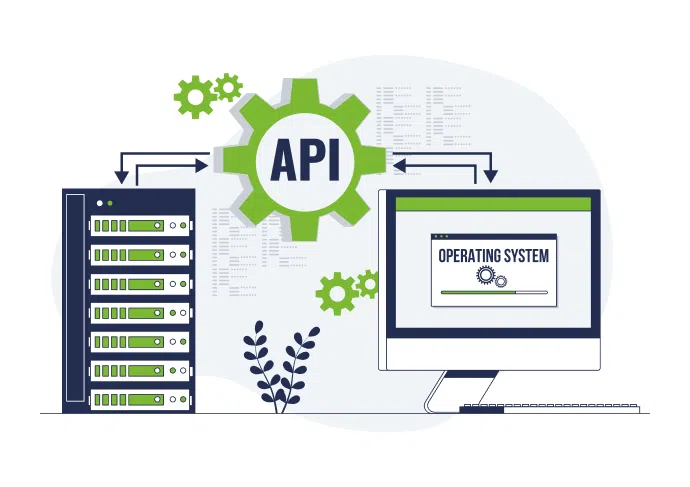 API Development
API development services involve creating APIs that enable different software systems to communicate and share data. Your business needs them to enhance connectivity, automate processes, and expand your digital ecosystem.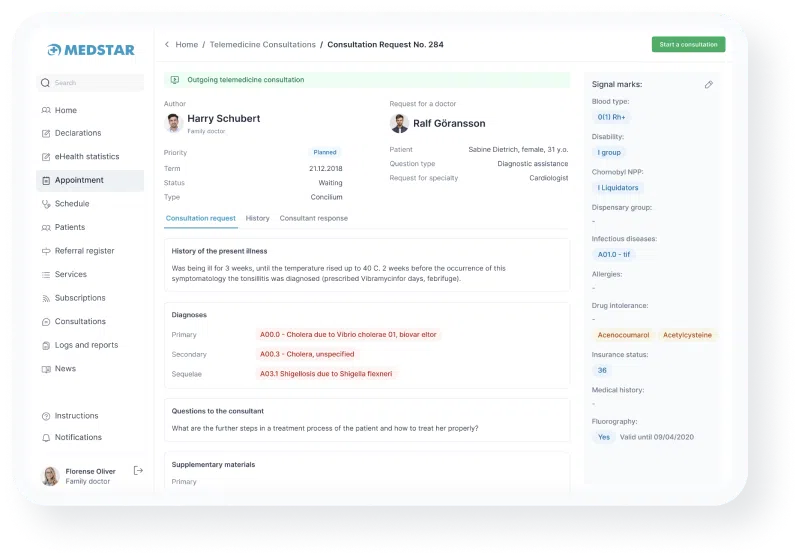 Product Development
Our end-to-end software product design and development services are tailored to meet your unique needs. We combine in-depth market analysis, strategic business assessment, and meticulous design and development processes to ensure your product's success.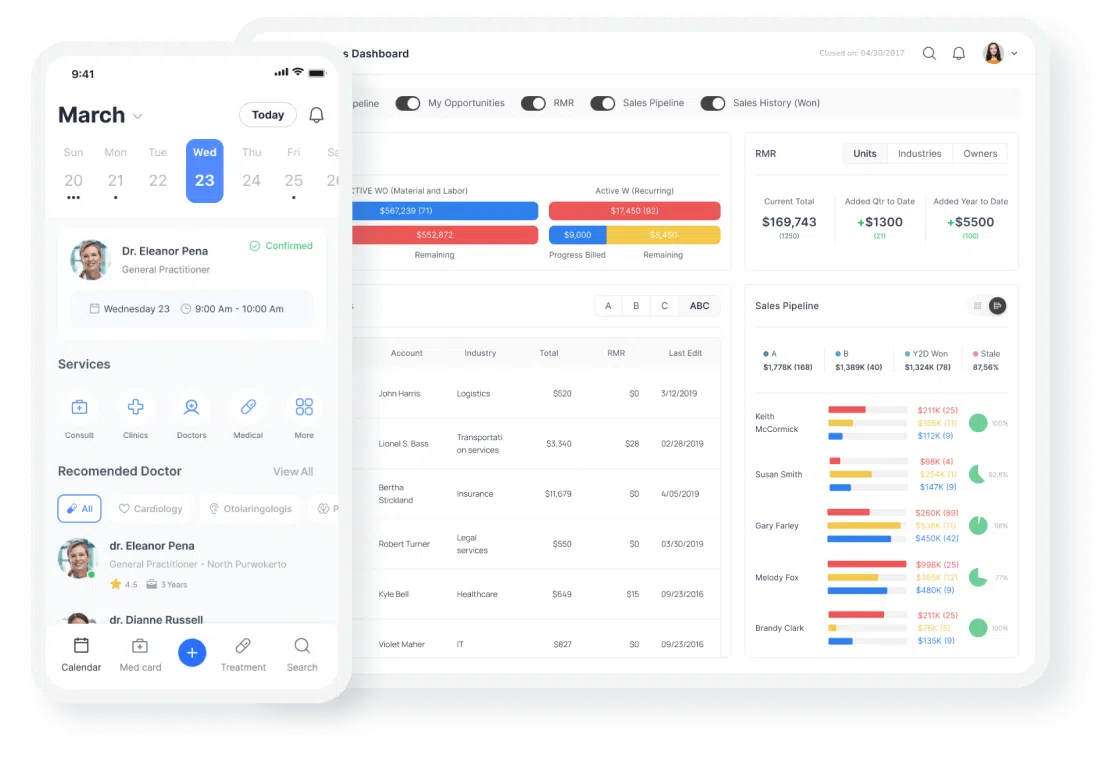 Startup Assistance
Igniting success: consulting, discovery, and software development for startups
Need a project estimate?
Drop us a line, and we provide you with a qualified consultation.