Partner's objective
Create a multifunctional online shoe store with a catalog. The store has a large selection of different types of shoes, search filters such as price, size, color. You can also see how many pairs of shoes are left and pay online.
SDH solution
We have developed a universal online shoe store. It has a catalog with various filters, such as price, model, size, color, etc. We have also created a virtual customer's office to track orders. In addition, there are features as favorites, seasonal collections and discounts for convenient online shopping. There are more than 5,000 articles in the catalog. Product information directories are built in the management system to be easy to search items through the catalog. The site has an adaptive version and high scores on Google Pagespeed Insights, which is extremely necessary for SEO-optimization.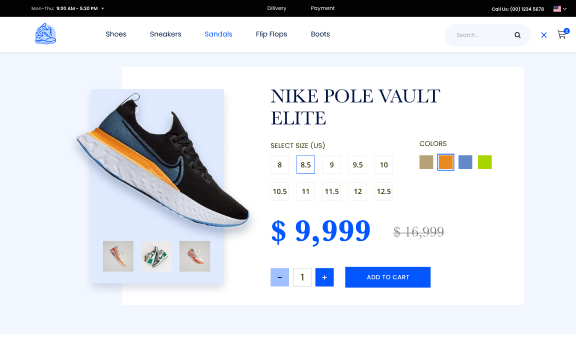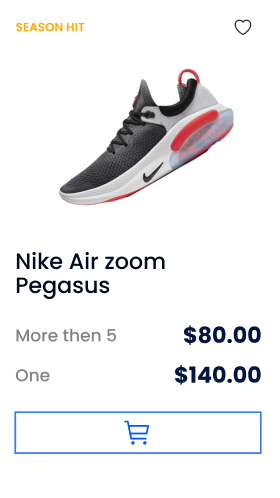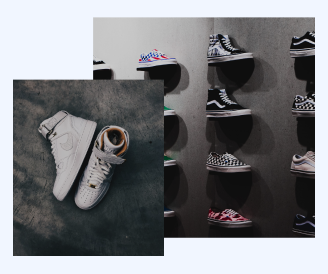 Technologies:
Python, Django, Django Rest Framework, JS, JQuery, Select2, Moment.js, HTML5, PostgreSQL, Celery.
Features and Results
Branched catalogs
Unique characteristics for each category are used for detailed product description and filtering by characteristics.
Top, Novelties, Discounts
Each product can be in the main category and several additional categories. This allows you to create virtual categories.
Filters
A wide range of filters that help make searches convenient and find the right choice of products.
Customer's office
Through the customer's office you can track the details of the order and status, add lists of favorite products.
NEED A PROJECT ESTIMATE?
Drop us a line and we provide you with a qualified consultation.