Partner's objective
To create a mobile sports helper that will keep track of personal training activities and automate administrative routines. The app should deliver services both for gyms administration, sports coaches, and personal training.
SDH solution
We developed a comprehensive mobile and web-based app with a built-in CRM system to simplify the daily activities of sports centers and gyms, personal trainers, and all who do physical fitness. For personal use, the app lists available gyms, group training, or trainers, plans forthcoming training, and keeps track of personal physical achievements. With the app, the fitness center administration schedules trainers, performs invoicing and online payments, schedules classes, tracks center attendance, and many more to automate the management routine.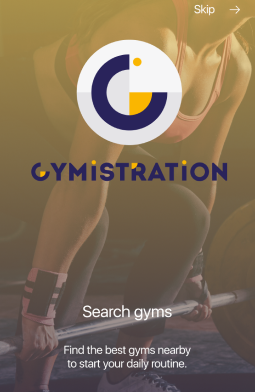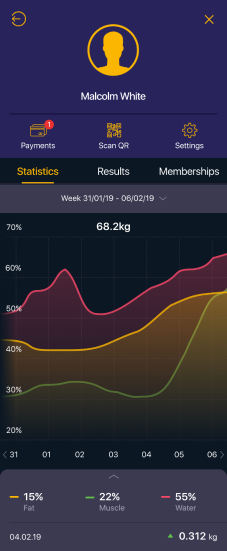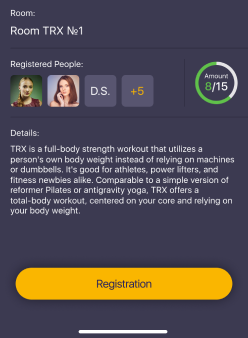 Technologies:
Web: Python, Django, Django Rest Framework, JS, jQuery, Google API (Google Maps, Google GeoEncoder), HTML5, PostgreSQL, MongoDB, Redis, Celery.
Mobile: Java, Android SDK, Firebase.
Features and Results
Instant chatting.
The internal communication system is integrated right into the app. Every trainer or center's manager can start a chat with any client from a database and conversely.
Fitness goals.
Each registered user has a user's profile where he/she has an opportunity to set desirable fitness goals, customize them, and then keep tracking of their achievements.
Accounting and finance.
The embedded finance module performs invoicing to the clients, makes online payments, stores payment history, automatically performs payroll calculations for the staff.
Inventory management.
The system provides the sales control of the products and services, as well as an equipment storage insight: what is currently in use, out-of-stock or overstock.
Access control.
The system is flexible to adjust different access levels to personnel and attendees' databases. Due to 24/7 access to the app, users can sign up for a workout anytime.
Built-in calendar.
The app's convenient calendar helps administrators, fitness instructors, and clients stick to the training schedule and stay on top of any changes in real-time.
benefits
streamlined communication
time-saving solution
protected personal data
NEED A PROJECT ESTIMATE?
Drop us a line and we provide you with a qualified consultation.