Partner's objective
To create an application that would easily scan a medication packaging and show detailed information about the specific medicine. In order to avoid allowing falsified medicinal products for sale and reaching patients through the legal supply chain.
SDH solution
According to the Directive 2011/62/EU of the European Parliament and of the Council on protection against counterfeiting of drugs in the EU, protection is carried out applying a special unique number on the packaging of medicines. It makes it possible to distinguish the falsified medication from the original preparation. SDH team has developed an application that scans a drug packaging using a mobile phone's camera or by entering a GTIN and a package batch number manually. The database shows a user complete information about the drug if it is genuine.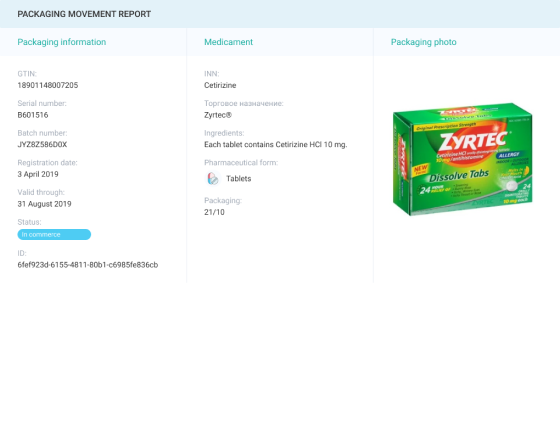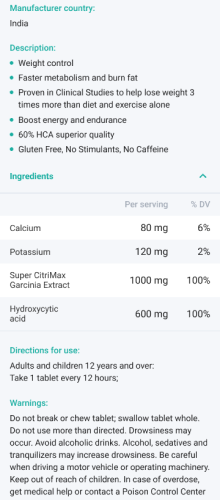 Technologies:
Python, Django, Django REST Framework, JS, jQuery, HTML5, Google API (Google Maps, Google GeoEncoder), PostgreSQL, MongoDB, Redis, Celery.
Mobile: Java, Android SDK, Firebase.
Features and Results
Medications information.
A user is provided with the following information of the scanned medication: registration date and its expiration, date of issue, INN, trade name of the drug and its pharmaceutical form, active ingredients, and a photo of the medicine packaging.
Drug information database.
The app contains information on all genuine and registered in the country medicines, with a note whether a certain drug is in commerce or has already been removed from sale.
Search by unique identifiers.
Information on identity, history or source of the drug can also be found by entering GTIN and the batch number of the package manually in the search bar.
QR code scanning.
DataMatrix applied to every medication package can be scanned by hovering a phone camera in the application. Also, a user gets a unique numeric combination of the drug.
benefits
verified data
instant analysis
NEED A PROJECT ESTIMATE?
Drop us a line and we provide you with a qualified consultation.