Partner's objective
Create a custom web application with a luxury hotel guide. With it, travel advisors can create personalized recommendations for their audience.
SDH solution
Having experience in
KidsVisitor
and WorldMap projects, we helped the customer quickly form the technical requirements for the project and accurately plan the MVP output. We also considered the luxury segment's stylistics — the interface is made in a minimalistic black and white design. The system has a built-in directory of luxury hotels, which managers are constantly replenishing and updating. It is a cloud-based application that can work offline, providing users with a suitable interface and immediate response to their requests.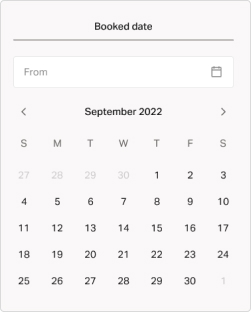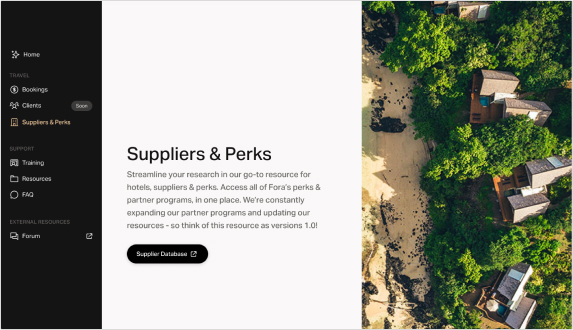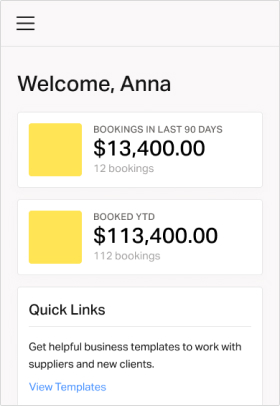 Technologies:
Next.js, React Integrations: Sabre, Stripe
NEED A PROJECT ESTIMATE?
Drop us a line and we provide you with a qualified consultation.