Software Development Hub at Dublin Tech Summit
2023-06-14
366
Dublin, Ireland May 31 - June 1 Software Development Hub participated in the prestigious Dublin Tech Summit. This year our company was represented at the summit by Pavlo Yablonkyi, CTO, and Vasil Kuchma, Managing Partner.
Dublin Tech Summit is a world-class technology event that annually brings together investors, developers, stakeholders, and innovators in the IT sector to create high-tech changes.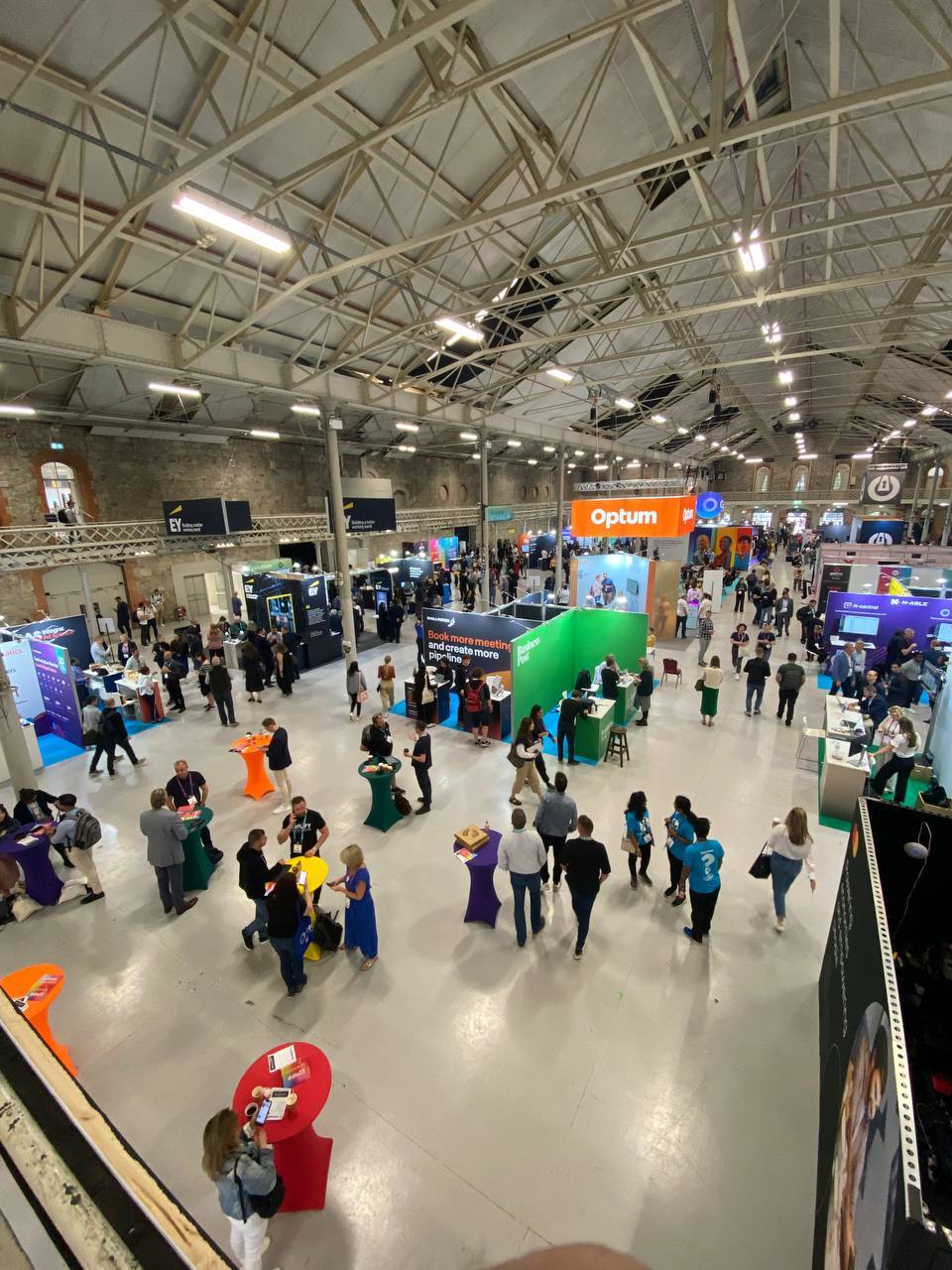 "This was our first time attending Dublin Tech Summit. It's a dynamic and inspiring event that includes several influential speakers, fascinating seminars, and exciting networking opportunities," said Pavlo Yablonskyi, CTO at SDH.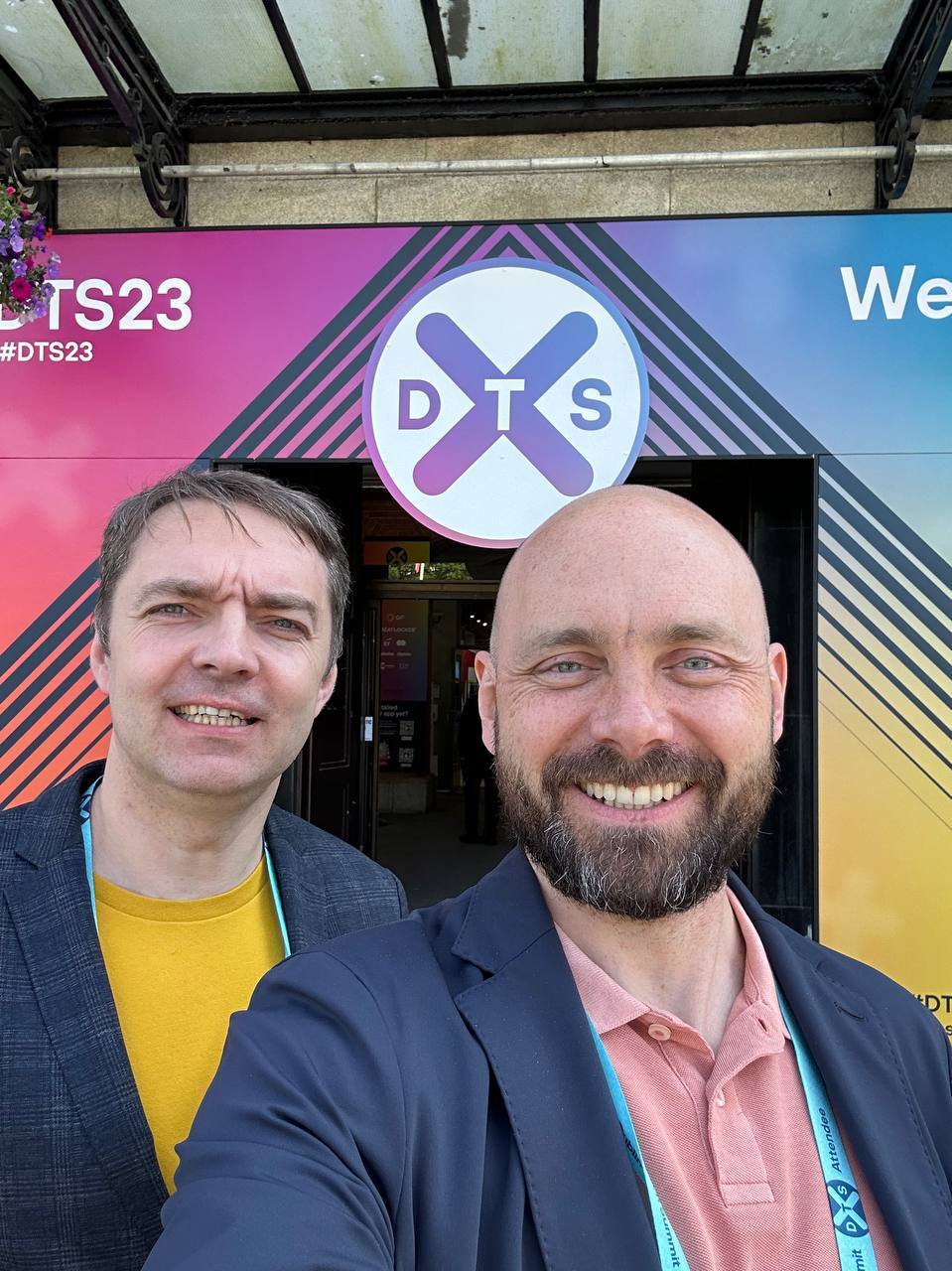 The event attracted an impressive 8,000 attendees representing 70 countries. The two-day event site was filled with workshops, presentations by 200 speakers, a showcase for 150 startups, a robot humanoid Desdemona, a pitch competition, a programming competition, and more.
The Dublin Tech Summit was a huge success this year, aided by the addition of robots, AR/VR, and various other tech displays. The various topics, the tech giants who attended, and the panels created a sense of community and relevance. 
Read also: SDH at ViennaUP`23 in Austria
A very relevant panel discussion was "Digital Transformation Unleashed," where there was a discussion about the role of AI in digital transformation and how it can fit into the real strategic plan for digital development. 
Here we touched so closely on the topic of space for the first time in a Fireside chat with Sara Sabry, founder of the Deep Space Initiative and the first woman from the African continent to go into space, and Dr. Norah Patten, a leading figure in Irish space and aeronautics.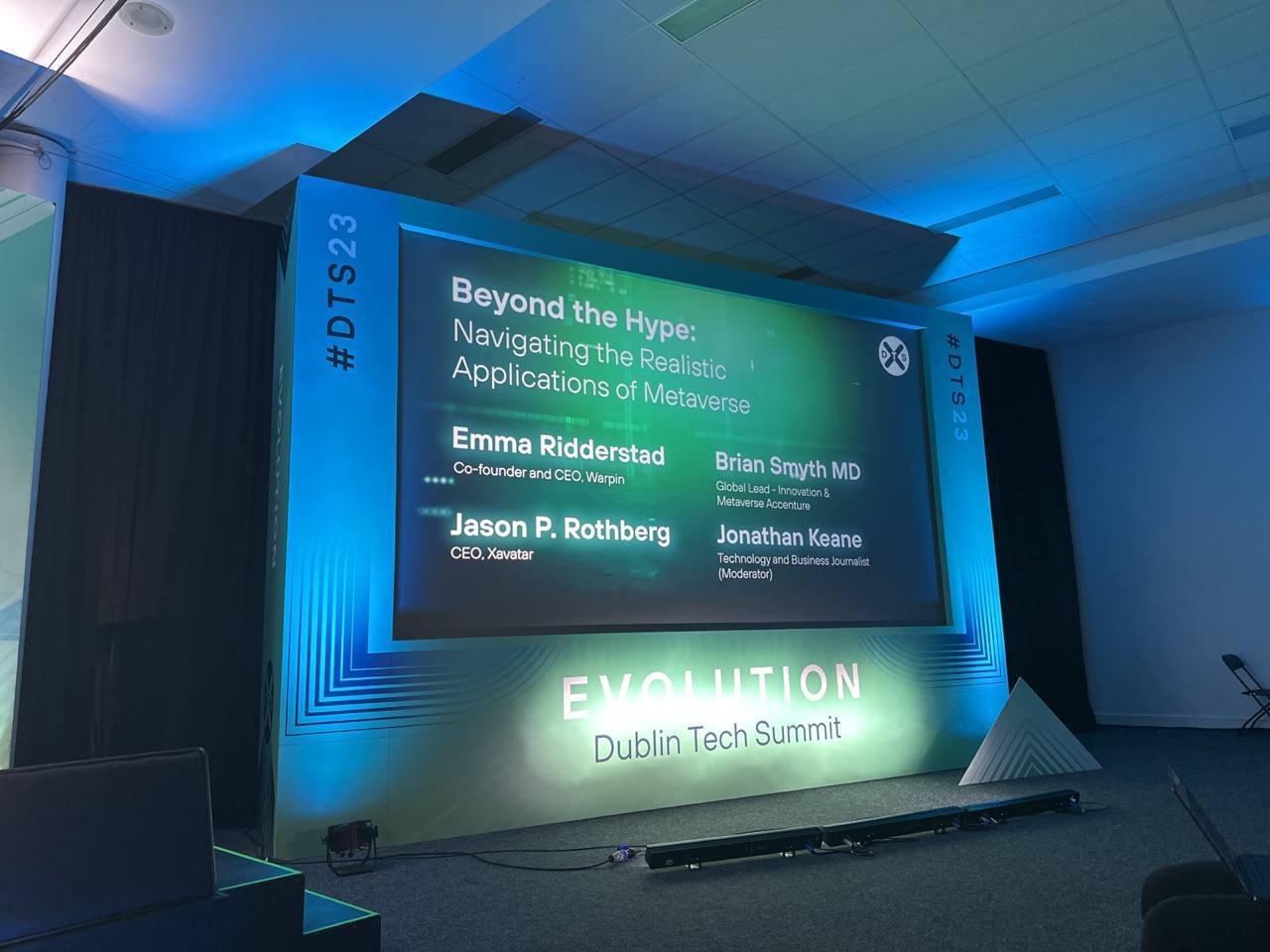 "This event allowed us to showcase our innovative expertise, interact with industry leaders, and lead discussions that will shape the future of technology. This event is not to be missed by those passionate about technology and its impact on business and society." - said Vasil Kuchma, Managing Partner at SDH.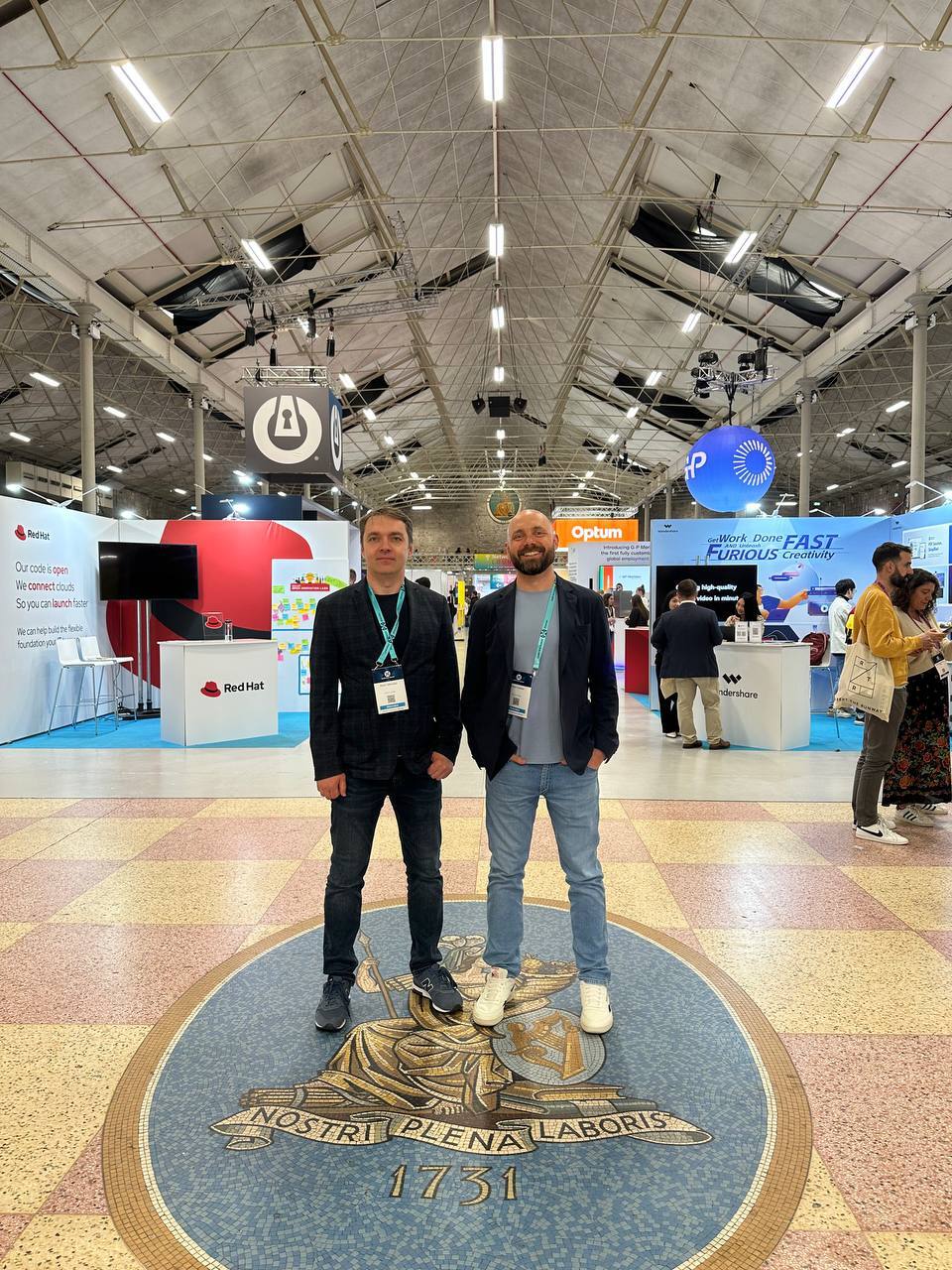 By actively participating in the event, SDH has expanded its networking. We connected with technical experts worldwide, fostering valuable relationships and facilitating collaboration among decision-makers.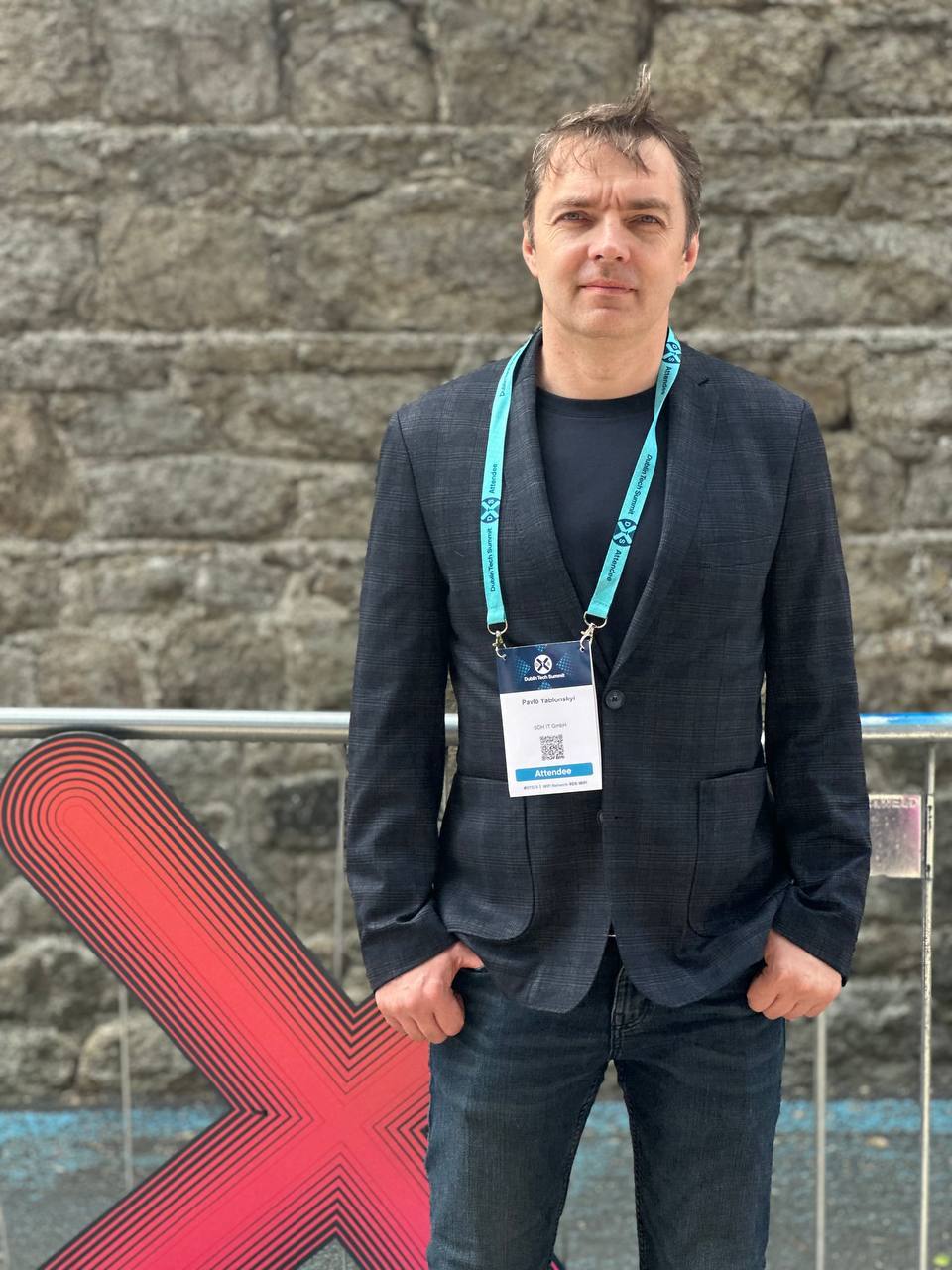 Software Development Hub is a software engineering company with a worldwide healthcare development background for partners. We are a team of 100 engineers united with the mission to help tech product companies and startups achieve their goals through IT outsourcing. We appreciate receiving an answer regarding the opportunity to prove our expertise in developing IT solutions for you!
Discuss your project
Keeping up with evolving technology trends and practices, we create cutting-edge software solutions.
SDH Life
Discuss your project
Keeping up with evolving technology trends and practices, we create cutting-edge software solutions.