How to Find Investments for Healthcare and Digital Health Startups
Any project, including a startup in the field of health, might be evaluated in a playful way because this simplifies the understanding of a number of points. If we compare the launch of a startup with a video game, then the stage of attracting investments is quite consistent with the "boss battle". So, despite the fact that almost all startups designate this goal as an ordinary one, only a few achieve it. Statistics say that only 0.05% can boast of successfully attracting venture capital.
But if you look at the numbers, the picture is not so depressing: in 2019, about 10,400 US companies raised more than $133 billion to finance their projects.
If you are an owner of a healthcare startup, it is important to understand the stages of the startup life cycle and be able to determine which one yours is in to be more effective in attracting investments. The information below is about this.
Pre-sowing stage
At this stage, the project is just beginning to develop, and there is no need to talk about attracting customers. To test assumptions, test products are created. On average, injections of one investor at this stage are less than 150 thousand dollars.
In fact, it is impossible to prove your competitiveness and prospects of your own concept at this stage, except for MVP. But if there are no funds even for this task, the only investors might be:
relatives, friends, or people very inspired by your idea (FFF);
banks that provide debt financing — in the form of a personal loan, for example;
pitch contests, which are competitions during which you present your idea to the jury in a limited time. To convince your evaluators of your competence, include in your presentation points describing the problem, opportunities, solutions, the product itself, competitor analysis, the USP business model, and the team;
P2P lending, a loan from several individual investors. Keep in mind that the interest rate may be over 35% per annum.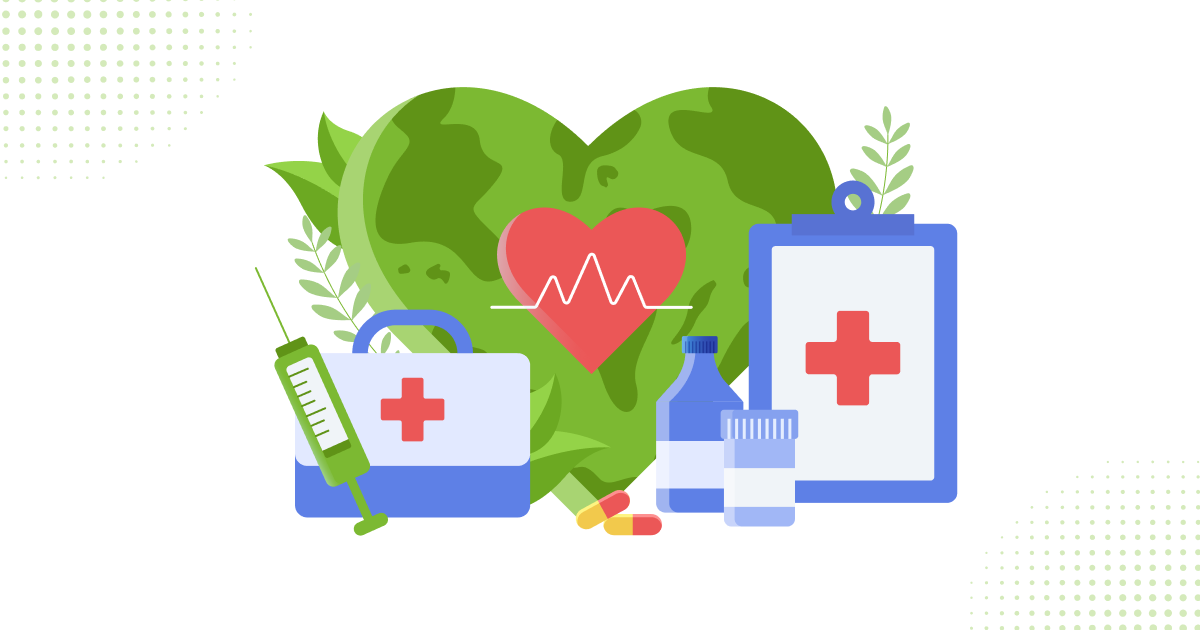 Where to look for investments after proof of concepts
If the MVP is developed, then you can try to get investments from other sources.
Incubators
Incubators are joint programs aimed at the enhanced development of projects. The incubator employs investors and mentors who help in the early stages to turn a business with the prospect of monetization. Incubators are not only tangible financial assistance but also an opportunity to receive mentoring, specific knowledge, and support. To increase your chances of investing, look for more incubators to apply for.
Business angels
Business angels. Business angels are wealthy investors. They give a certain amount to develop a startup, exchanging it for convertible debt or equity. This terminology is used because of the high credit of trust in you as the owner of a startup, as well as mentoring, and valuable advice for their wards. Frankly speaking, even business angels do not always invest at the pre-seed stage, so you will have to work with special lists — Angellist, and Investor Hunt.
How else to look for business angels? Follow the news in the world of startups and note for yourself who is most often seen investing in the preliminary stage. After you have selected a list of such investors, send them letters by e-mail or write to them on LinkedIn. To interest an investor, analyze the activities of his wards, highlight the points that could be of interest to a business angel, and try to highlight similar points in your company.
As a rule, the amount of investments is limited to 500 thousand dollars, but you should be prepared for the possibility of a decrease in capital.
Pre-seed venture capitalists
A venture capitalist is one who injects into startups and business ventures in return for an equity stake. At the same time, the project should show good development prospects.
Actually, investments from venture capitalists are a certain amount of money given out by several investors. Due to the large size of investments, some time ago, the probability of investing at the pre-seed stage was minuscule, but today the situation is changing. And first of all, it goes about micro-venture funds. The best way to get in touch with venture capital companies is through contact persons or via the website.
Seeding stage
At this stage, the business idea becomes a full-fledged business, and an influx of customers is planned. This is possible after completion of initial preparations and execution of the demanded offer.
What problems do startups face at this stage?
Creation of the final product;
Products are produced on a large scale;
Representation in an existing market or creation of a new platform for presentation;
Brand building;
Expansion of the company's team.
Read also: Best Pitch Deck for Healthtech Startup: Examples
It is easier to get investments at this stage, in contrast to the pre-seed stage, and applications for investments from most companies are recorded at this stage. Who can become investors in health startups?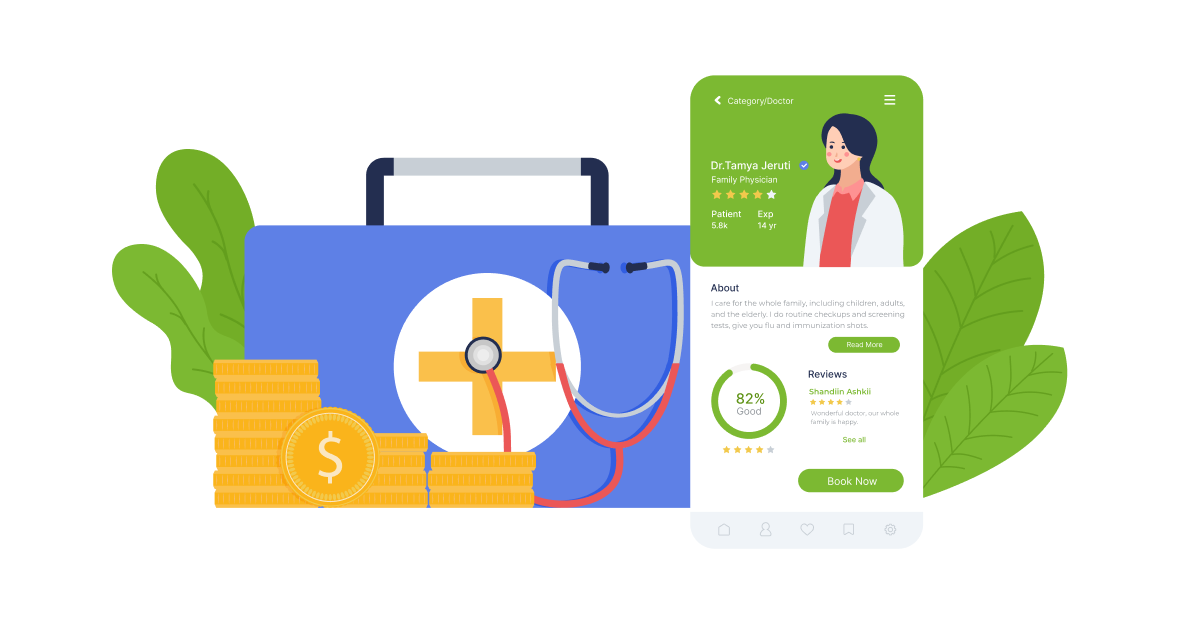 Business angels and venture capitalists
Angel investors can provide up to $1 million as an investment. The procedure for communication and registration of an application here is similar to that performed at the pre-seed stage. But since the odds are higher and the choice of investors is wider, as a startup, you can study potential financial backers in more detail.
Venture capital is an option for projects that need large financial injections (more than $1 million).
Startup Accelerators
Startup accelerators (they are also called business accelerators) contribute to more rapid development of the project, providing a structured distribution, mentoring, and access to investors. Experienced leaders in their niche will help you:
resources you will develop faster and more efficiently with, which is possible thanks to the infrastructure, mentoring, master classes, seminars;
investment in exchange for share capital;
legal support;
promotion opportunities, and useful contacts.
To receive funding from accelerators, you need to apply. The document is checked, and candidates for receipt are determined after the analysis of the documents. Typically, accelerators fund up to 3% of applications by investing in batches. Before applying, we recommend establishing contacts with mentors: this way there are more chances to receive the necessary financial injection.
Crowdfunding
Crowdfunding is a method of financing when a certain number of people collects a small amount of money. At the initial stage of investment, a startup can choose the following financing option:
debt crowdfunding business loan from 20 thousand to 5 million dollars;
reward for crowdfunding - the practice of depositing funds in exchange for products or other services;
equity-based crowdfunding, to some extent, similar to an investment round. In exchange for the collected finances, shares or other securities are offered, but instead of one player, several of them are presented. In some countries, this type of crowdfunding is banned by law.
Growth stage
At the growth stage, investments can be provided by:
venture capitalists;
large corporations.
In general, the same steps are taken to find venture capitalists, but additional steps are needed to be taken to attract large corporations. Attracting giants like Facebook or Amazon requires a carefully planned go-to-market strategy, and entering corporations must begin with finding common contacts.
How to find investors for your startup
There are a lot of investors for startups in the healthcare industry, establish a relationship with them. Here are just a few of them:
Technical advice for startups in the field of health care
Software Development Hub helps health tech product teams and startups achieve their goals through IT outsourcing. We convert ideas into growth with 100+ like-minded software, web, and mobile engineering experts. Digital health, Internet of Medical Things, and DICOM software are only a few areas the SDH team has strong expertise in. 
Our best clients in health tech:
The first cloud medical information system in Ukraine with 9M+ patients and 37K+ physicians on board and 15% nationwide coverage. MIS Medstar
The UAE's best-performing EHR and practice management system for dental clinics raised over 8M investments in the A-series. Dental ERP 
Top #1 radiology platform in Ukraine for a remote description of magnetic resonance imaging, computed tomography, X-rays, and mammography. Radiolance
Please, contact SDH for advice on developing cloud solutions in the field of healthcare. Our experts will select the best approach to development, taking into account the wishes and business objectives of the client, and implement the idea at the highest level. We also ensure product compliance with such regulatory standards as HIPAA, HL7, CDA, CCD, QRDA, DICOM, NwHIN, and other regulatory standards for medical communication.
Categories
healthcare
digital health
startups
Share
Need a project estimate?
Drop us a line, and we provide you with a qualified consultation.