Best Pitch Deck for Healthtech Startup: Tips and Examples
A well-designed, comprehensive pitch deck is vital to convincing investors that your company has massive growth potential, so you can get the resources you need to scale.
This article shares the secrets to creating a pitch deck for every healthcare or health startup. 
What is a pitch deck?
A pitch deck is a presentation created to raise venture capital for your business. To gain buy-in and financial support from potential investors, these presentations describe everything about your company's reason for being, your business model, progress or milestones, your team and call to action.
Form: Tips for designs
Presentation design is a sort of art form. In addition to standard tips like readability, reinforcement with images, or a unified style, it's also important to note details such as:
infographics and graphs to help demonstrate connections and trends;
research-based facts and figures to support data analysis and insights;
comprehensive project timeline illustrations to convey progress and potential action steps;
health-specific icons and illustrations to support a visually engaging presentation;
slides specifically designed to help communicate key healthcare industry trends, potential research results and/or data;
using a library of stock images to provide a professional, yet creative look and feel.
Below are tools and templates for creating the best pitch deck to inspire your audience:
https://pitchdeck.io/
https://pitch.com/
https://piktochart.com/
https://www.pitchdeckhunt.com/
Content: Main slides to be included
The slides in a startup pitch deck can be in any order, there is no strict structure. For healthcare projects, you have to include specific data from the industry. It is important to keep it concise, not to bloat the presentation into a novel. Basic slides:
Explain the mission of the startup and the needs it is addressing. Describe the features and functions of the solution your startup provides. This part of the presentation should be clear and concise, and it should focus on the unique benefits that your technology can provide.
Getting the question slide right is crucial when designing a pitch deck because it explains why your startup exists. A well-crafted question slide describes for the investor the reason for anyone who can buy/use the product. Just start with the question, "Why you?".
Investors take a lot of risks when investing in untried startups. They want to make sure the startup has some edge to enter the market in a solid position. This advantage can be technological or a change in consumer behavior. You can have a big problem that is real to a lot of people, and you can have a great team working on it (which will help you make a strong case), but you also need to explain what has changed and create opportunities ("Why now").
Explain how the startup intends to make revenue, cost structure, and customer acquisition and retention strategies.
Estimate the total addressable market and the portion of that market which could be served by the startup. Emphasize how your technology has the potential to help a large number of people, and how the market for your solution is rapidly increasing.
Slide 6: Competitor Analysis
Outline the competitive landscape, identifying direct and indirect competitors with their relative strengths and weaknesses.
Explain how the startup is unique from other competitors and what advantages it provides.
Introduce the founders and key employees and highlight their qualifications.
Slide 9: Product Strategy
Describe the product or services, outlining the development timeline, key milestones, and technological advances of the company.
Slide 10: Milestones & Growth Plan
Detail the key milestones achieved so far and the growth strategy.
Slide 11: Financial Projections
Present the expected financial performance based on the assumptions outlined in the business model.
Slide 12: Fundraising & Investor Relationship
Explain the equity, debt, or private investments sought, and justify the need and its contribution to the company.
Slide 13: Exit Strategies
Describe the potential exits and their availability in the marketplace.
Examples in Healthtech
The presentation of a new mental health startup used to break through a crowded field and convince VCs to invest $24 million: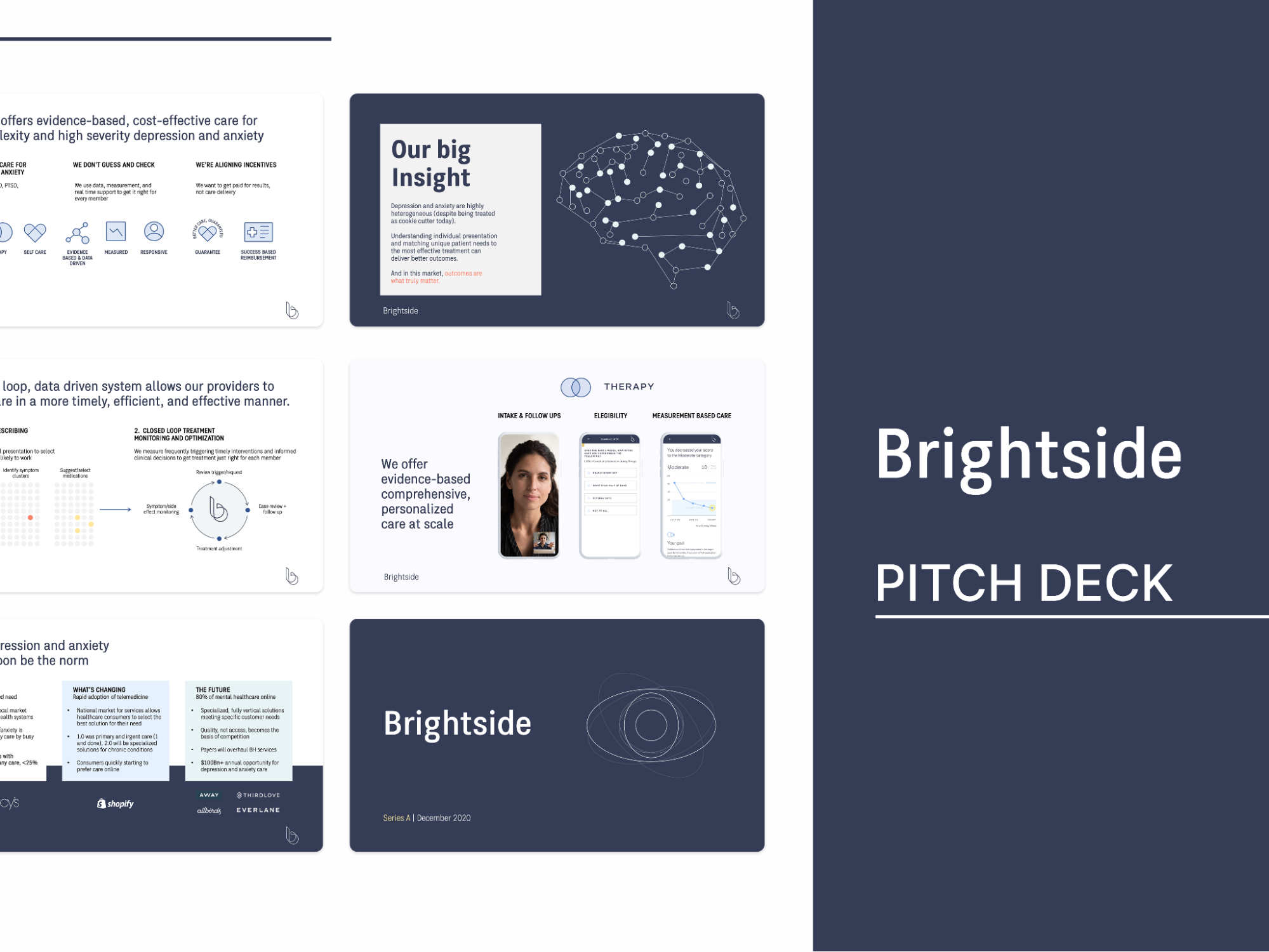 Source: dribbble.com
Devoted Health Pitch Deck to Raise a $300m Series B. Noteworthy is the financial performance.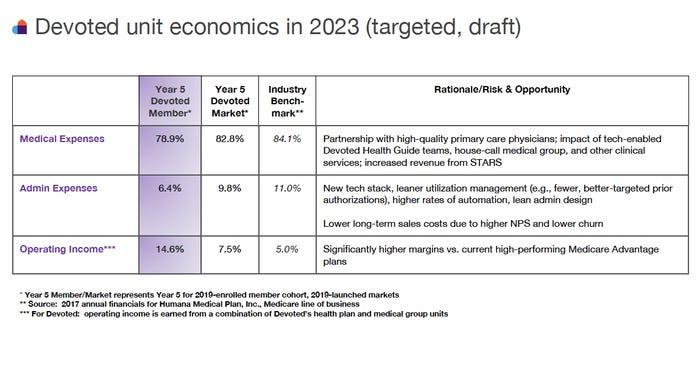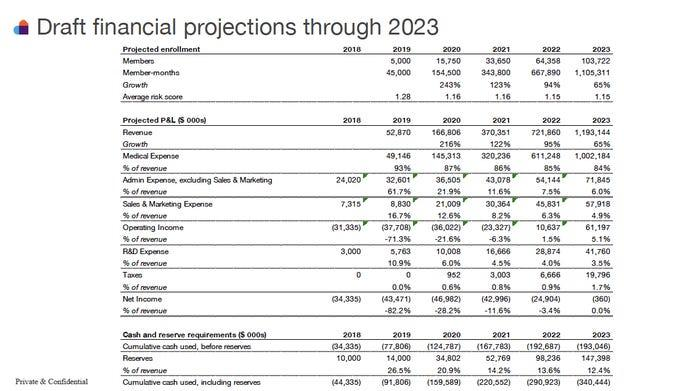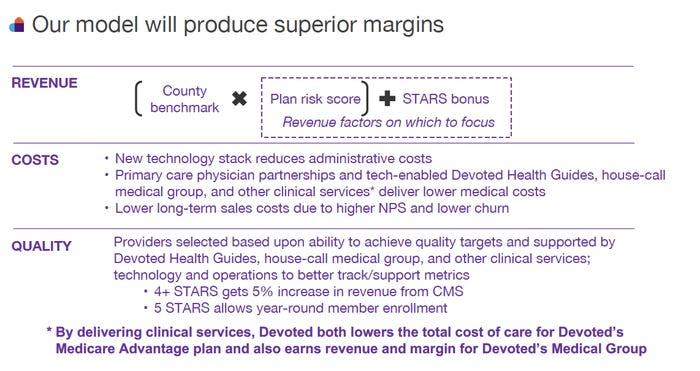 Women's health startup Tia raised $100M in 3 weeks with this 30-slide pitch deck: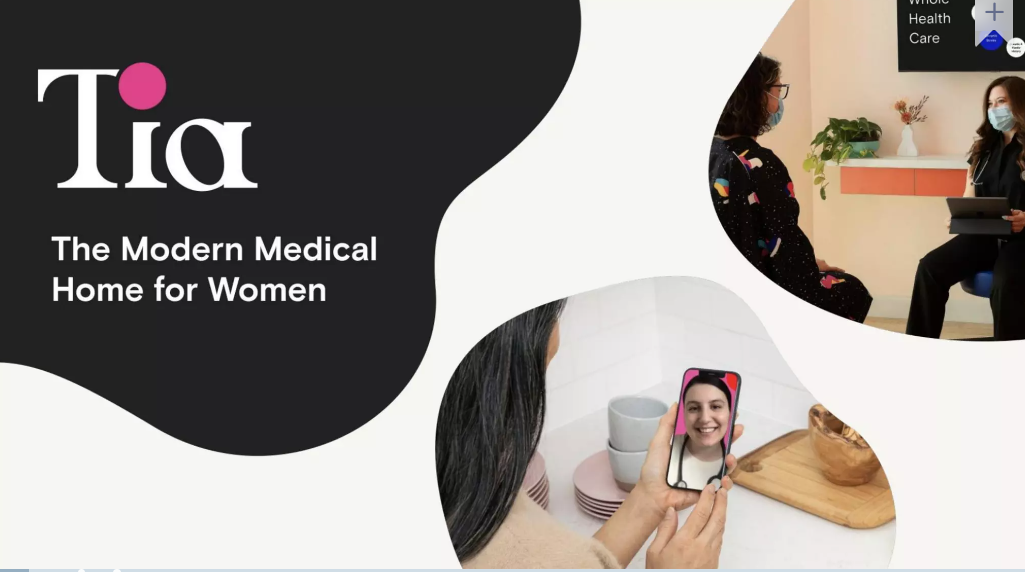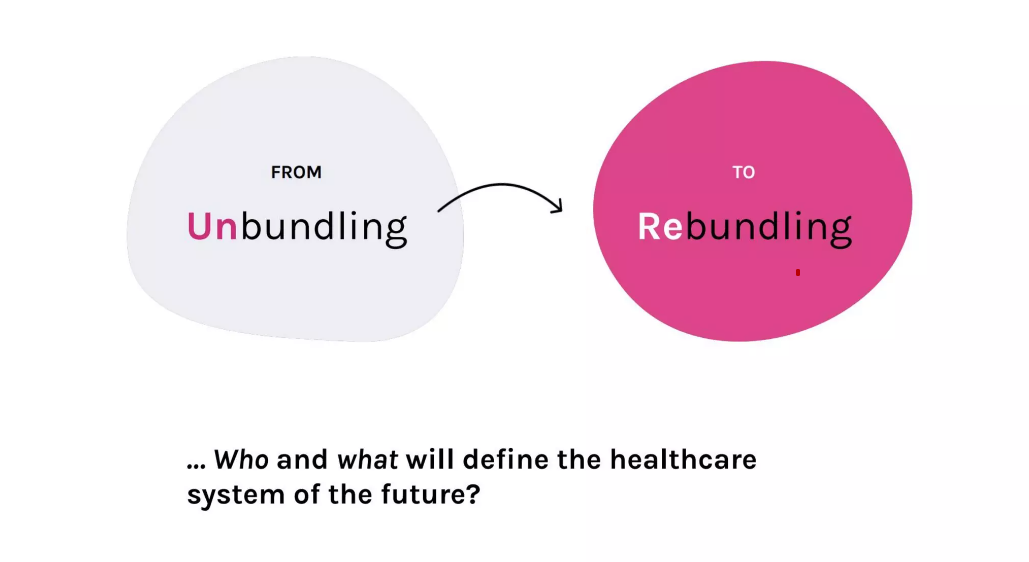 Source: www.slideshare.net
The Tomorrow Health's pitch deck that raised $60 million for home healthcare: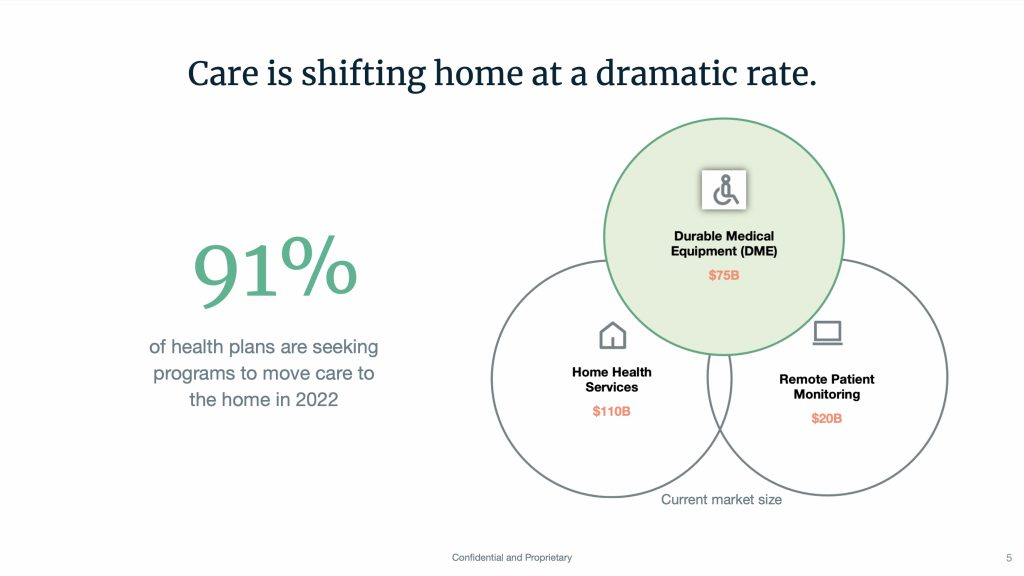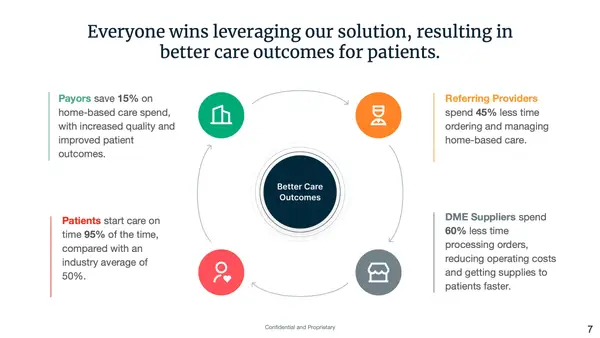 Source: www.businessinsider.com
Software Development Hub helps product teams and startups achieve their business goals through IT outsourcing. We convert ideas into growth with 100+ like-minded software, web, and mobile engineering experts. Software development for startups, bespoke healthcare app development, education, e-accounting, home automation, and security are only a few domains the SDH team has strong expertise. More than 9 million people are using software products developed by the SDH team worldwide. Stay ahead of the competition with our expertise!
Categories
pitch deck for healthtech startup
pitch for startup
startup
healthtech
Share
Need a project estimate?
Drop us a line, and we provide you with a qualified consultation.