Software Development Hub at Web Summit 2022
From the 1st of November till the 4th, SDH attended one of the biggest conferences in the world — Web Summit. This year our company was represented by Pavlo Yablonskiy, CTO, Vasyl Kuchma, Managing Partner, Alla Kovshova, Marketing Director and Marina Fomenko, Head Project Manager.
Our team went there to immerse themselves in the innovative tech industry, network, and get inspired. With over 71,000 attendees from 160 countries, the event was filled with plenty of opportunities. Everyone could choose between listening to pitch sessions of successful and experienced business leaders or engaging in different conversations that could happen everywhere. Just no limits — complete freedom for cooperation.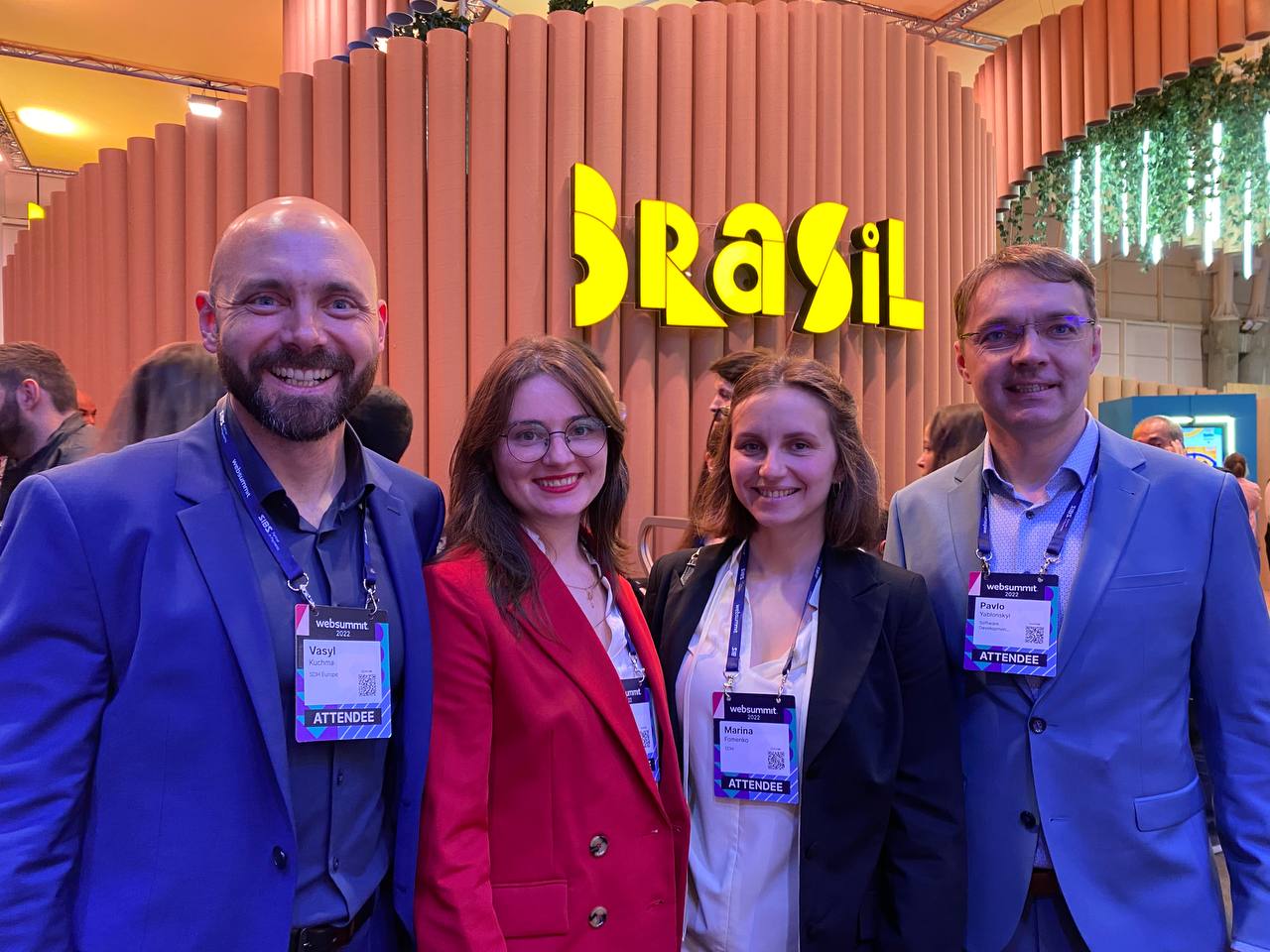 Meetings
Pavlo Yablonskiy, Vasyl Kuchma, Alla Kovshova and Marina Fomenko had lots of different meetings during those days. The information flow was pretty amazing. So many startups and our colleagues couldn't help but had a strong will to learn as much as possible about some great game changers, solution creators, and simply interesting like-minded people.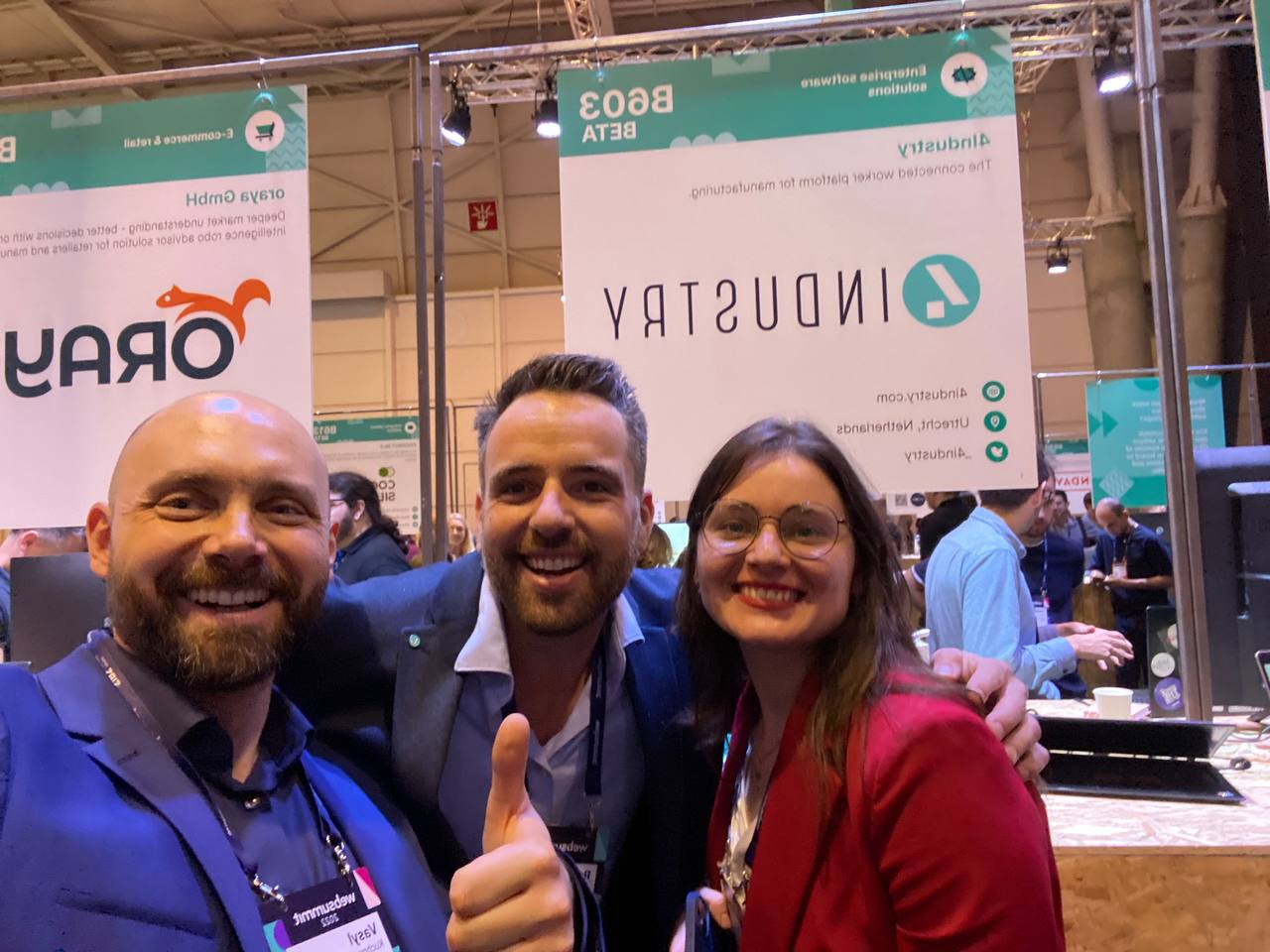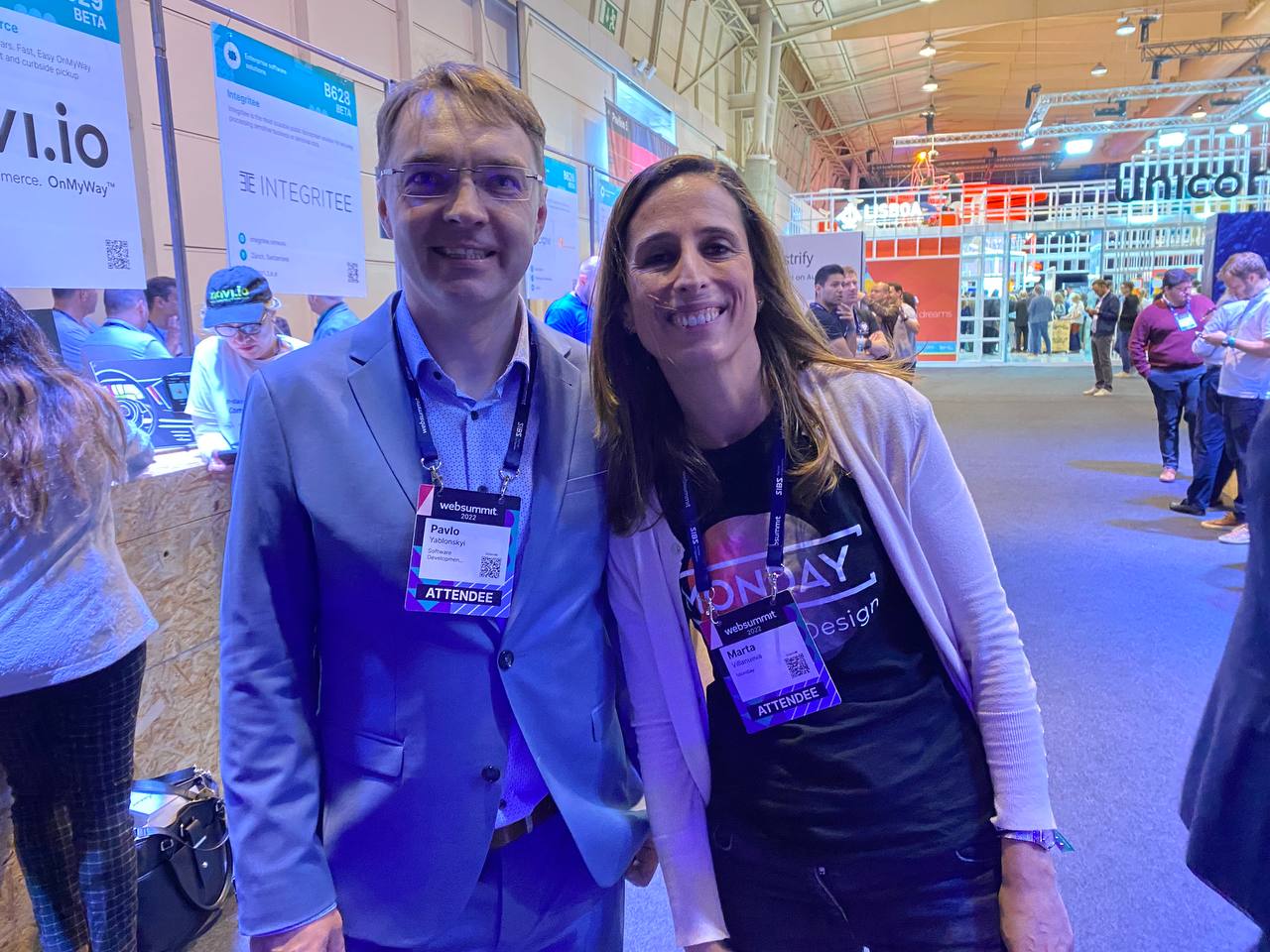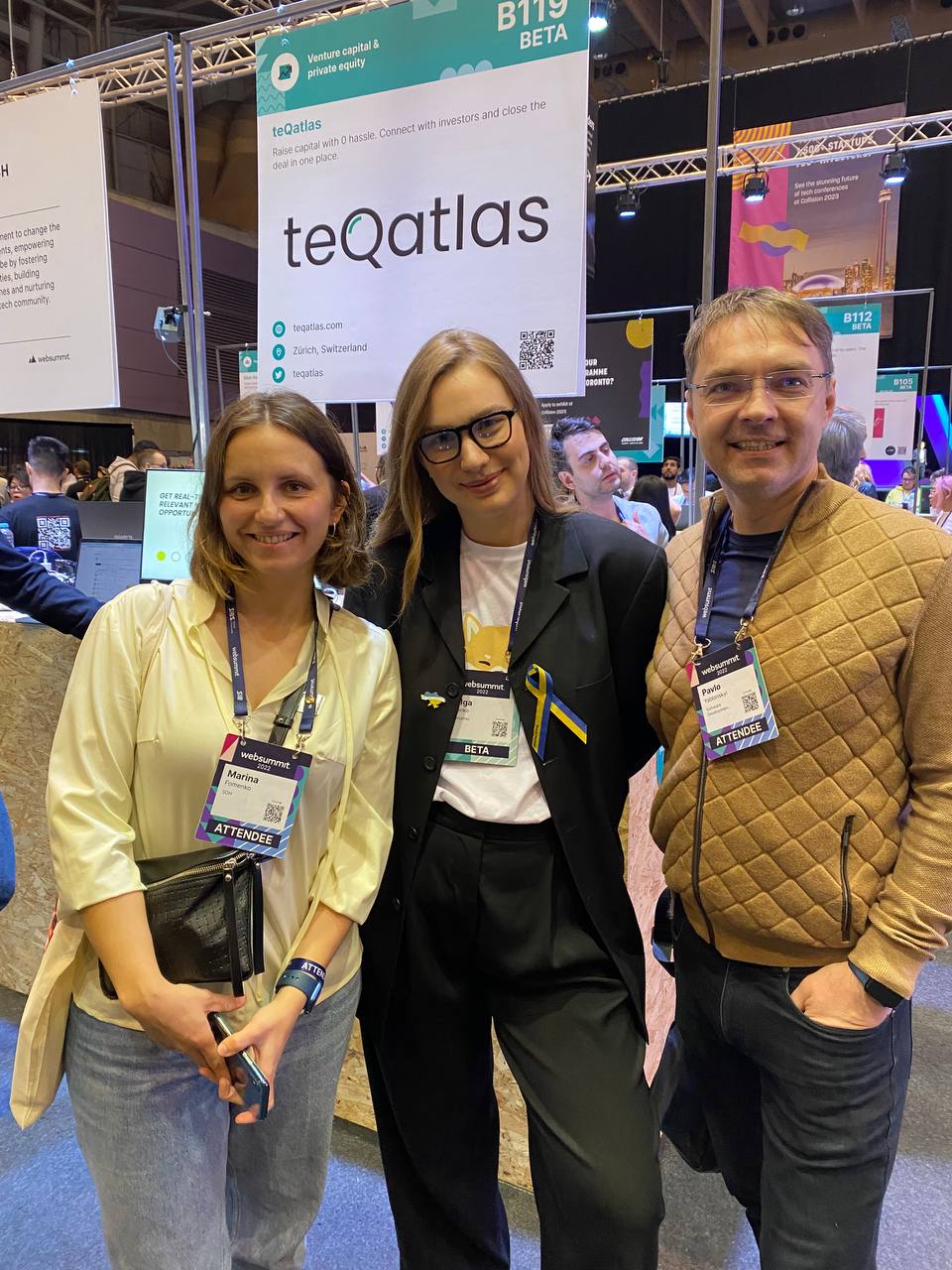 Presentations
During the event, they focused on enhancing their knowledge with useful insights in edutech, healthcare, SaaS and AI. Not to mention their interest in sustainability trends, equality and diversity topics. For this reason, several presentations were attended.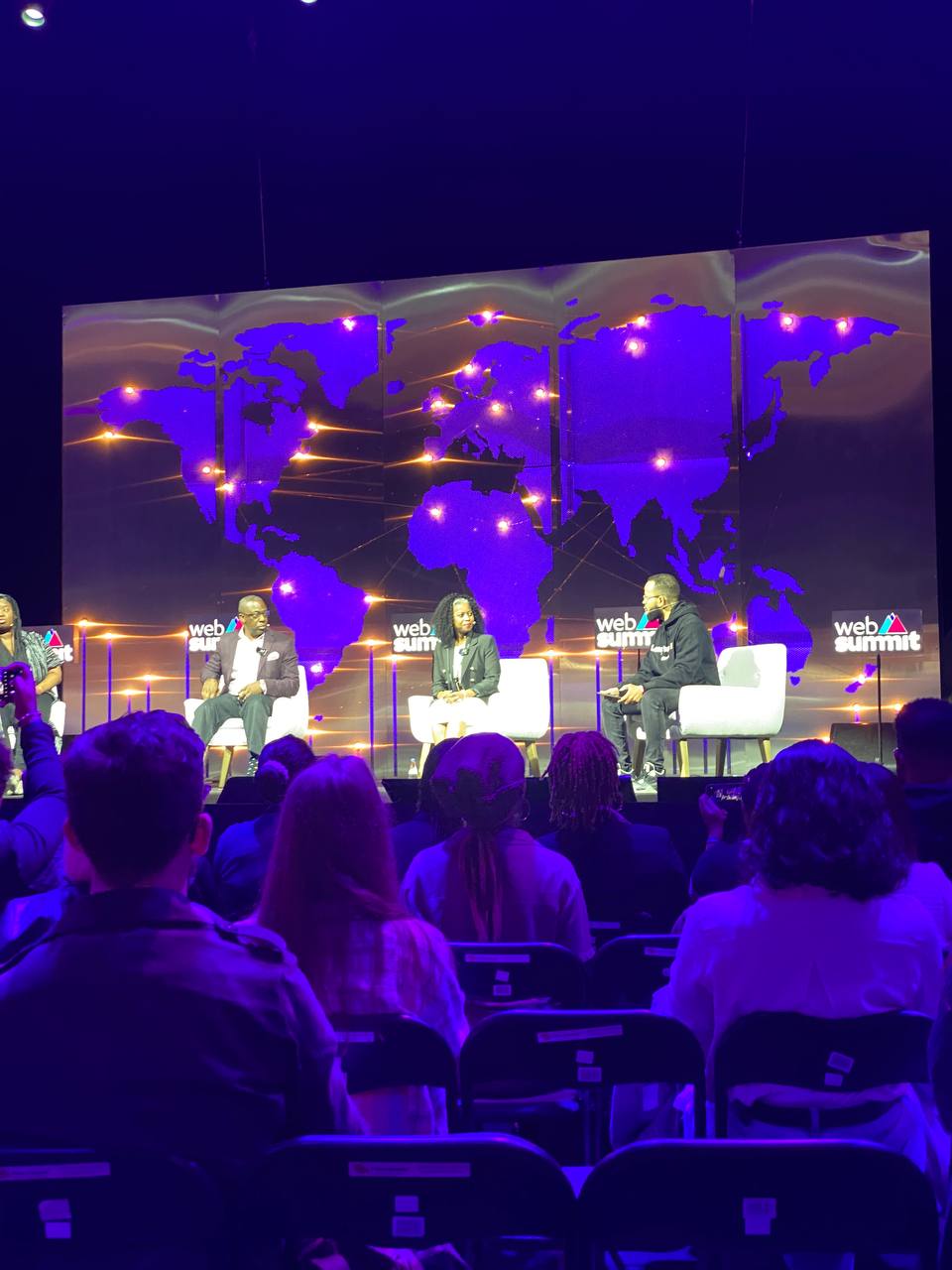 Women in tech
Moreover, Alla Kovshova and Marina Fomenko had a great chance to meet their colleagues — women who work in IT sphere at "How to get more women in C-suite roles in tech" event arranged by Scaleway, 50inTech and Women4Cyber Portugal. It was a truly nice experience where they could make new connections, discuss the challenges and the goals of their careers.
Healthcare
It is worth noting that on the 4th of November our representatives attended Healthcare Forum. They listened to experts talking about post-Covid challenges and field perspectives.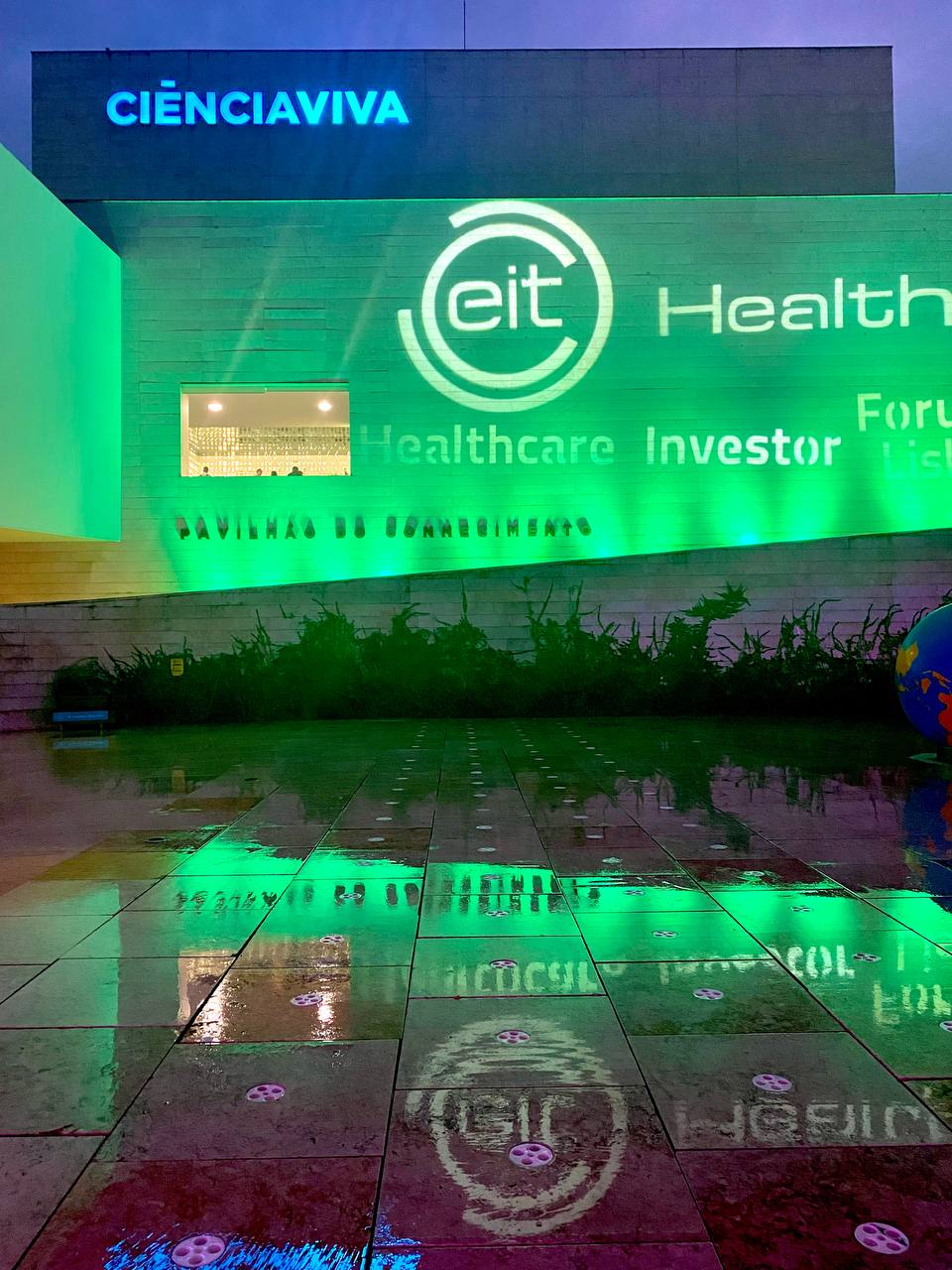 Extra events
However, Web Summit is not only about networking directly at the venue. There were various extra events, such as lunches, parties, networking meetings, etc., where one could make fantastic connections. Pavlo Yablonskiy, Vasyl Kuchma, and the girls saw for themselves.
Web Summit is not about being serious and focused on work. It's more like a place where you become truly open-minded. There you learn and share, you speak and listen, you watch and demonstrate. You feel yourself completely surrounded by dozens of new ideas which have a high potential to improve our lives. It was our first time at the event, but we will definitely come next year.
We want to thank everyone for showing support for Ukraine. We believe that technologies will accelerate our victory.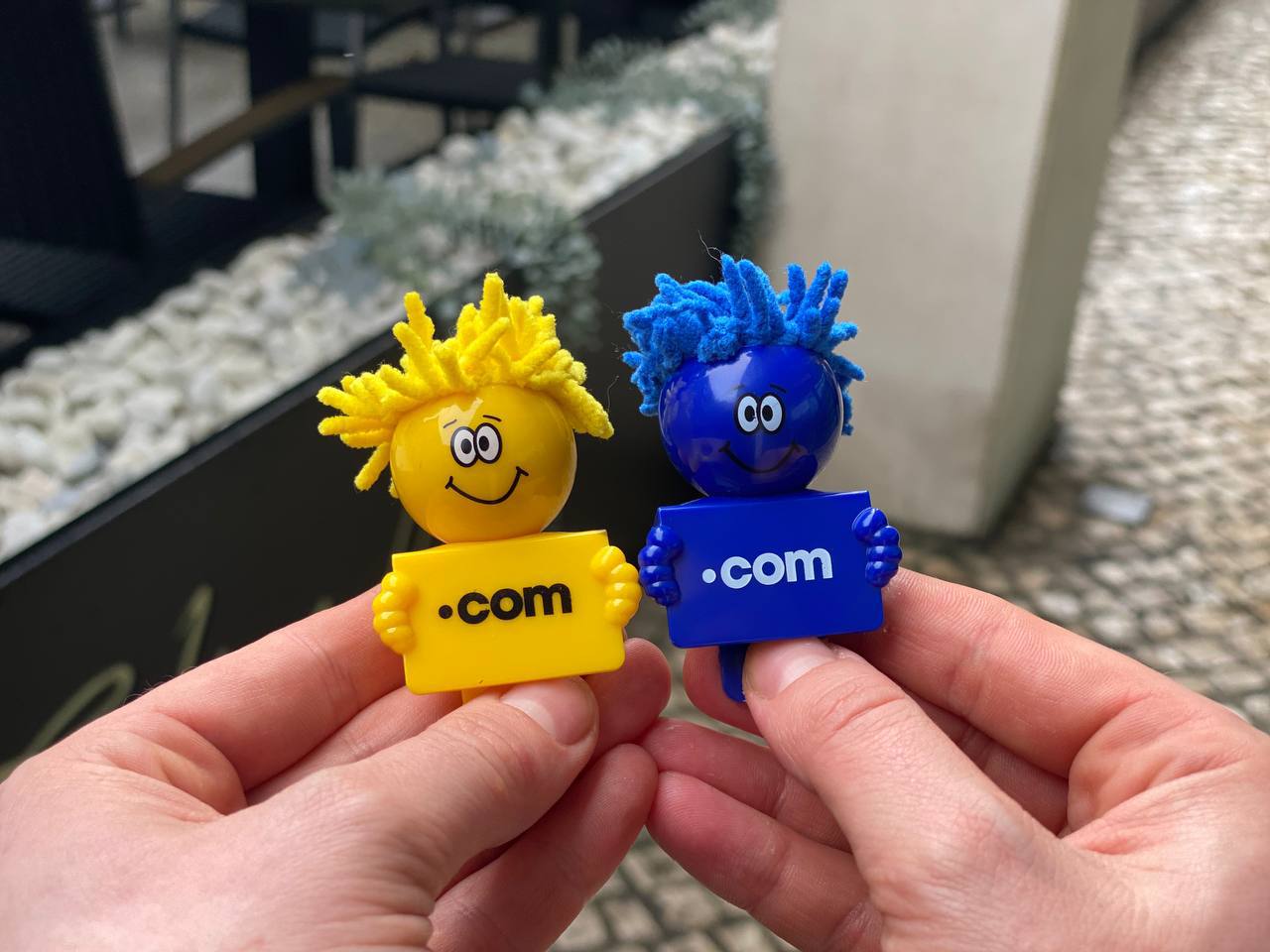 Categories
Events
Web Summit
technologies
Share
Need a project estimate?
Drop us a line, and we provide you with a qualified consultation.