SDH at Lead Today. Shape Tomorrow in Vienna
[Vienna, 11-10-2023] – "Lead Today. Shape Tomorrow," (LTST) Europe's event for female entrepreneurship, marked its fifth edition. Daria Sizova and Yana Trofimova, Business Development Managers at SDH, attended it on October 11-12, 2023.
This remarkable event celebrated female entrepreneurship and championed the cause of equal opportunities in the startup and tech ecosystem.
About "Lead Today. Shape Tomorrow"
"Lead Today. Shape Tomorrow", organized by Female Founders, is Europe's event for female entrepreneurship, where innovative female leaders, entrepreneurs, and tech enthusiasts come together to create meaningful connections and contribute to an ecosystem with equal opportunities for everyone. The event features inspiring talks, workshops, networking sessions, and a startup pitch competition to empower women in business and technology.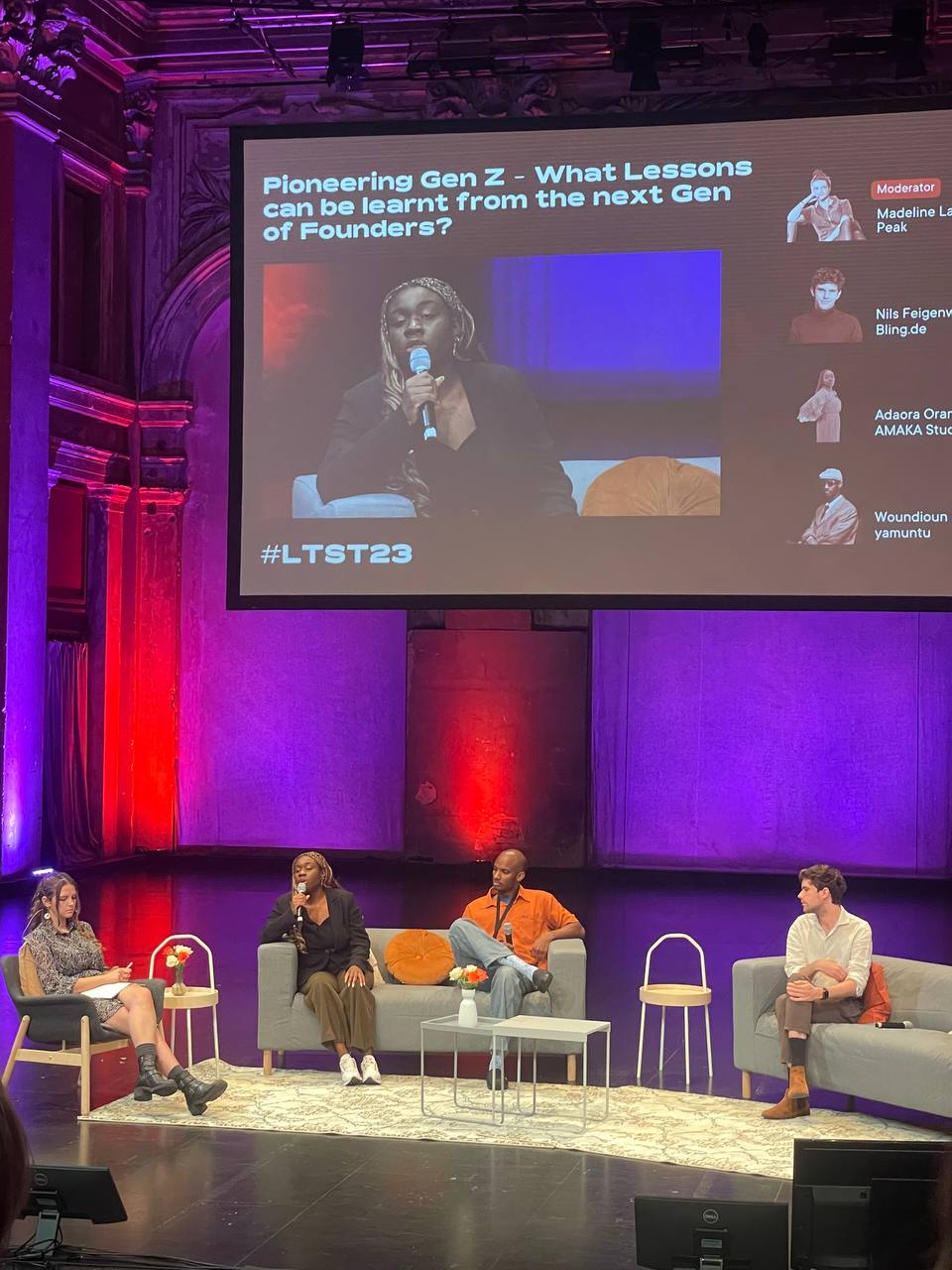 "Lead Today. Shape Tomorrow" in 2023
The event, renowned for creating meaningful connections and fostering innovation, aimed to gather a diverse range of entrepreneurs, investors, thought leaders, and change-makers. It provided a platform for discussions, networking, and inspiration to empower and amplify women's voices in business and technology. 
Although this year's event didn't quite meet the expectations of the startup participants, many of whom traveled to Vienna from other countries. Participants noted a lack of opportunities for face-to-face communication with investors and missing post-event activities and networking. 
Startup pitch competition
Among the highlights of this milestone edition was the electrifying startup pitch competition, where innovators showcased their groundbreaking projects. The winner of the competition was Eva Kuttchinova with the Macromo project. Macromo improves lifestyle and discovers health risks by analyzing DNA, blood, and lifestyle data. Eva's entrepreneurial spirit and visionary project captured the essence of "Lead Today. Shape Tomorrow.," reinforcing the event's commitment to promoting female-led innovation.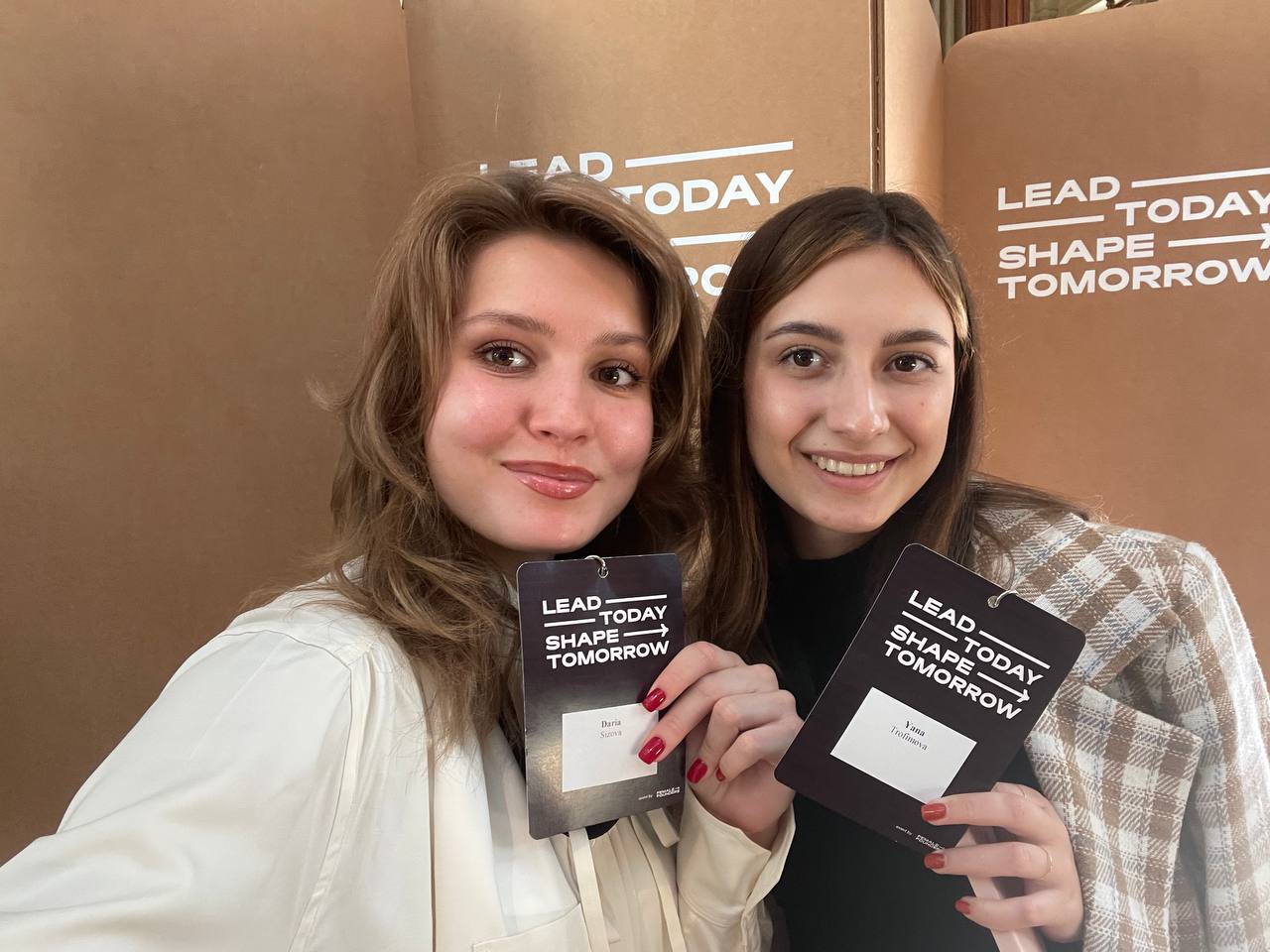 As we look ahead to the future, "Lead Today. Shape Tomorrow." will continue to be a catalyst for change, fostering a community of female entrepreneurs, leaders, and innovators who are ready to shape a brighter, more equitable future.
Categories
Share
Need a project estimate?
Drop us a line, and we provide you with a qualified consultation.