SDH at E-commerce Berlin Expo 2023
On the 23rd of February, Vasyl Kuchma, Managing Partner, and Pavlo Yablonskiy, CTO, attended E-commerce Berlin Expo — the largest pure-play e-commerce event in the capital city of Germany. The purpose was to deepen knowledge of current trends and technologies implemented in the field.
The event lasted one day, starting at 10 am and closing its doors at 5 pm. With over 9000 participants, it provided a unique opportunity for service providers and young startups to network and established new business relationships. The venue was filled with dozens of stands. Over 200 exhibitors showcased their latest solutions for e-commerce B2B businesses. That included pumped advertising tools, e-commerce platforms, Web 3.0, Metaverse, NFTs, etc.  
Leading decision-makers gathered there to share their insights and predictions of e-commerce. Big names like Google, Omio, Zalando, Farfetch, Mercedes-Benz, and others were present as speakers at this event. Everyone could enjoy their C-levels discussing various ways of improving business profitability, implementing new trends, and overcoming current challenges.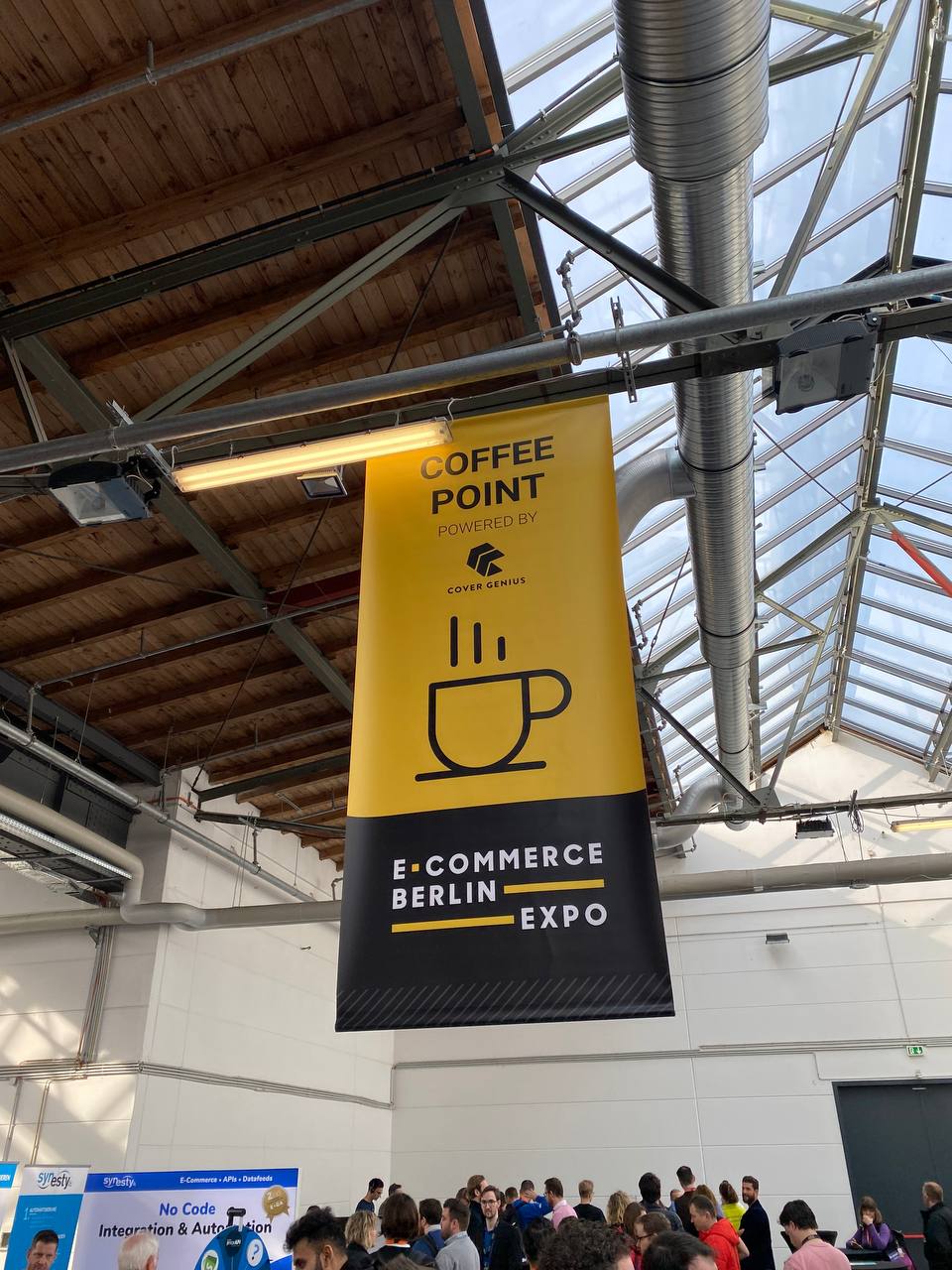 The list of exhibitors was splendid as well. Leading industry players displayed their latest products and services. Vasyl and Pavlo looked at new business ideas proposed by Mastercard, Meest, Deutsche Post DHL, Rakuten, and Shopify. They were pleased to get acquainted with companies' representatives and gain a more profound understanding of the services' advantages.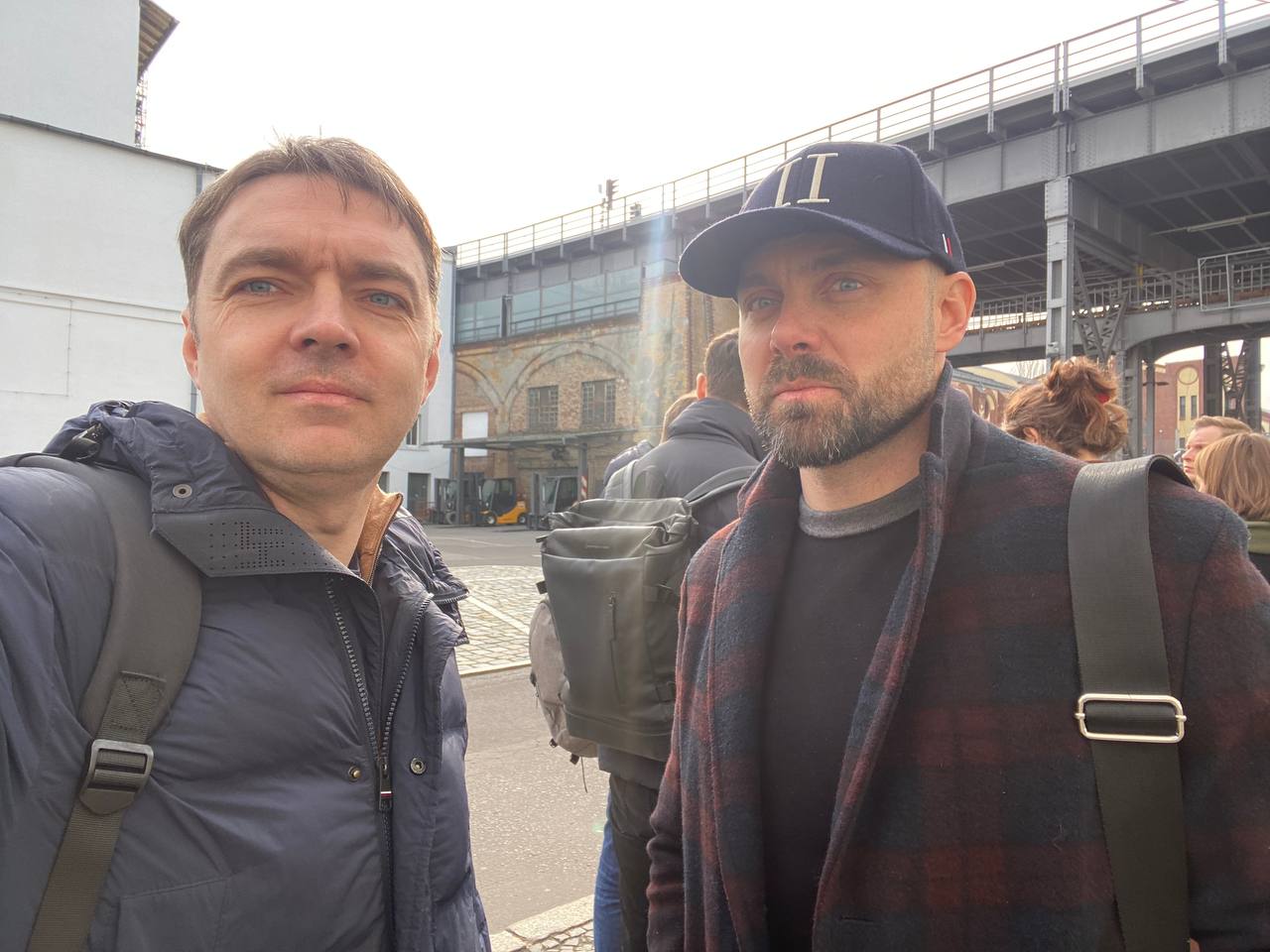 E-commerce Berlin Expo attracted thousands of attendees, including experts, e-commerce professionals, and business owners. Pavlo and Vasyl got valuable knowledge in e-commerce by meeting successful industry players, and ambitious startup founders and listening to insightful speeches. Now they clearly understand the future perspective of e-commerce and relevant technologies used in the field.
SDH is a team of experts in custom software, web & mobile app development. We build digital health, e-accounting, education, and logistics business software for partners worldwide.
Categories
event
E-commerce Berlin Expo
Share
Need a project estimate?
Drop us a line, and we provide you with a qualified consultation.