Software Development Hub at Viva Tech 2023 in Paris
2023-06-20
462
[France,Paris] — [June 14 – June 17] — Software Development Hub is excited to share that Pavlo Yablonkyi, Vasil Kuchma, Daria Sizova, and Alina Shevchenko attended the VivaTech 2023.
Viva Technology is Europe's biggest startup and tech event. It was the seventh edition in Paris, at Expo Porte de Versailles.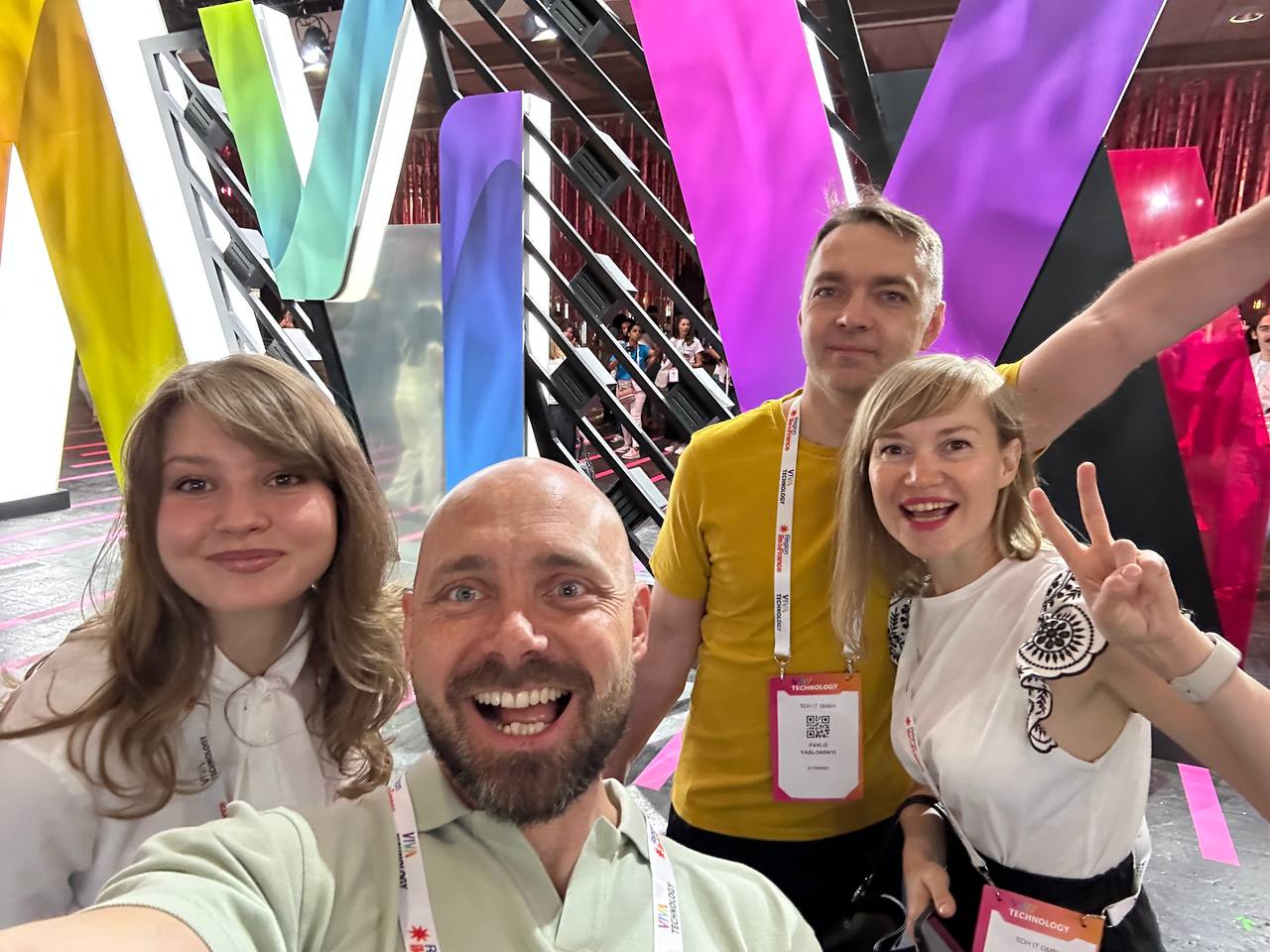 Each year, VivaTech organizes Europe's most significant technology and start-up event, which takes place in Paris over four exciting days.  VivaTech is a global community of thousands of promising start-ups, investors, organizations, corporations, and researchers. This year's event was attended by record figures across the board: 11,400 startups, 2,800 exhibitors, 405,000 online visitors, 919 million people reached on social networks, 5 million viewers for the VivaTech News channel, and more than 6 billion impressions on social media. The speakers discussed the latest breakthroughs in areas such as deeptech, data science, machine learning, blockchain, IoT, and robotics. 
AI continues to be a prominent topic in the technology and innovation landscape. Discussions around AI have covered a wide range of areas:
AI-driven innovation, 
responsible AI, 
AI and automation, 
AI and personalization, 
AI ethics and governance.
Speakers also delved into ethical topics like privacy, cybersecurity, and the need for inclusive and diverse tech solutions.
Companies showcased the latest developments in robotics and the automotive industry at their stands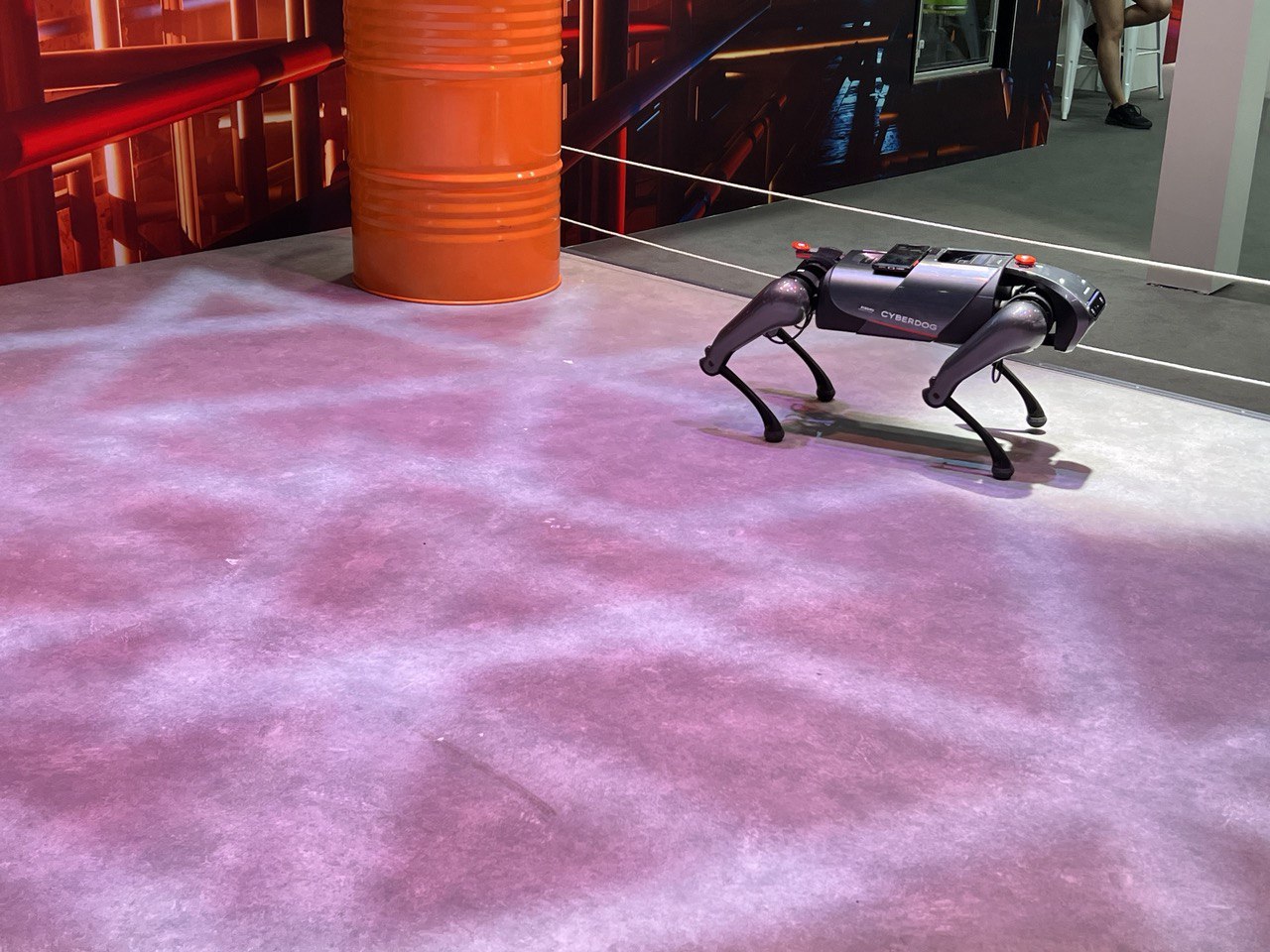 The first day was packed with presentations, with 450 speakers speaking on the hottest topics in technology. In addition, the President of France visited the event on the first day and announced that France is investing an additional €500 million in artificial intelligence to move "much faster and stronger".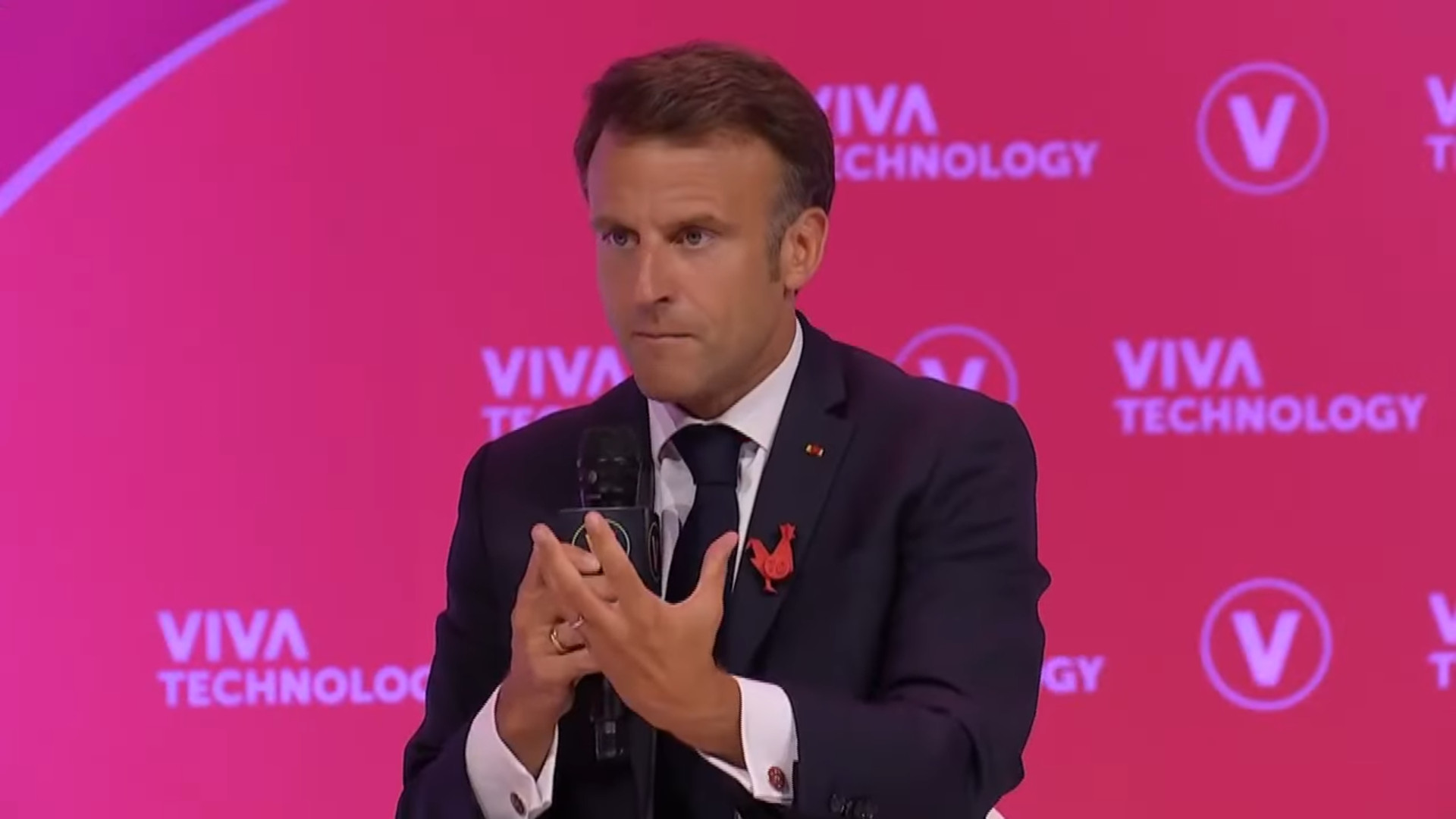 The event was also attended by two of the richest men: Elon Musk, founder, CEO and chief engineer of SpaceX, who spoke about the meaning of life; and Bernard Arnault, chairman, and CEO of LVMH Moët Hennessy - Louis Vuitton, who announced the grand award winner of LVMH 2023.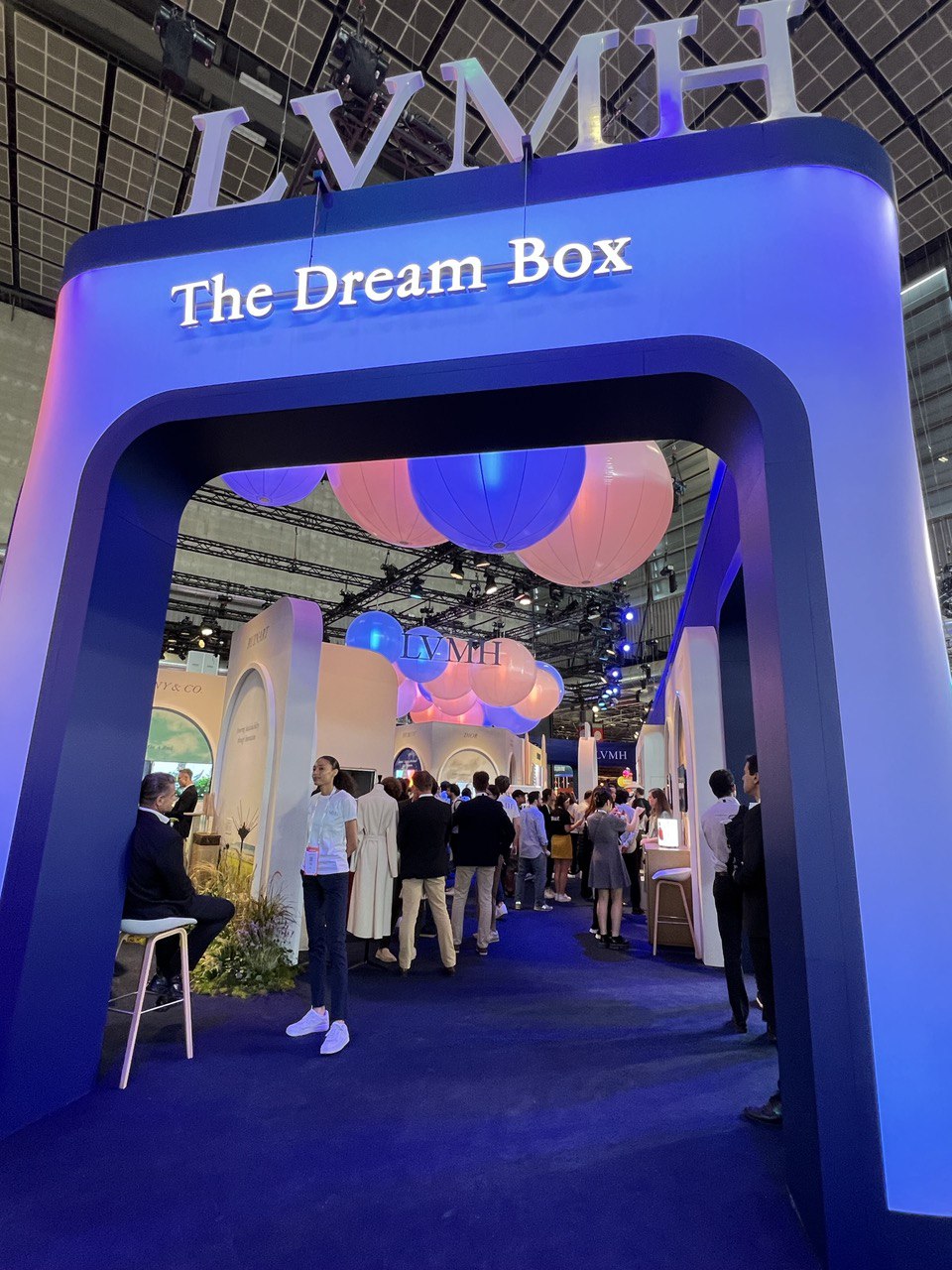 By participating in the event, our SDH team connected with startups from all over the world, talked about their projects and technologies, met incredible people in the technical field, and of course, touched on beautiful innovations in the luxury industry.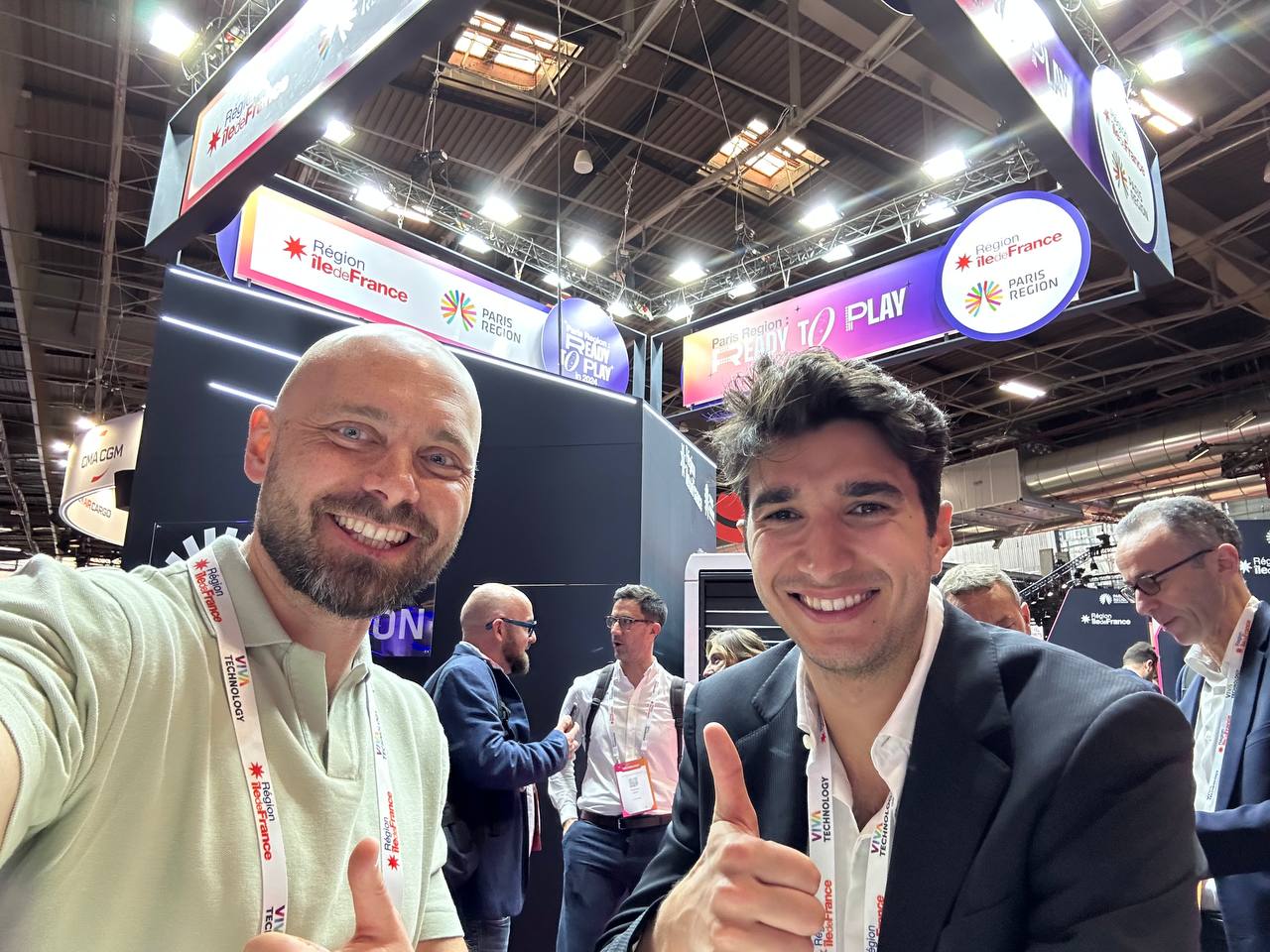 Four days at Viva Tech flew by quickly, like a new Audi, it was very cool, incredible and unforgettable. Thanks to everyone we met and best wishes for success.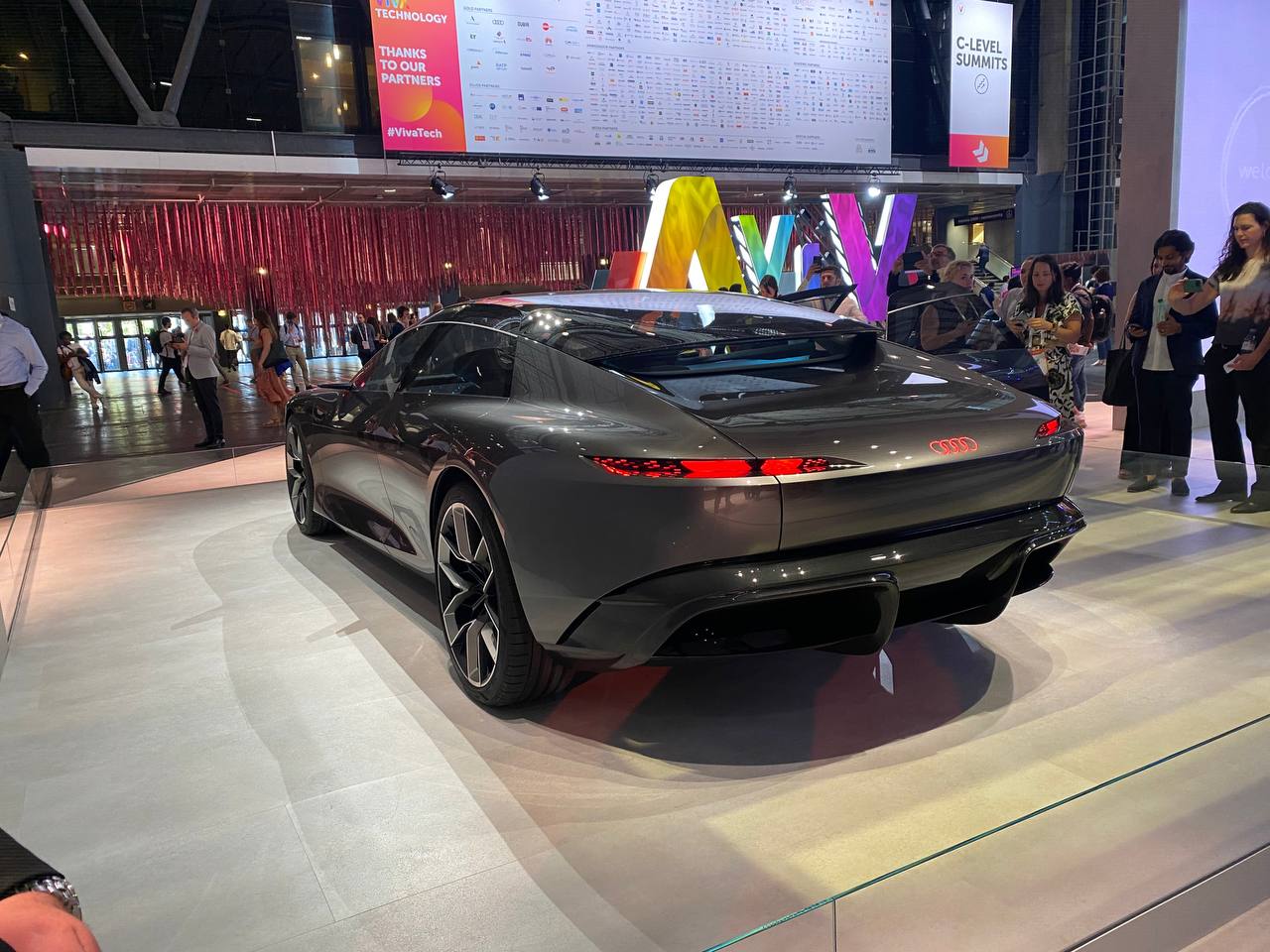 Software Development Hub is a software engineering company with a worldwide healthcare development background for partners. We are a team of 100 engineers united with the mission to help tech product companies and startups achieve their goals through IT outsourcing. We appreciate receiving an answer regarding the opportunity to prove our expertise in developing IT solutions for you!
Bon courage
Discuss your project
Keeping up with evolving technology trends and practices, we create cutting-edge software solutions.
SDH Life
Discuss your project
Keeping up with evolving technology trends and practices, we create cutting-edge software solutions.