Transformation of Company Values — Experience of SDH
2022-08-16
979
Software Development Hub's partners know it as a responsible developer of software that fully meets the client's requirements and needs. SDH creates a product by developing a raw idea and bringing it to a finished project format.
Without undue modesty, we would say that we manage to achieve goals because our corporate values are shared by all employees. The new reality has forced us to understand what exactly unites our team more clearly, and to highlight new motives by which we choose like-minded people and form a community of followers of our work. Alyona Goncharova, a general HR manager of SDH, talked about the transformation of the company's values.
The family atmosphere at the office
Historically, SDH has always had an atmosphere of family and family warmth. For a long time, we were a small company with a staff of up to 30 people, so a family-like style was perceived as something organic and understandable. Gatherings in the kitchen, support from colleagues, as if they were your family...
So, even during the interview with candidates for the position representing our company, our recruiter Kateryna Reshetniak used a phrase like: "We are a family-type company." Some candidates even asked for clarification whether accepting a job offer from us would mean the necessity to marry one of the employees 😄. Actually, when we talk about the family-like nature of the company, we mean its friendly atmosphere, easy to communicate in, and its support. The term implies the absence of bureaucracy and declarative management in the company.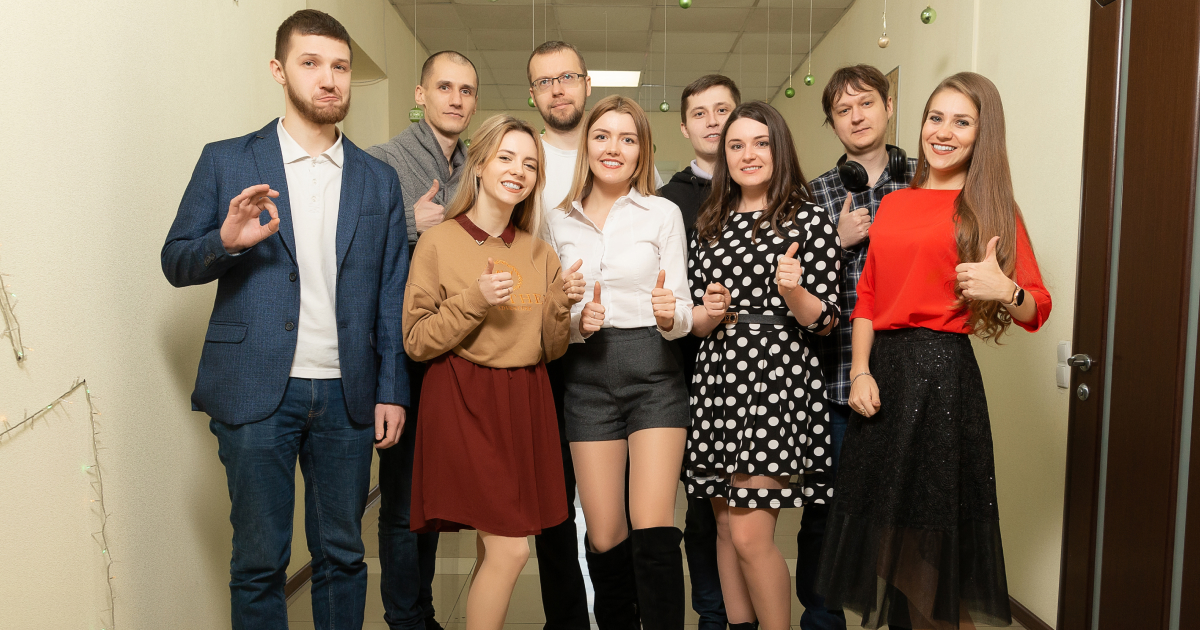 Then COVID-19 happened.
The quarantine changed the mode of operation: the office closed, remote work started. When the number of employees exceeded the mark of 50 people, and the geography of employees expanded significantly, which caused transformations of the atmosphere and values. Indeed, it is difficult to maintain emotional connections while working remotely.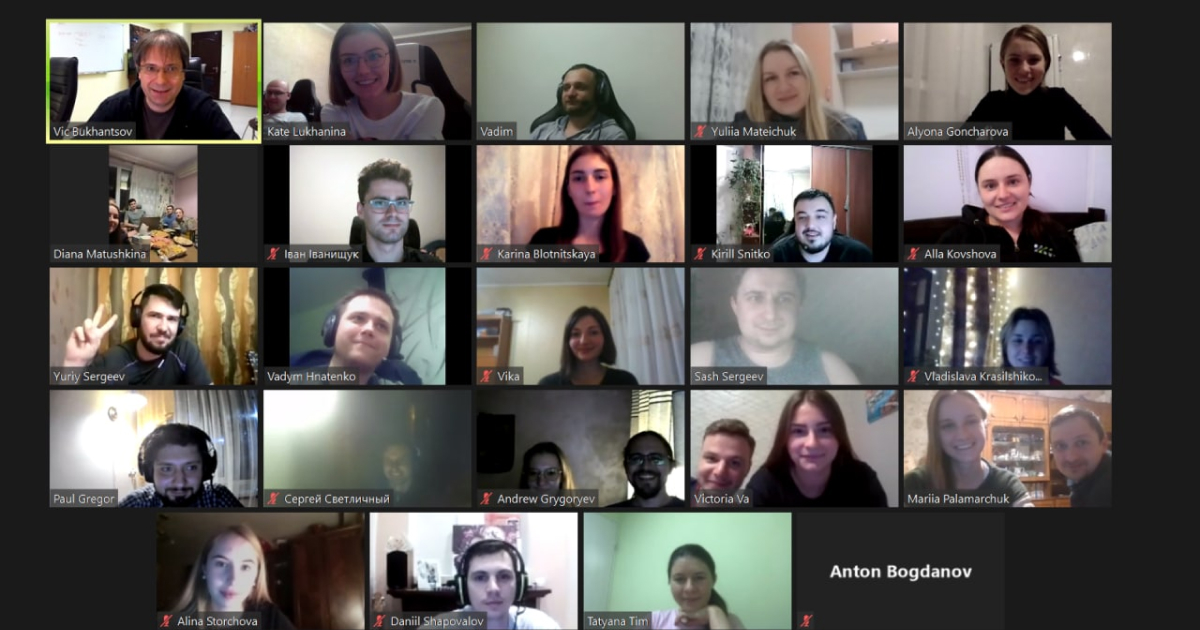 How we framed the value base
During one of the HR and marketing department meetings, we updated our value base. What motivates us, and what things are valuable at work? We singled out the general idea, which is the desire for achievements, the search for new solutions, the desire to win, and the value of the experience we obtain. We see how close it is to our employees and candidates.
However, under the pressure of war, our value paradigm is transforming. This creates new challenges for us, see below.
Values of employees: what they were like — what they have become
Until 2020, before the COVID pandemic, the company worked offline, which suggested close communication. It was easy for us to maintain emotional attachment to each other because we spent a lot of time at work. What was decisive then?
A friendly atmosphere;
Stability;
Live communication and empathy;
Personal connections.
The quarantine, which was blended with some covid relaxations, was replaced in 2022 by even more deadly challenge — Russia's armed aggression against Ukraine. Many workers changed their locations, moving inland or abroad.
Read also: How does SDH work in wartime? Answered by Viacheslav Bukhantsov, CEO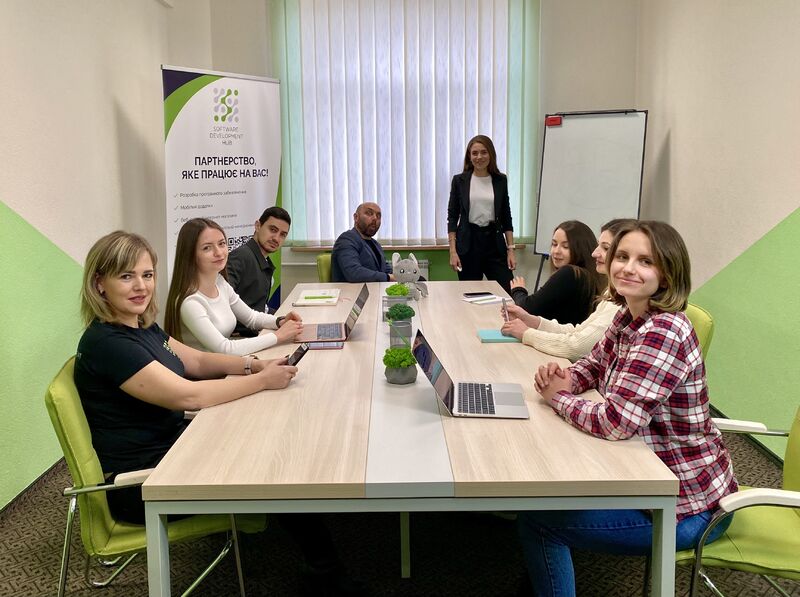 The war made its adjustments
Obviously, performing in a remote format in reality, where combat operations are conducted, also influences the atmosphere of the team. Now it is difficult for us to rebuild emotional ties at a distance, communicating in zoom or in work chats. However, we are trying to look for something positive in every event or change of circumstances, so today we can note the following features of SDH activity:
Broad geography: employees are located in Ukraine, Poland, Great Britain, Germany, Romania, Kazakhstan, Turkmenistan, Kyrgyzstan, Armenia, etc., performing duties in a remote format just as effectively as before;
The ability to implement foreign projects and generate income to support the country's economy by deducting taxes and ensuring the payment of wages to employees;
New experience that we are gaining from our colleagues or just in new working conditions;
Quick feedback that is a decisive moment, thanks to which it is possible to achieve successful results even under such difficult circumstances;
Provision of safety and comfort for employees. The ability to choose a safe (or at least relatively safe) place to work online and live in does provide a sense of comfort, which is very important for the quality of life in general.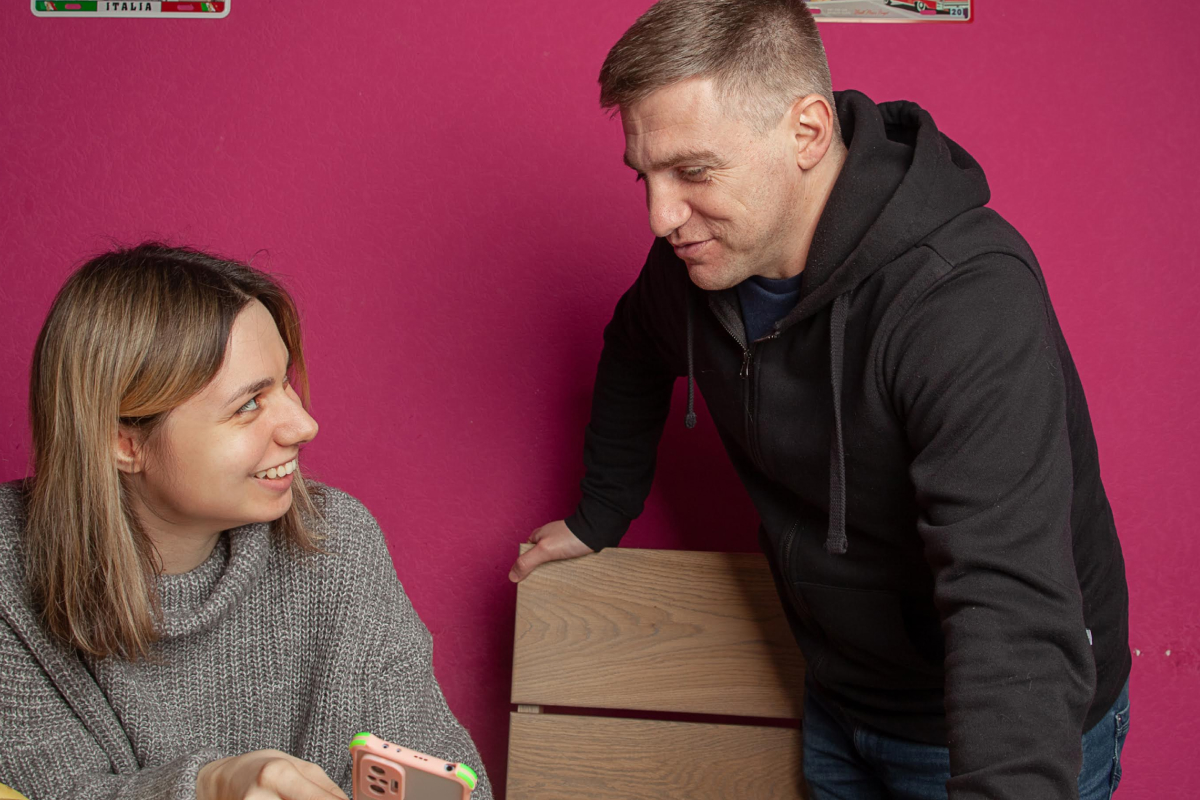 Therefore, the family has transformed into something bigger — a victory over difficulties. We are always ready for challenges and take pride in solving complex problems. Our team experience allows us to overcome difficulties that are impossible to deal with for many others.
When accepting a new employee, we are likely to signal them: "I want to win, and I want you to win with me." And it must be said that our like-minded people really accept this message just during the first interview.
Our team is still in the process of adapting to a new reality and transforming values. Despite everything, we are learning to gain experience and support each other by establishing communication and value connections to the greatest extent.
Discuss your project
Keeping up with evolving technology trends and practices, we create cutting-edge software solutions.
HR
Discuss your project
Keeping up with evolving technology trends and practices, we create cutting-edge software solutions.