SDH's Tree Planting
Do you know that 3 billion trees are cut down annually worldwide?
That's why, as an IT company, being responsible for our environmental impact and striving for positive change is very important. And one of the ways we do that is through our tree-planting initiative. On May 10th, our Vinnytsia branch got its hands dirty and planted trees to contribute to a more sustainable future. 
The SDH team planted trees
But we don't want to stop there! We want to encourage everyone to join us in making a difference. Planting trees is a simple but effective way to combat deforestation and climate change.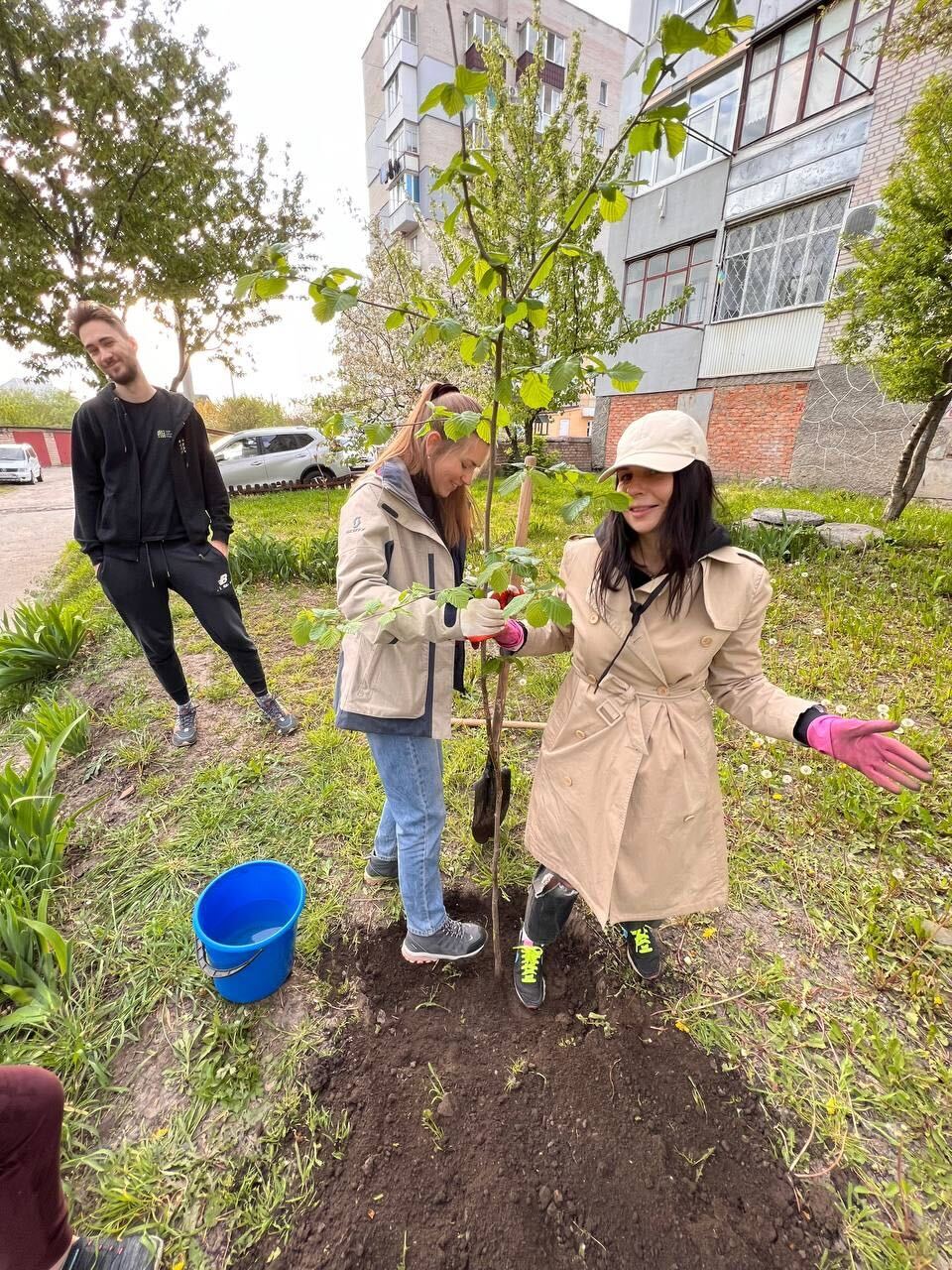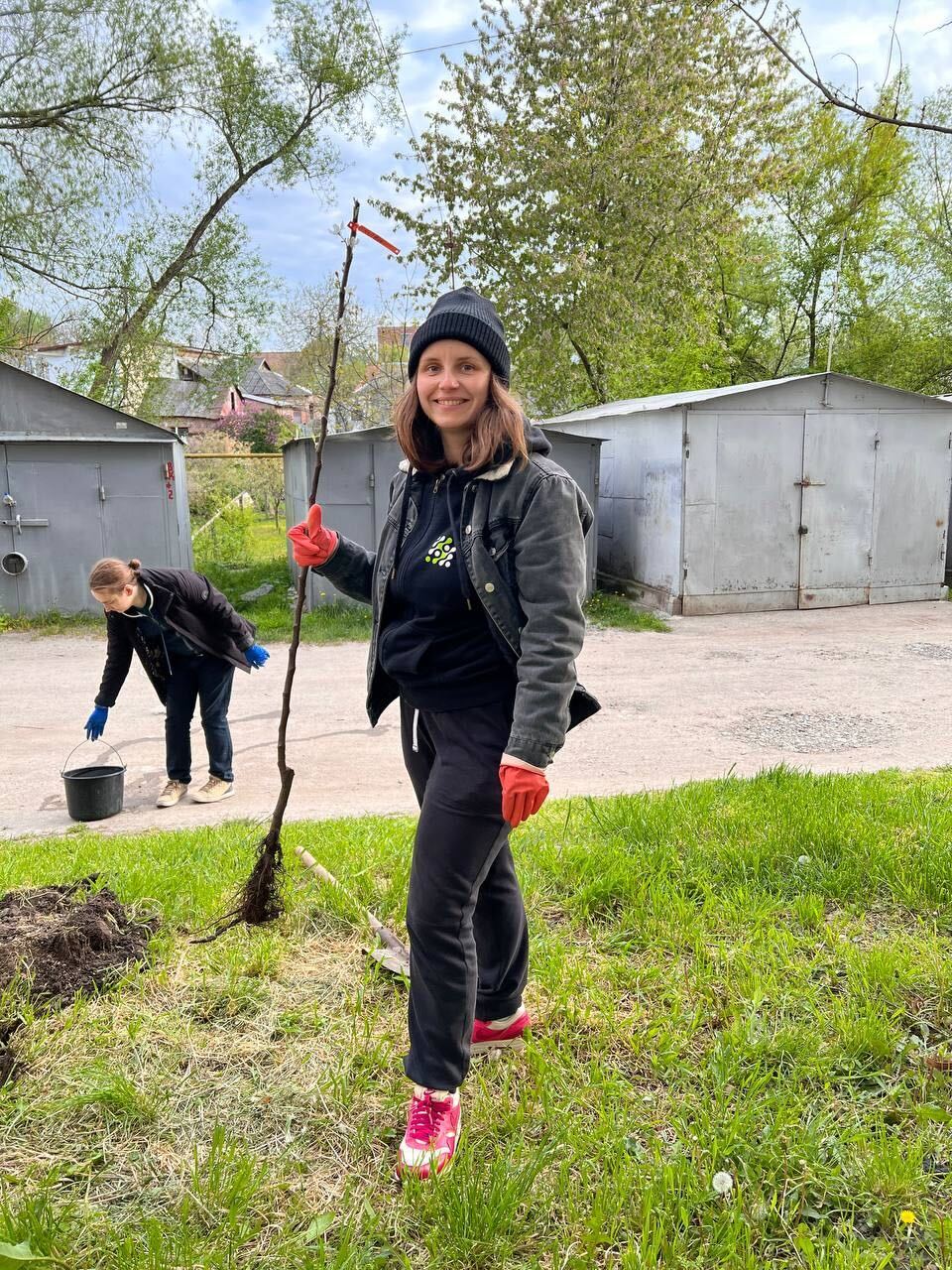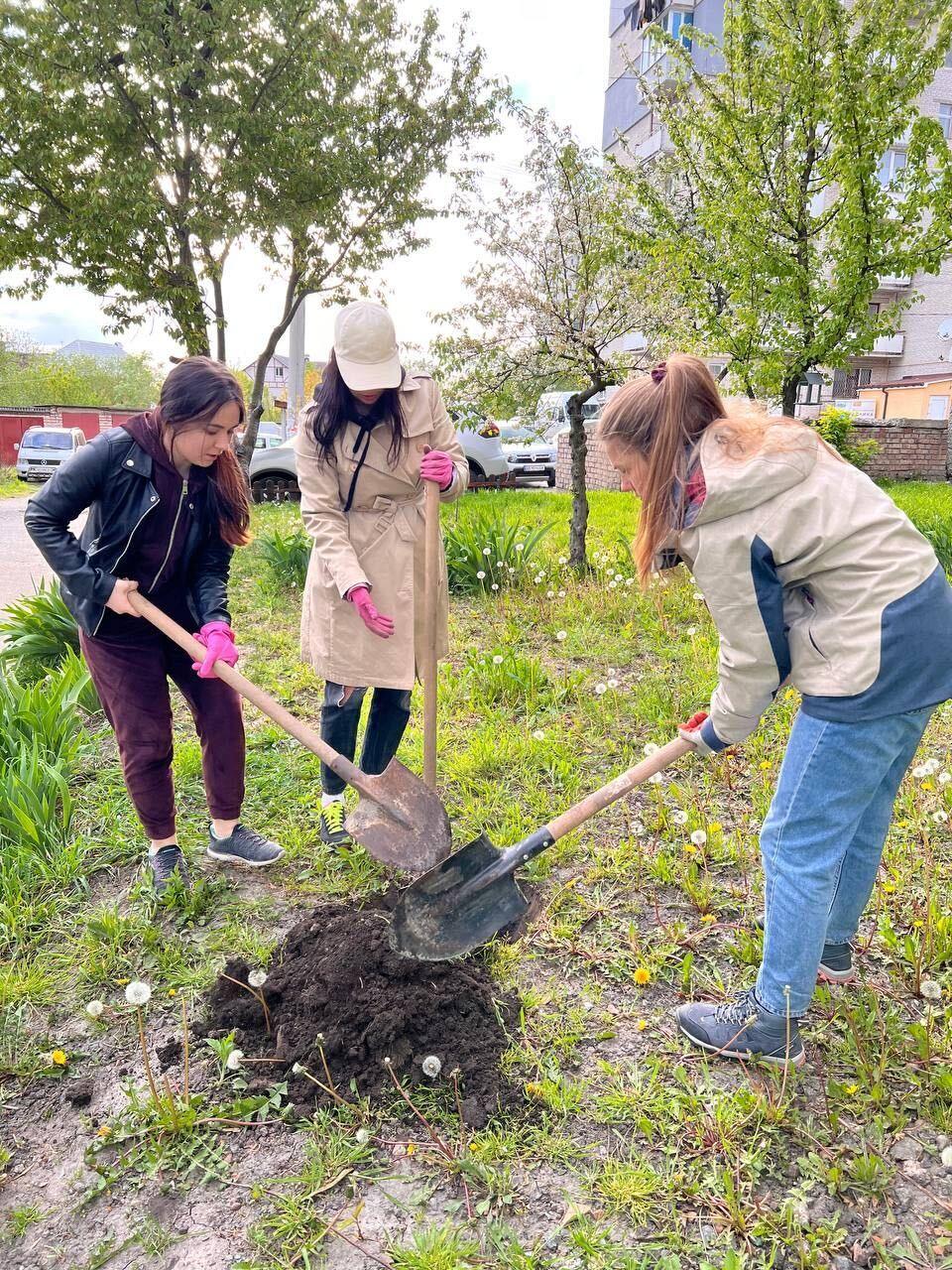 Join the SDH team and take action to make our world greener and more sustainable for future generations!
Categories
Share
Need a project estimate?
Drop us a line, and we provide you with a qualified consultation.