Design Resources & Tools that You Will Definitely Use
This article contains resources designers use in their work almost daily, so we recommend adding this collection to your bookmarks. The tools below will help you create stunning designs.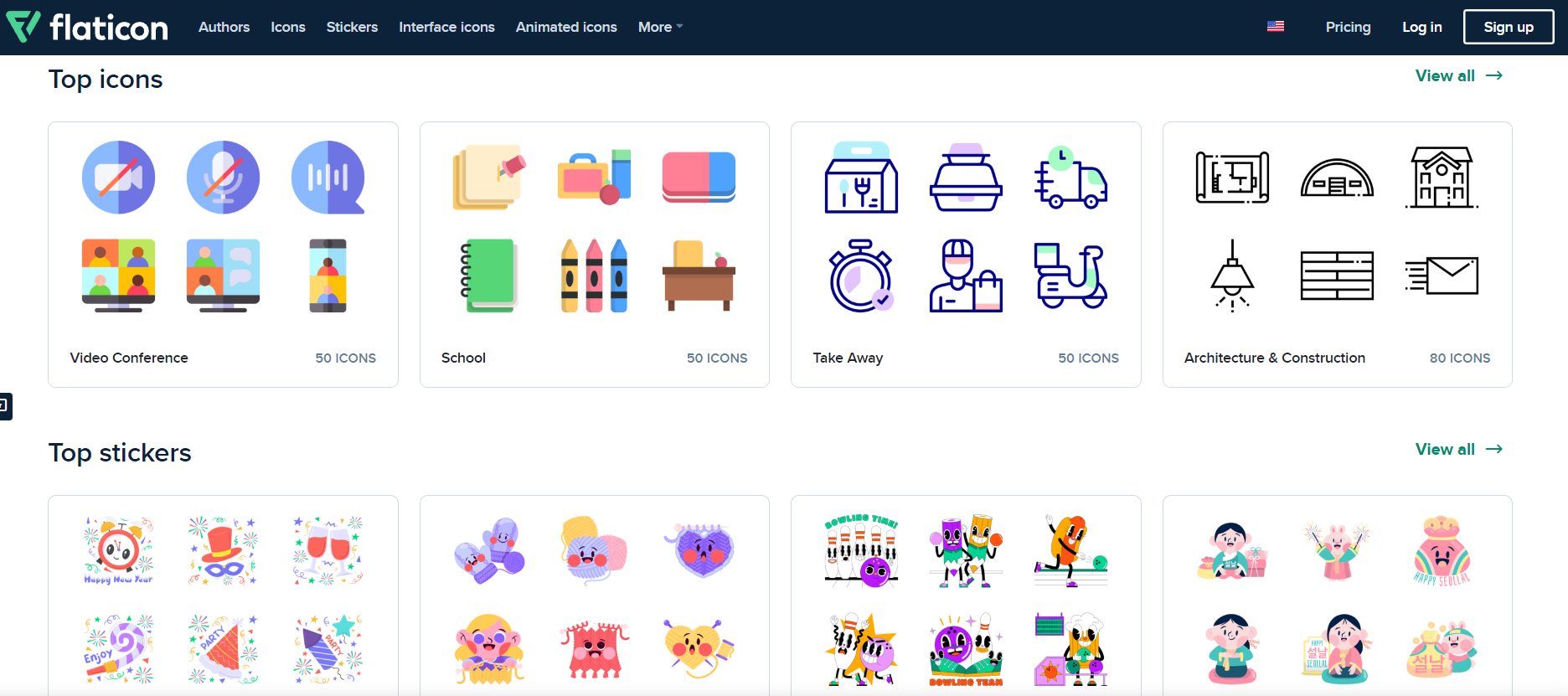 Source: www.flaticon.com

A large number of icons on a variety of topics. All icons are available in SVG, EPS, PSD and PNG in different sizes. There are free and paid collections. You can create your own collections, edit the color of icons, and bring icons directly into Figma with the Flaticon plugin.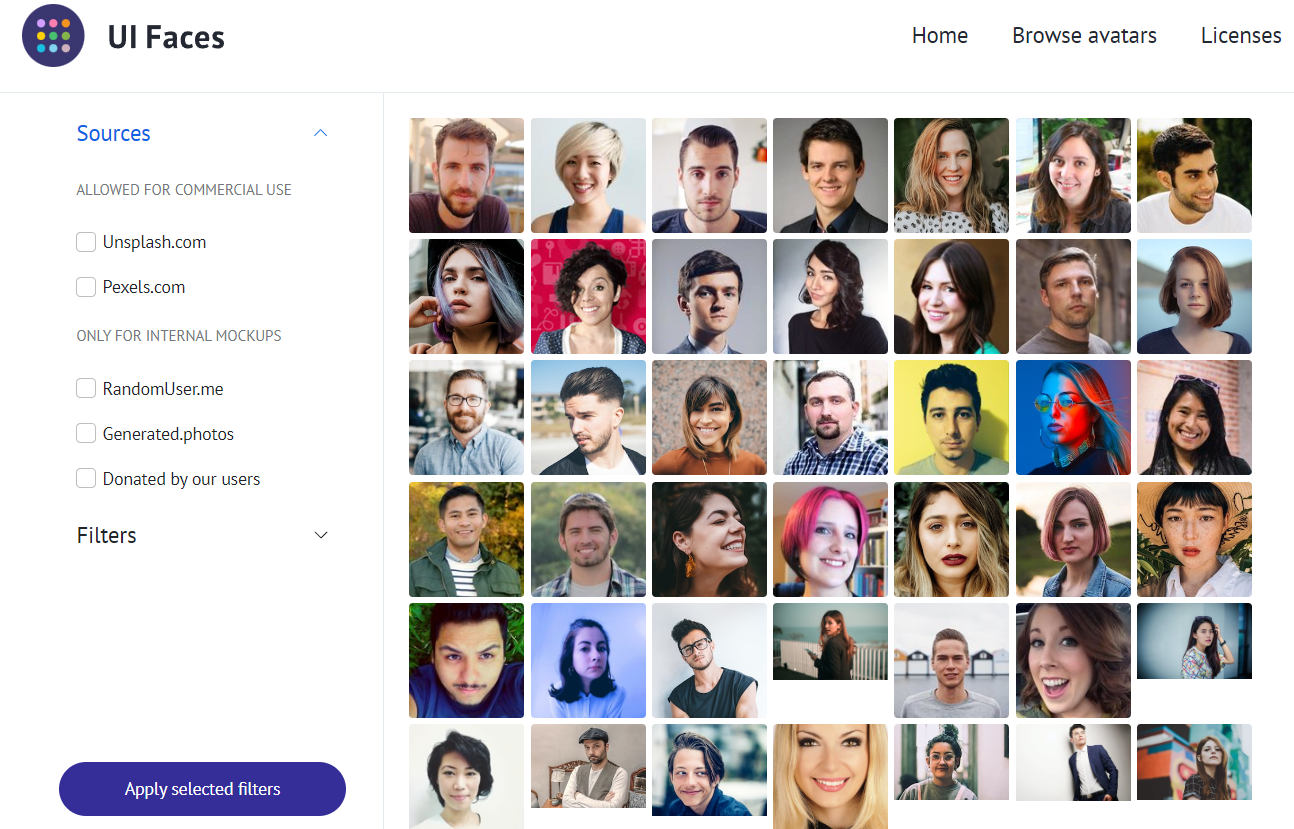 Source: www.uifaces.co
A collection of faces that can be used as stubs for reviews, cards, etc. in your layouts. UI Faces aggregates various free avatar placeholder sources that you can use in your designmockups by copy-paste, API, plugins for Sketch, Adobe XD and Figma. There is a filter by age, gender, hair color and emotions.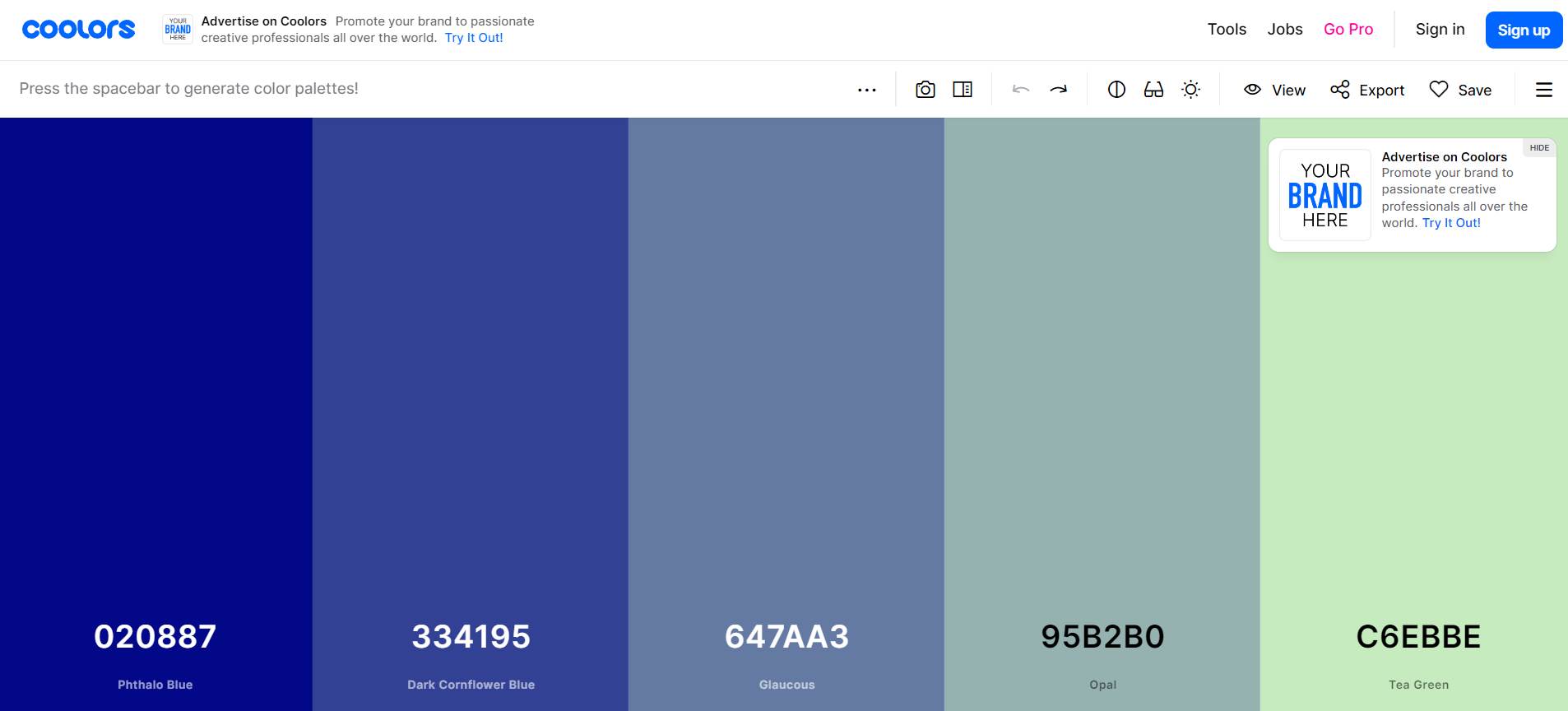 Source: coolors.co
A handy tool for color matching. You can use this tool to select a contrasting color for an element or to assemble an entire color palette. It is especially useful for beginners - it's a good color skill trainer. The service gives you the opportunity to get acquainted with the trend palettes and extract the palette from the image.
Read also: 16 UI/UX design trends for medical mobile apps in 2023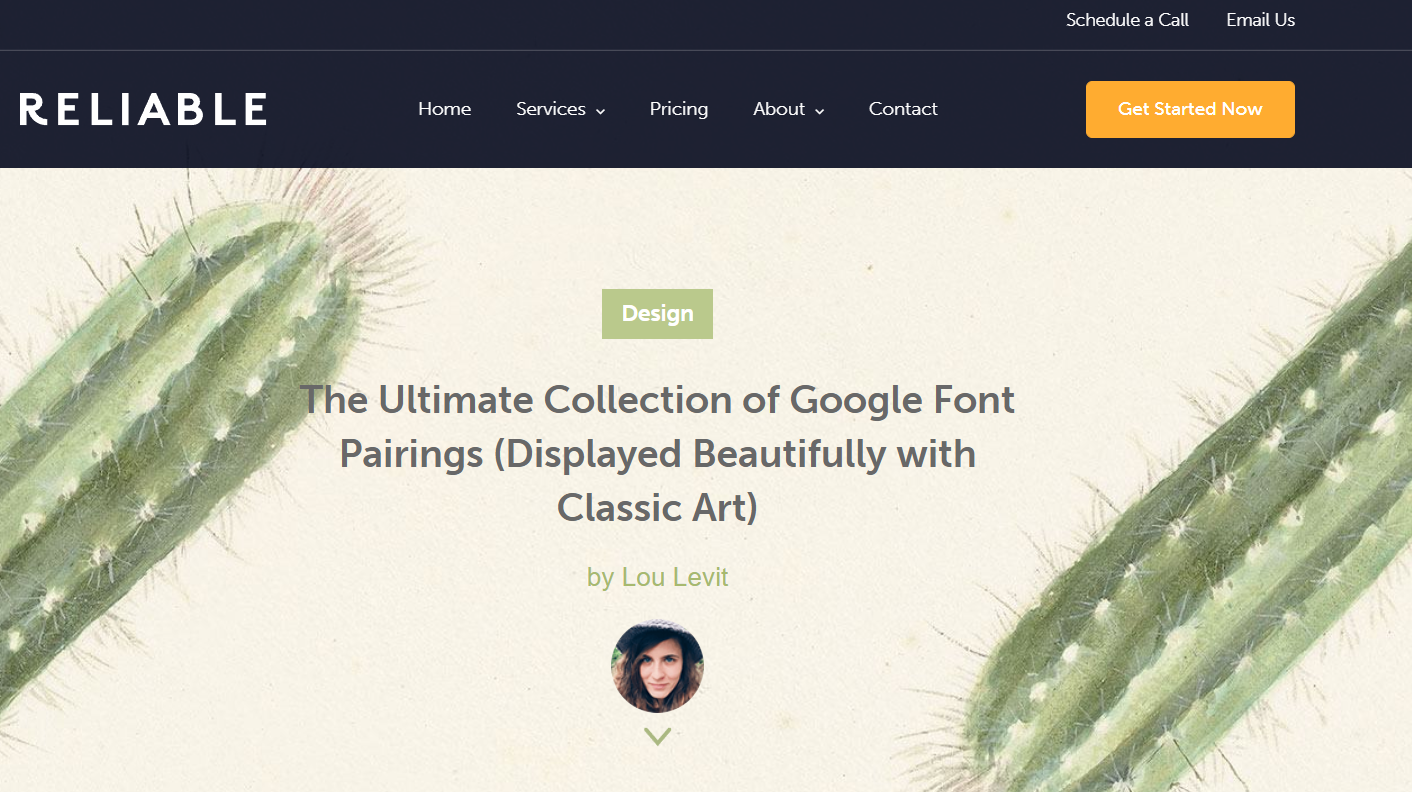 Source: www.reliablepsd.com
 
A collection of professionally selected font pairs. All fonts are available in Google Font, and you can download them directly from the site, or copy the HTML code. You can save a tremendous amount of time, energy, and effort by using professionally matched font pairs.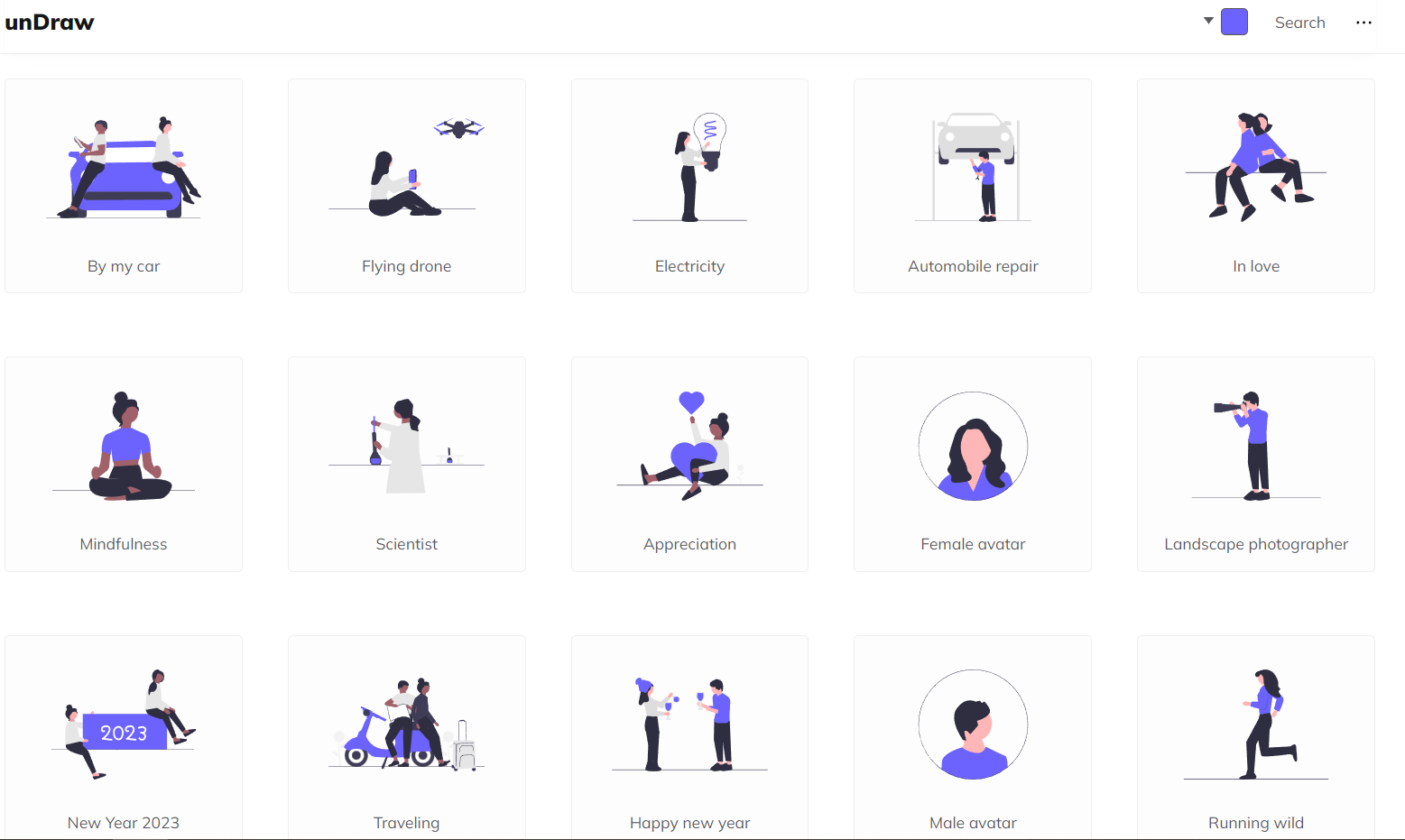 Source: undraw.co
A collection of free vector illustrations in a fashionable style. Perfect for web sites or product websites. Images are scaled without degradation of quality. You can use the illustrations in any project, commercial or personal, without attribution or any cost, a truly open license.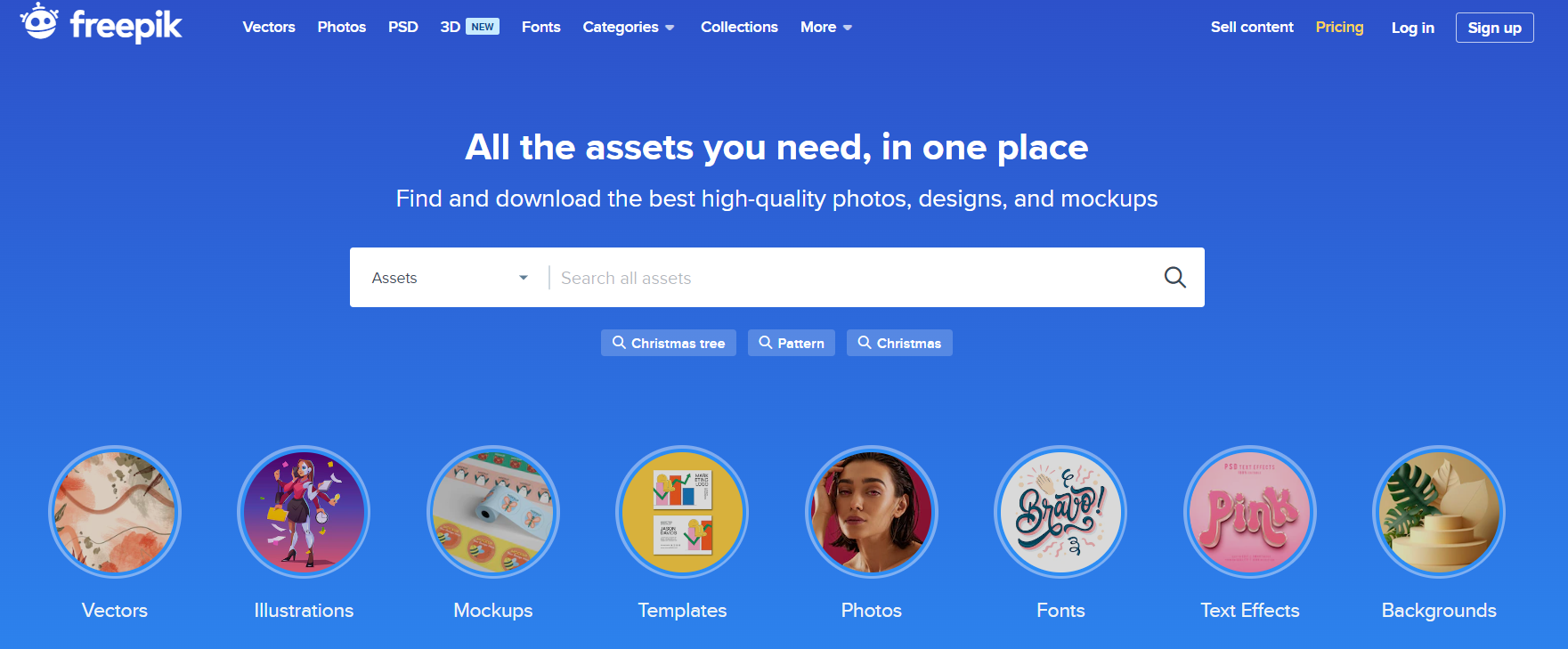 Source: www.freepik.com
Large collection of free photos, vector images, illustrations, mockups, templates, fonts, text effects, and backgrounds on a wide variety of topics. Convenient image search by keywords. The site contains free and paid images. You can use a convenient filter by color, style, and image format.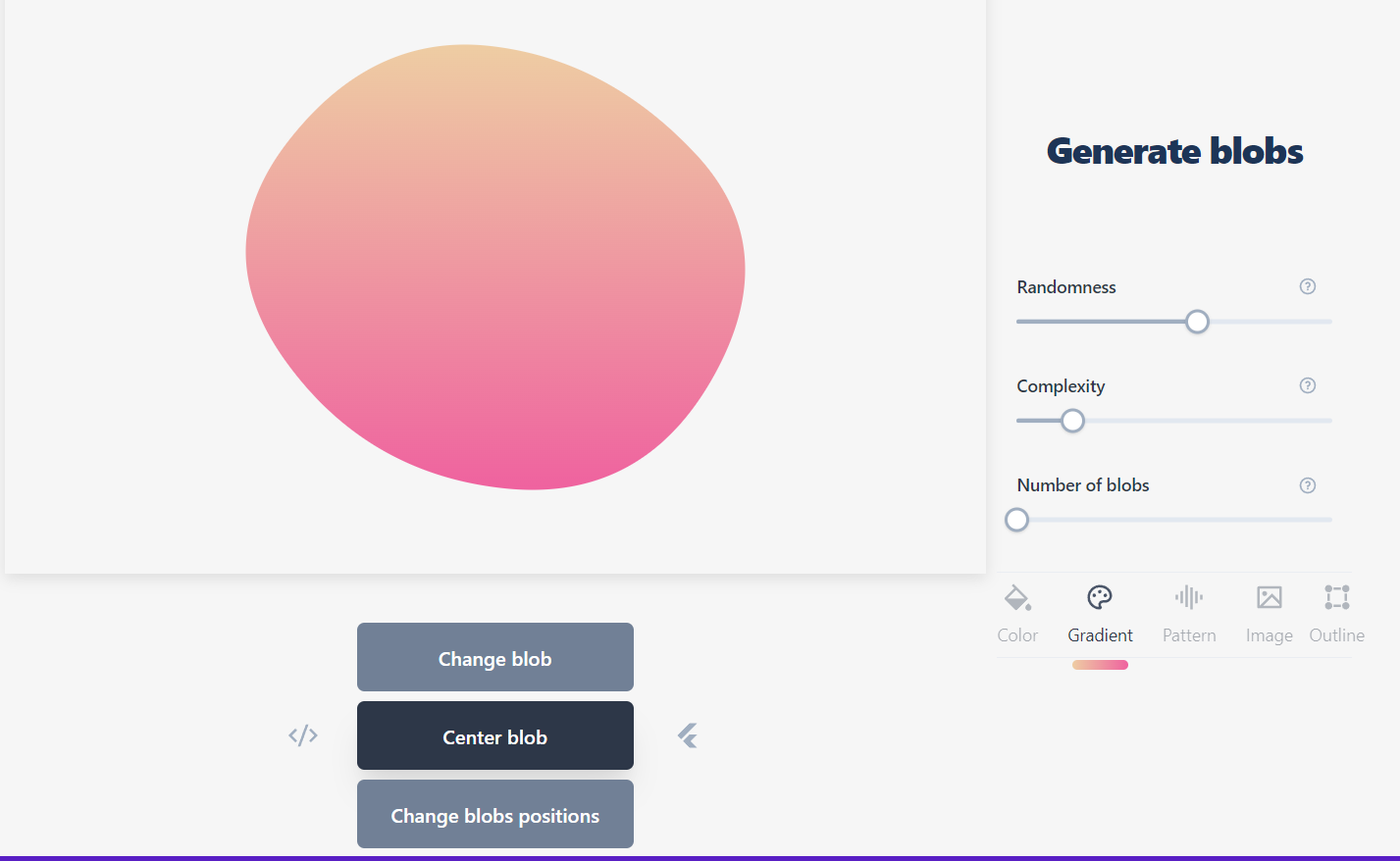 Source: blobs.app
Customizable blobs as SVG and Flutter Widget. Create random or fixed blobs, loop, animate, clip them with ease.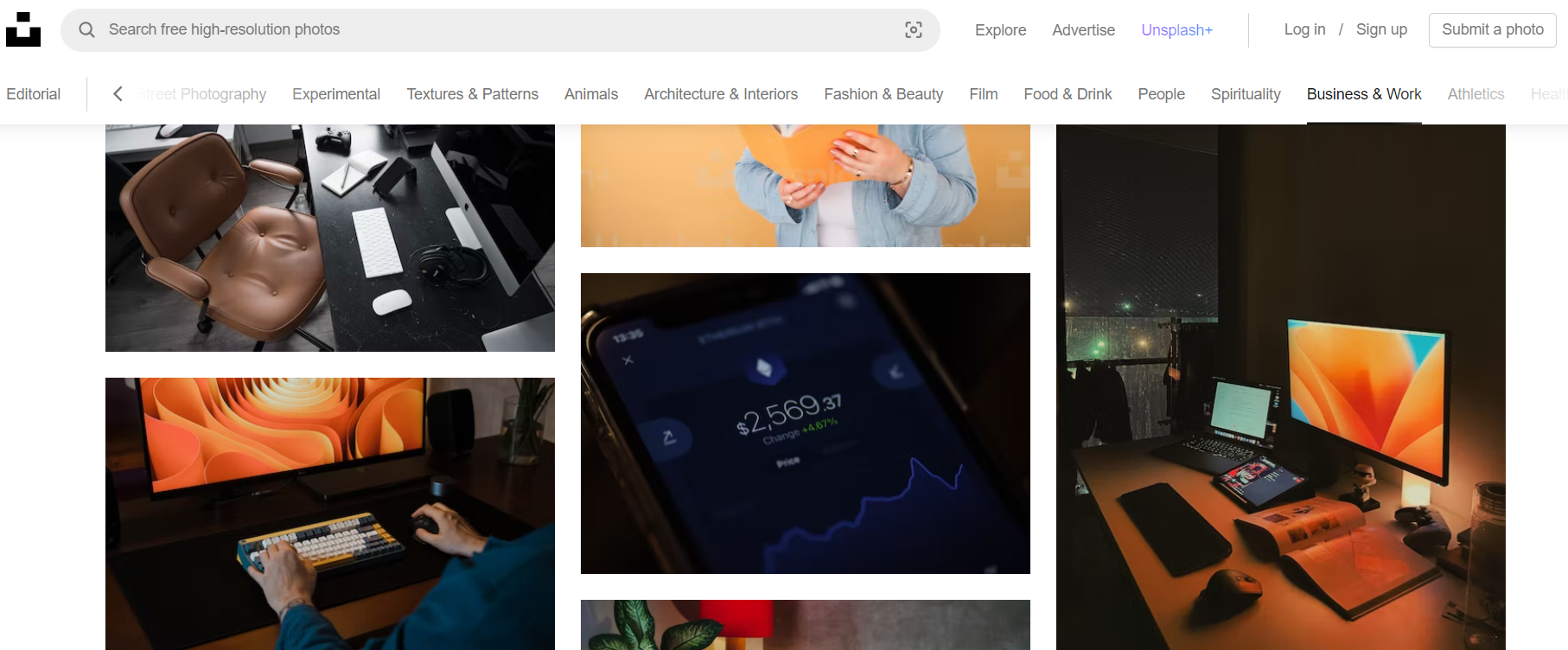 Source: unsplash.com
Unsplash is a platform with over 210,000 photographers and an ever-growing library of 2 million photos. High-quality, high-resolution images are sorted by subject, and there is also a keyword search. There is a plugin for Figma that allows you to add images directly to Figma.
Software Development Hub is a software development company with a team of 100 engineers who are united the mission to help tech product companies and startups achieve their goals through IT outsourcing. We design user-friendly software experiences. Our tech stack covers a range of robust tools for building both mobile and web applications — from defining key business needs to designing distinct brand/product visualization. Get a free counsultion for your design idea!
Categories
design resources
design tools
design
Share
Need a project estimate?
Drop us a line, and we provide you with a qualified consultation.