Metaverse Dentistry: Integrating Virtual Reality into Oral Care
2023-08-14
230
Contents
In recent times, the concept of metaverse can be heard more frequently in everyday life. Of course, not so long ago it was considered that this virtual world, which was created using virtual reality and augmented reality technologies, can be used only in the gaming industry. But, at the moment, this direction is rapidly developing and we see a lot of useful applications in different fields. Dentistry and oral care are among them.
7 Use Cases of AR and VR in Dentistry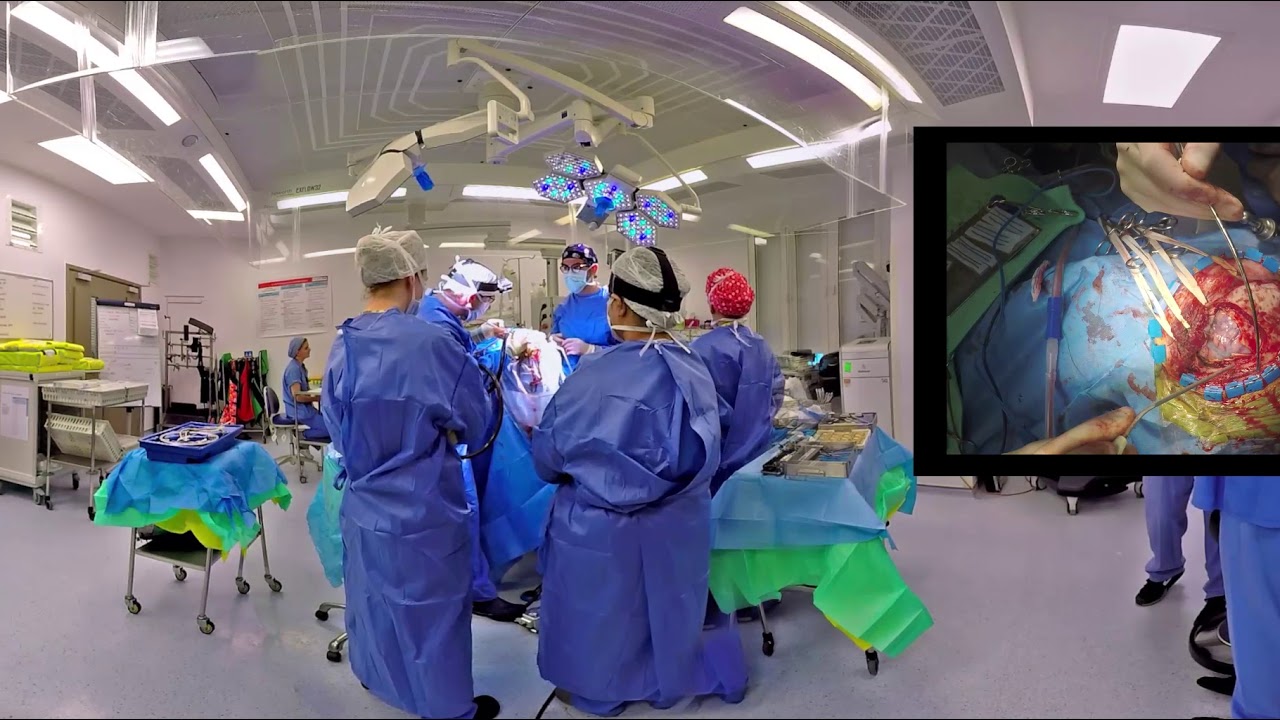 Dental training
The educational process for dental students should always be extremely efficient, as the health of a lot of people will depend on their professionalism. The technologies of the meta universe make it possible to train and sharpen their practical skills through simulations. This is very convenient due to the fact that there is no need to look for real people in order for students to have a chance to practice on them. Also, among the advantages of this learning option are reduced costs and the ability to practice anywhere and anytime if you have the necessary software.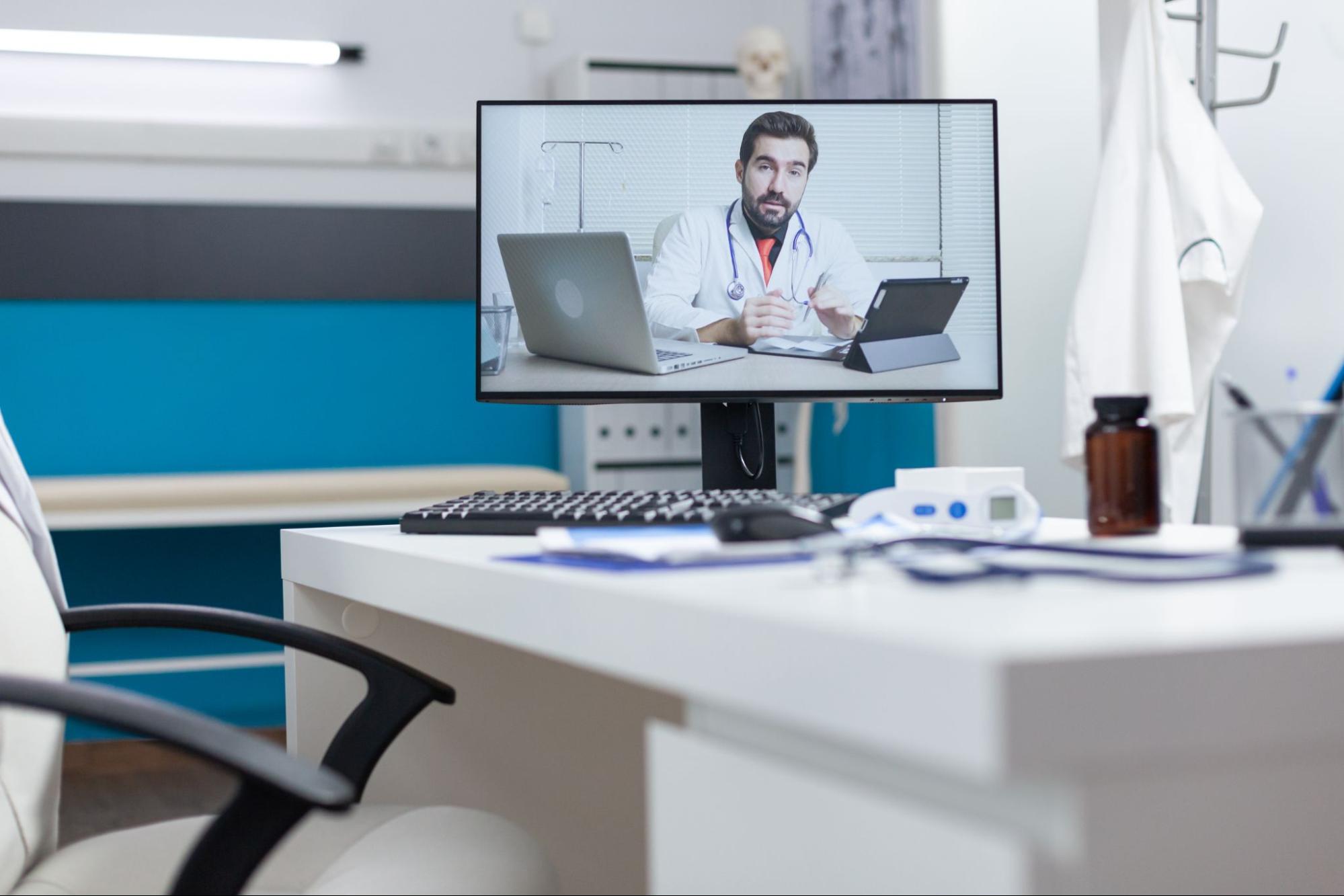 Virtual dental clinic
Online appointments and consultations became especially popular during the coronavirus pandemic. After that, people realized how convenient it was and thus it became the norm. Virtual dental clinic is essentially a way for a patient and doctor to meet online to discuss the patient's medical condition, prescribe any medicines, monitor hygiene, and determine if they need to meet in person for treatment. This approach is very convenient for the elderly who have a hard time getting to hospitals, as well as for those who live far away or are constantly traveling.
Read also: HIPAA Compliant IT Services and Solutions for Dental Clinics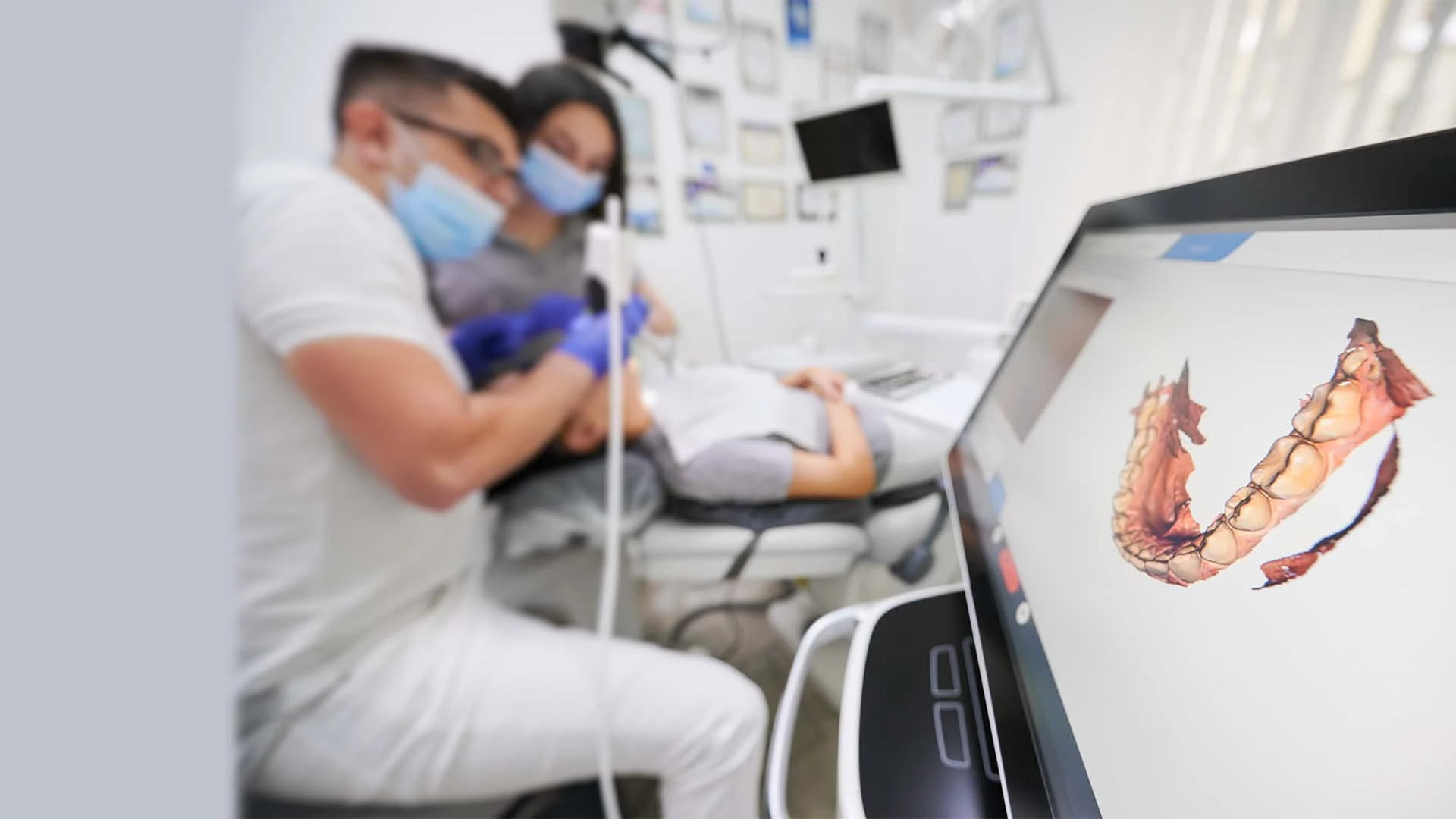 Patient education
Mutual understanding and constant communication between doctor and patient can make the treatment process smoother and more effective. But, in order to achieve this, the doctor needs to convey to the patient exactly what his problem is and how to solve it with the help of therapy. Using metaverse tools, the doctor can show the patient his problem and how to solve it in a 3D projection. That is, the 3-d model will show the teeth, gums, the correctness of the bite and possible damages of the teeth. By detailing and showing how to solve it, the doctor can also display to the patient an approximate 3D model of their mouth after treatment. In this way, the information will be more understandable and interactive, which is important for a successful treatment process.
Read also: Development of Software for Dental Practice Management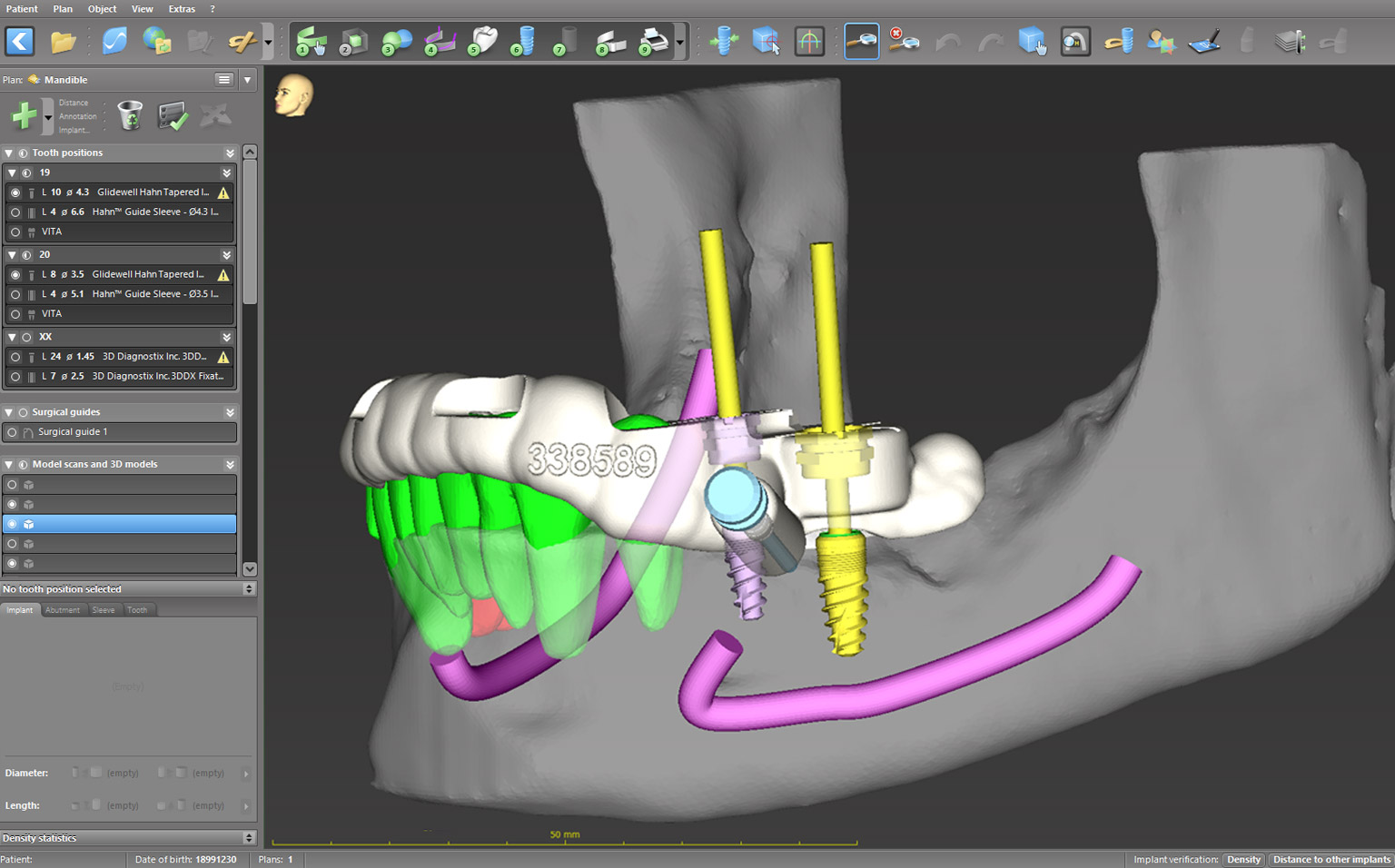 Source: 3ddx.com
Dental Implant Planning
Implantation is a fairly common solution for people who are missing some teeth. The right size, angle and shape of the implant are important factors for a successful outcome. With the help of the meta universe, doctors and dental technicians can model a 3D version of the patient's jaws and teeth. In this way, they can choose the most appropriate implant for a particular patient's case and see how it will look in the end. It turns out that by using the meta-universe, the risks that the implant will not take root or that it will not fit can be reduced.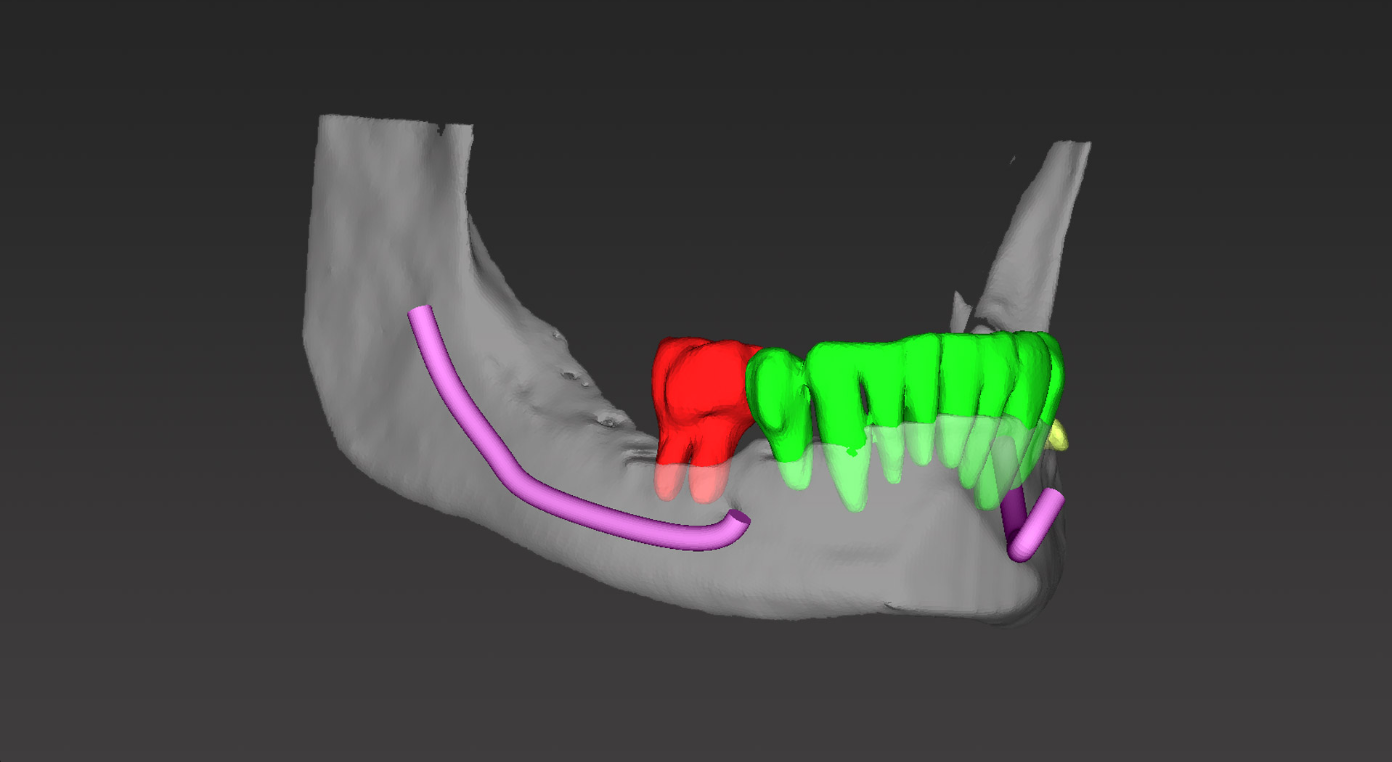 Source: 3ddx.com
 
Dental treatment simulation
Modern dentistry can solve almost any problem. But for especially complex manipulations, such as surgery or complicated treatments, it is important to think ahead about the treatment plan in order to achieve success without any risks. Dental treatment simulation is one way to do this. That is, in a virtual simulation, the doctor can try a certain model of treatment on a 3D model of the patient and see how successful it will be. In this way doctors can try several different approaches to find the most suitable one.
Read also: Top 50 Dentistry Startups to Know in 2023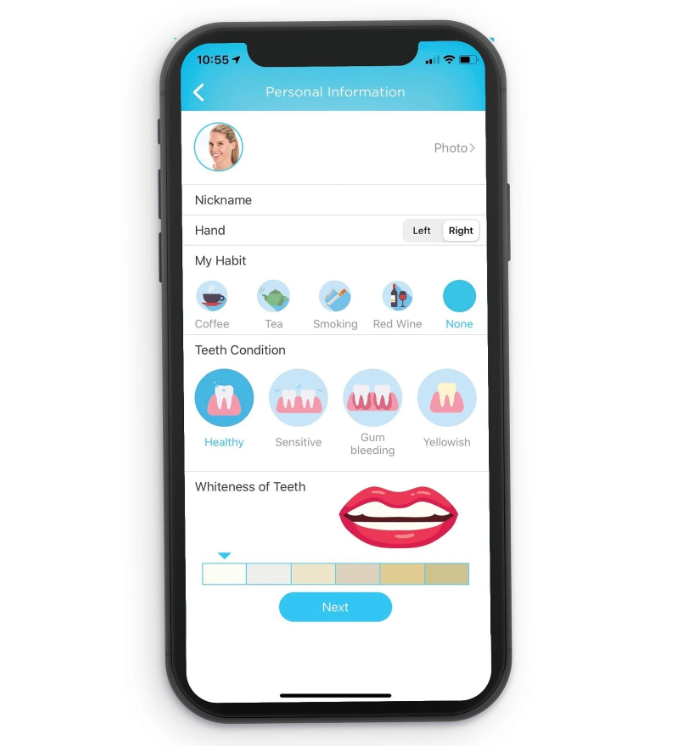 Source: blutoothbrush.com
 
Oral Hygiene
Good oral hygiene is the key to healthy teeth. The technologies of the meta-universe, such as gamification or augmented reality, can help in this matter. Using all sorts of smart toothbrushes, applications that advise you on how to brush your teeth, devices with cameras that allow you to examine your own mouth and much more, you can improve your oral hygiene and track your progress. It's a good option to encourage your child to get into the habit of caring for their teeth. But, it's also a great opportunity for any adult to focus more time on oral hygiene.

Treatment phobia solution
You certainly know people around you who are afraid of dentists and dental treatment more than anything else in the world. Or perhaps you are one of those people too? But, in order to keep your teeth healthy, you need to look for ways on how you can overcome your phobia. The metaverse can offer you an amazing dental treatment experience via VR glasses and headset. Your attention will be focused on what is happening to you in the virtual world. This way, you will not be nervous during the treatment and will experience the process in a more relaxed and easy way. This method is often used for children so that they are not afraid and do not fidget in the dentist's chair.
Creating interesting and innovative projects is exactly what the experts at Software Development Hub specialize in. That's why, if you are looking for a trustworthy partner to help you build a custom solution for your dentistry - you are in the right place!
We have years of experience working with different clients and projects. In addition, among our projects we have a solution for a dental clinic - Dental ERP Software. It allows not only to automate all organizational processes, but also helps doctors in the course of treatment of patients, giving them the opportunity to generate 3D models of patient's teeth, make projections of scans and much more. All this is achieved through meta-universe technologies that are gradually penetrating every industry. If you want to keep up with new technologies and enjoy all their benefits, choose SDH!
Discuss your project
Keeping up with evolving technology trends and practices, we create cutting-edge software solutions.
AR/VR Metaverse Dentistry virtual reality Oral Care
Contents
Discuss your project
Keeping up with evolving technology trends and practices, we create cutting-edge software solutions.