10 Tech & Startup Events in Europe to Attend in 2023
2023-04-05
1117
Contents
IT conferences unite thousands of specialists worldwide and speakers working for significant industry companies. For many, conferences become the main events of the year. To learn about the latest trends and technologies is, of course, important. Still, we know that networking opportunities are no less important — to meet, talk, and exchange experiences with dozens of digital nomads, freelancers, and specialists in various positions in major companies or startups. To ensure you get everything, I've compiled a list of Europe's most significant IT conferences in 2023.
| Event Name | Date | Location |
| --- | --- | --- |
| DMEA | 25 – 27 April 2023 | Berlin, Germany |
| Tech.eu Summit | 24 May 2023 | Brussels, Belgium |
| ViennaUP'23 digital | 30 May – 7 June 2023 | Vienna, Austria |
| Dublin Tech Summit | 31 May – 1 June 2023 | Dublin, Ireland |
| South Summit | 7 – 9 June 2023 | Madrid, Spain |
| Viva Tech | 14 – 17 June 2023 | Paris, France |
| Pirate Summit | 27 – 29 June 2023 | Cologne, Germany |
| SHIFT | 23 – 24 August 2023 | Turku, Finland |
| TechBBQ | 13 – 14 September 2023 | Copenhagen, Denmark |
| Web Summit | 13 – 16 November 2023 | Lisbon, Portugal |
When: 25 – 27 April 2023.
Where: Berlin, Germany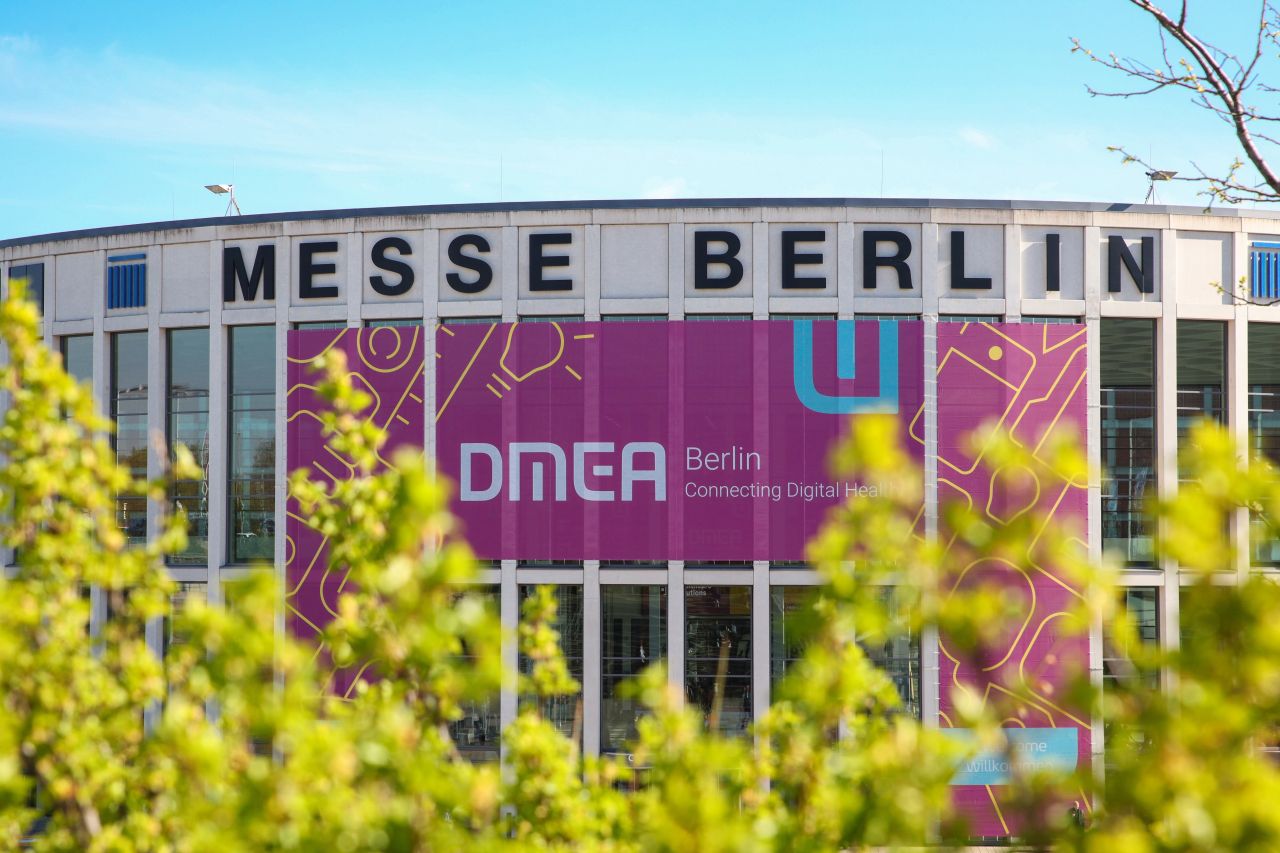 The DMEA is a significant occasion for digital health in Europe, where professionals from the industry gather annually in Berlin for three days. Apart from providing a detailed market outlook, the event offers ample opportunities for deep discussions, purposeful networking, and successful customer engagement to all stakeholders.
When: 24 May 2023.
Where: Brussels, Belgium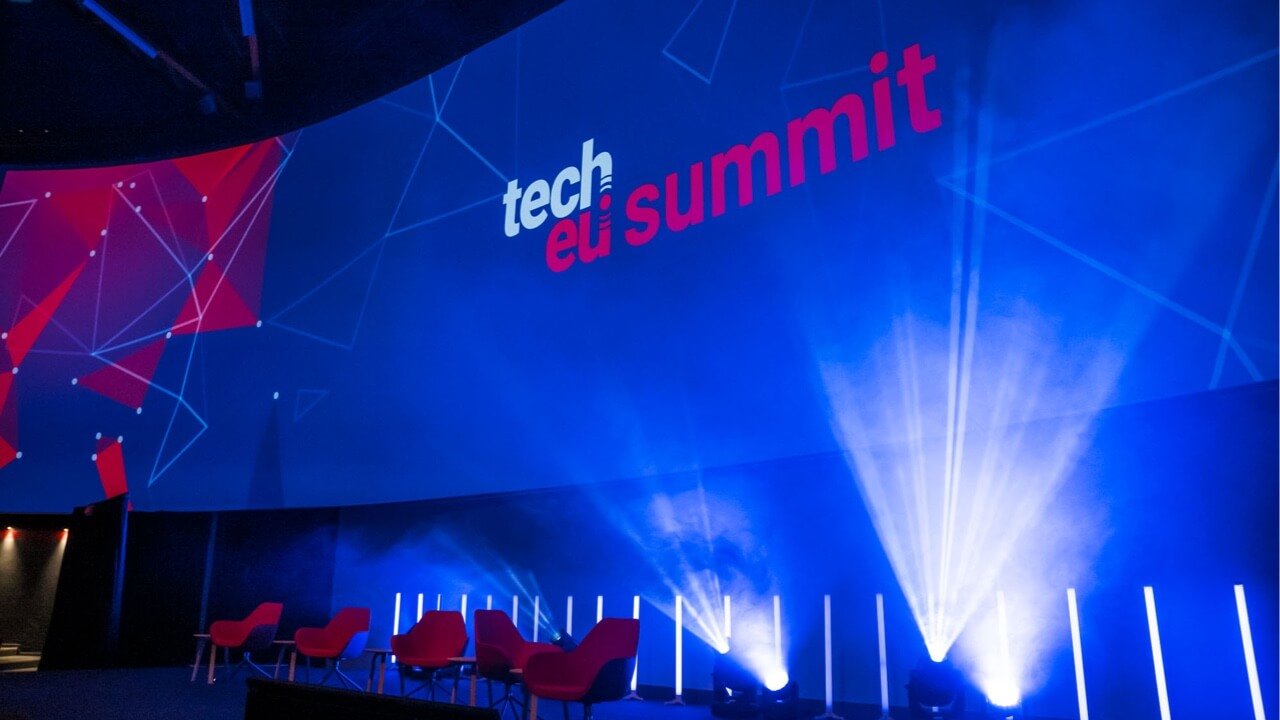 The Tech.eu Summit aims to gather 1,800 individuals who are experts in their respective fields to work together towards creating a prosperous future for European innovation ecosystems. The event will primarily emphasize sustainable growth. Hundreds of attendees, including entrepreneurs, investors, corporate leaders, policymakers, academics, and journalists, will collaborate to chart a course for European tech advancement and identify steps that can be taken to take the startup innovation ecosystems to the next level in a sustainable manner.
When: 30 May – 7 June 2023
Where: Vienna, Austria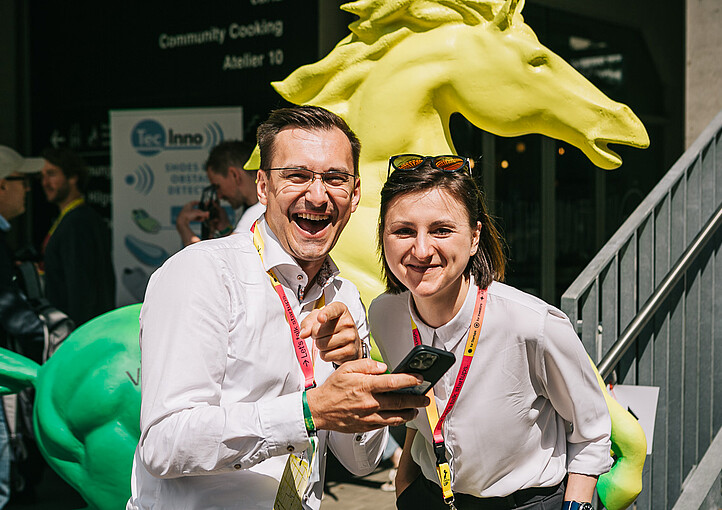 ViennaUP! offers an excellent opportunity for emerging businesses to discover Vienna's "ecosystem of opportunity," which encompasses various areas such as impact, smart cities, creative industries, life sciences, and manufacturing. It is a distributed event that allows investors and entrepreneurs from around the globe to attend and network at various locations throughout the city. This provides an excellent opportunity to explore Vienna's different faces and aspects.
When: 31 May – 1 June 2023
Where: Dublin, Ireland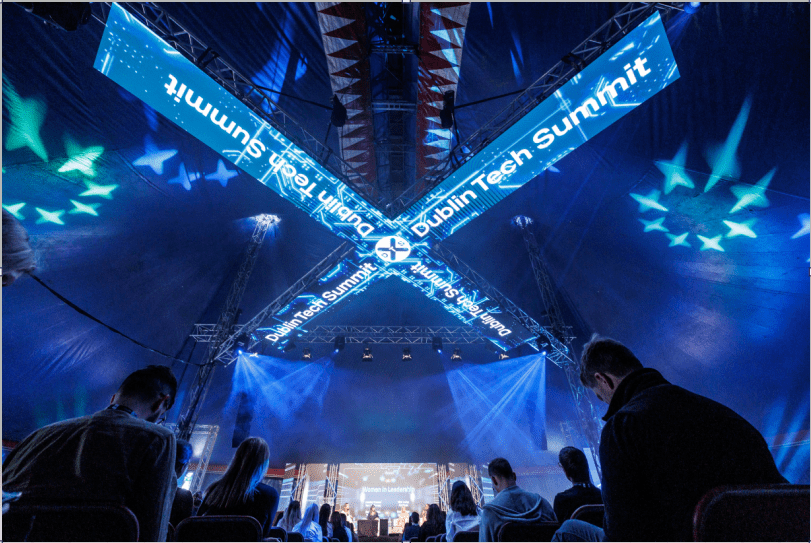 Dublin Tech Summit is among the most significant European B2B technology events. DTS brings together world leaders in innovation, technology, and business to assess global trends and ideas for developing new technologies. Last year's speakers included representatives from Google, Zoom, MIT, AWS, and other leading companies.
When: 7 – 9 June 2023
Where: Madrid, Spain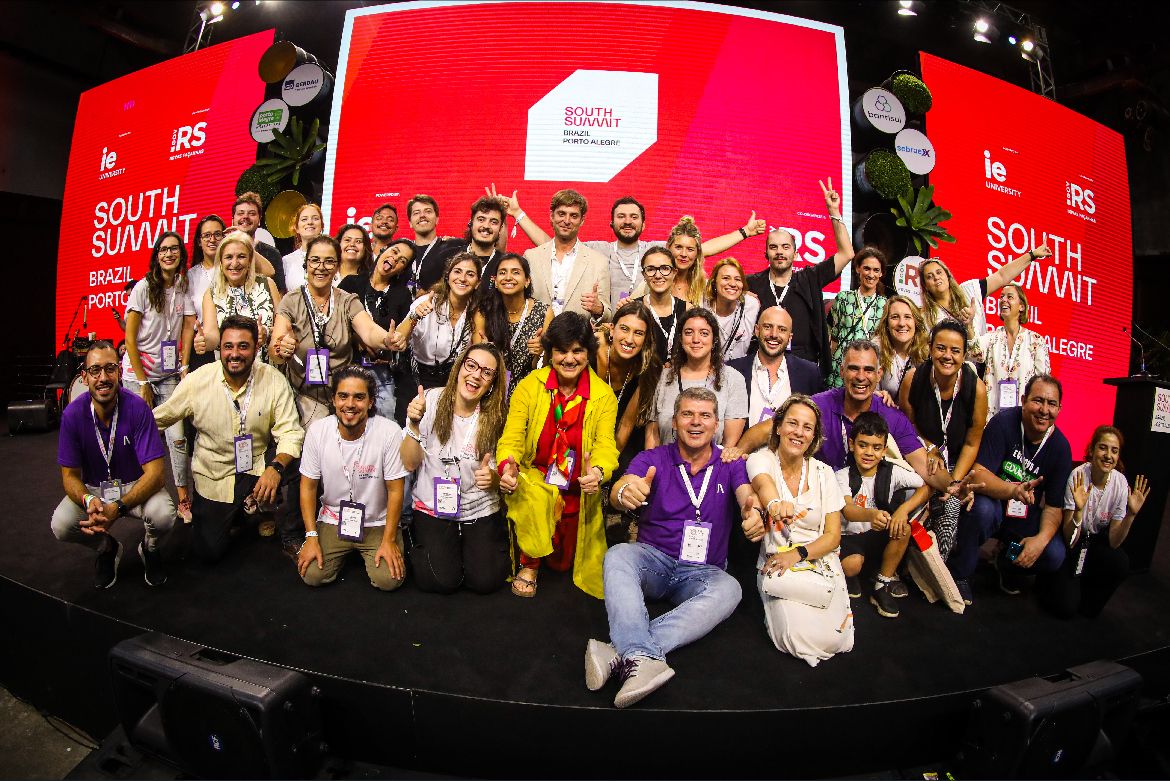 The South Summit has established itself as the leading international event in Spain for ruling corporations, startups, people in business, investors, and institutions to accelerate innovation, build strong relationships, seek commercial opportunities, and generate profits. This year's theme for the summit is "2030 Today." The organizers suggest moving into a beautiful future, 2030, which should be a critical year on the road to a "zero" economy - with significant or near-zero emissions. You should also attend this event if you are a startup looking for funding from global venture capital funds.
When: 14 – 17 June 2023
Where: Paris, France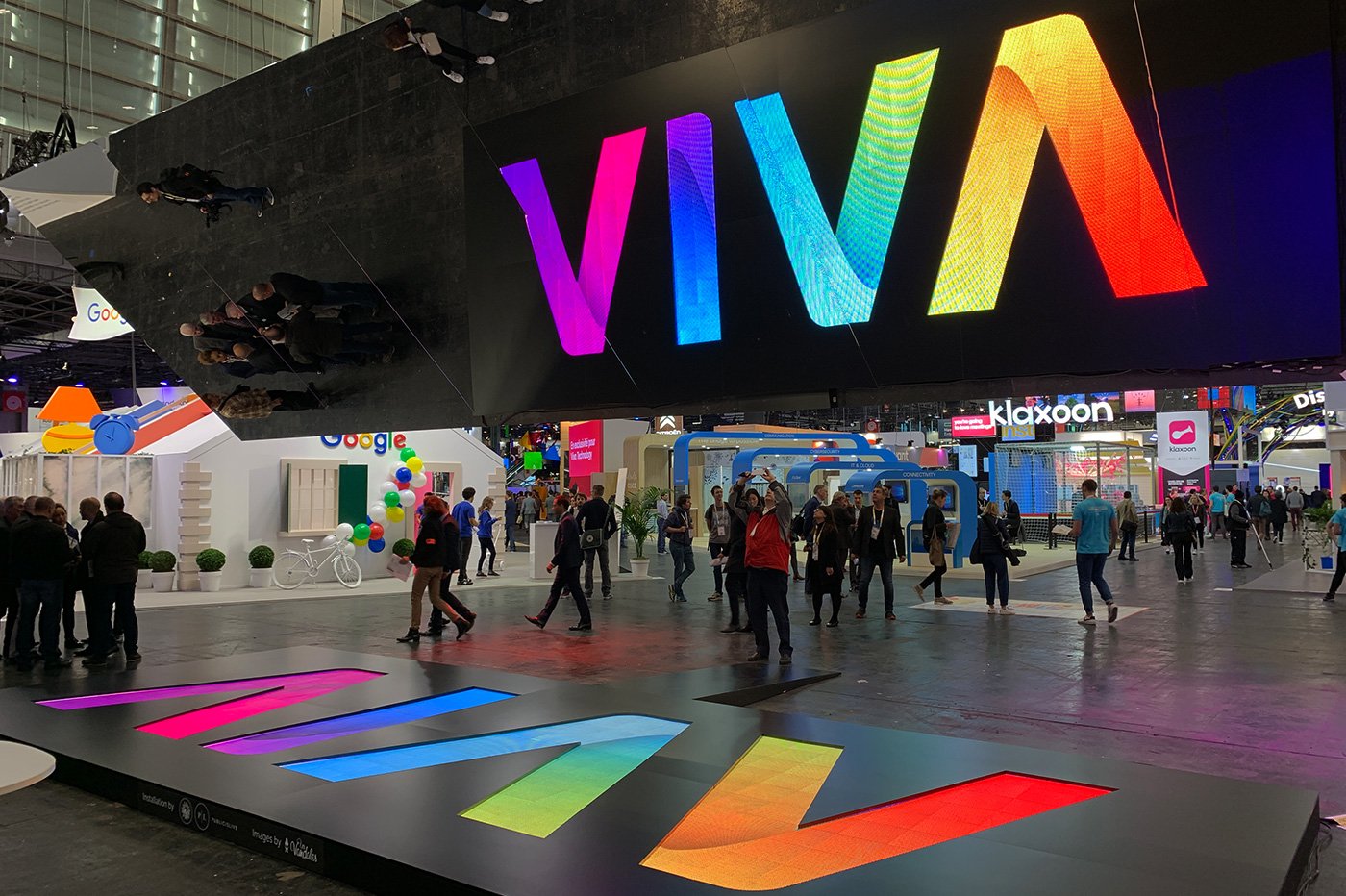 VivaTech is France's top global startup event and is eagerly anticipated by international investors, journalists, and opinion leaders who usually include it in their schedules. The conference and exhibition focus on startups and technology, featuring new concepts and upcoming technologies. With high-profile speakers such as Tim Cook, Vitalik Buterin, Changpeng Zhao, Melanie Perkins, and Emmanuel Macron in the past, it is easy to see why VivaTech is so popular. In 2022, more than 91,000 individuals attended VivaTech in person to discover the latest innovations and participate in live presentations.
When: 27 – 29 June 2023
Where: Cologne, Germany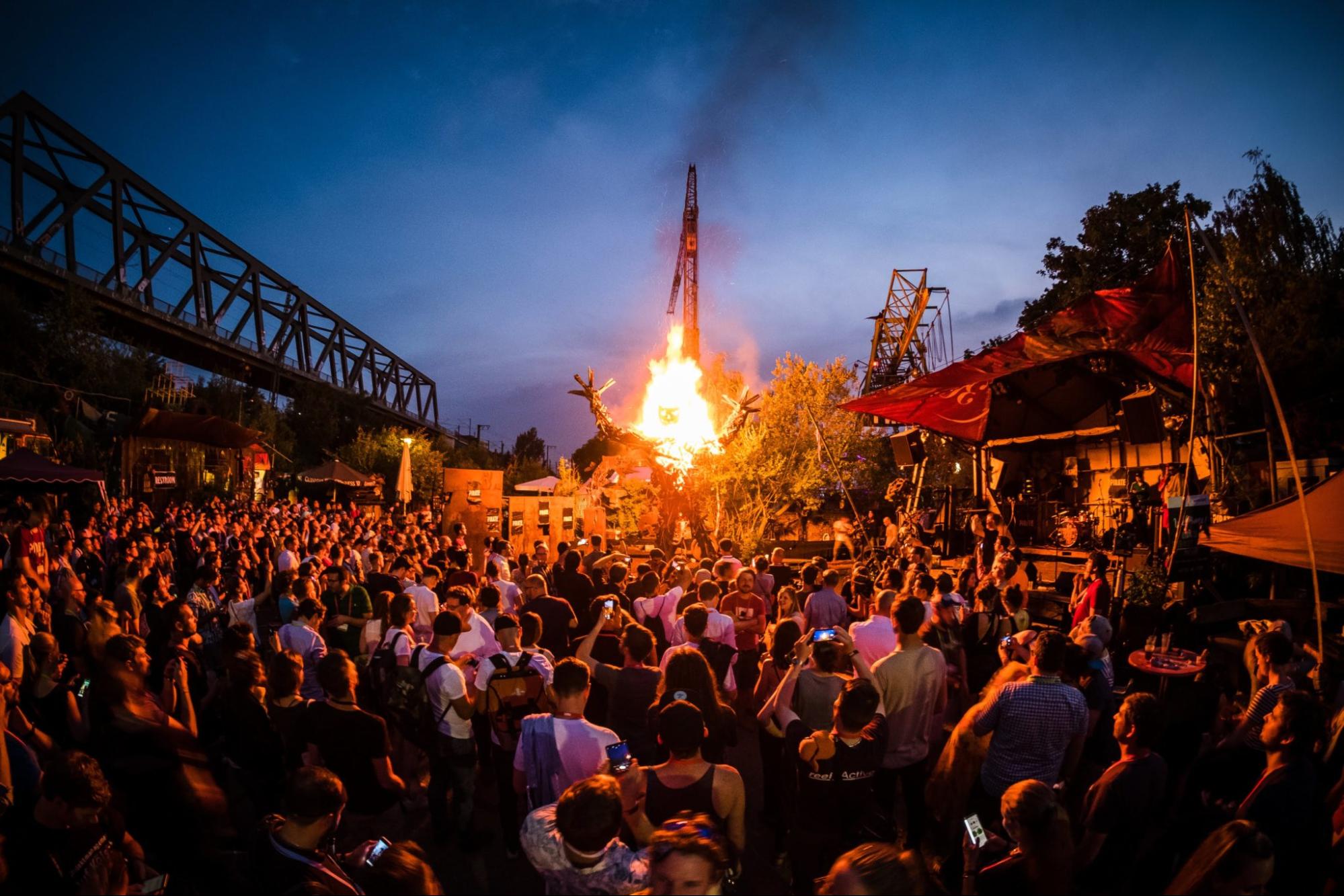 The Pirate Summit is a specific startup event unlike any other. In 2022, it had over a thousand carefully selected participants from over 40 countries. More than 100 speakers focused on "Raise Yourself" and presented various sessions. Last year, the event included two impressive pitch competitions, matchmaking events, and a setting that promoted genuine interactions. Many attendees and speakers have praised the event's originality and influence, and numerous positive testimonials support this claim. The organizers describe it in this way, and it is awe-inspiring!
Read also: SDH at Mobile World Conference 2023 in Barcelona
When: 23 – 24 August
Where: Turku, Finland

SHIFT is not just an ordinary conference but a festival designed to connect, educate, and inspire change-driven individuals and organizations. It encourages attendees to think about the future of their company and how it can shape the future. SHIFT provides a comprehensive program for industry leaders and technology innovators intending to envision a business's future.
Read also: Best Pitch Deck for Healthtech Startup: Tips & Examples
When: 13 – 14 September 2023
Where: Copenhagen, Denmark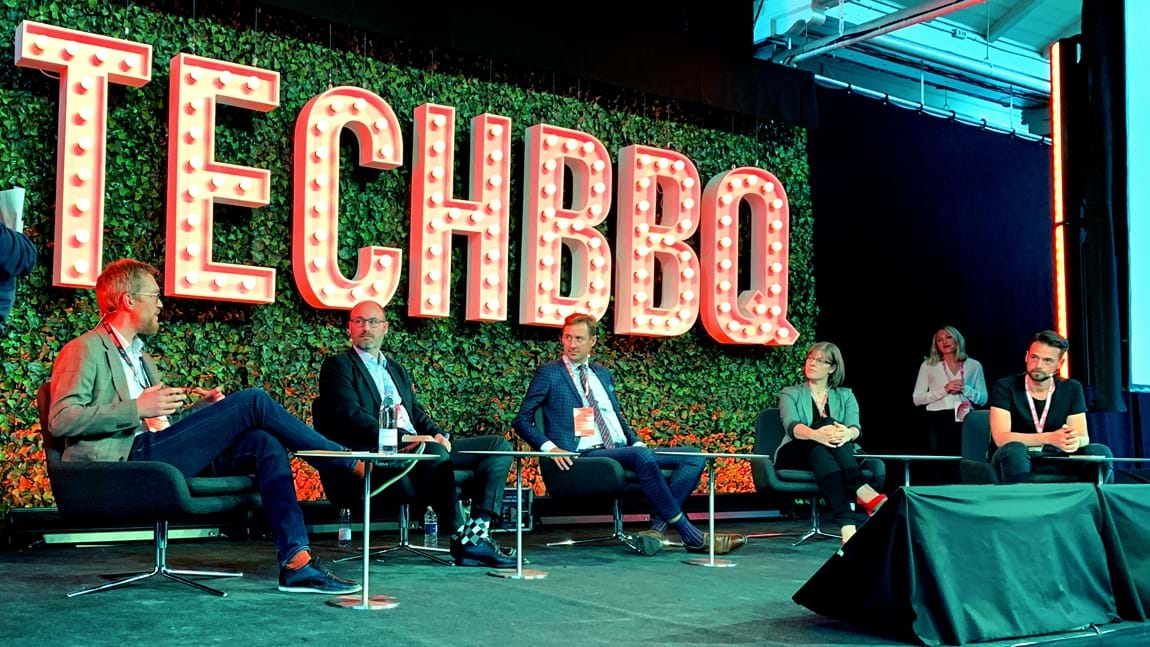 If you are drawn to comfort, coziness, and contentment, Tech BBQ may be just the event for you! This yearly conference in Scandinavia combines technology with "hygge"  (eng. cozy), allowing attendees to talk about the latest trends, network in a comfortable environment, listen to inspiring speakers, and enjoy a delicious barbecue. TechBBQ has become one of the most important international startup events in the Nordics. The friendly atmosphere of TechBBQ now makes it the perfect location to meet new individuals.
When: 13 – 16 November 2023
Where: Lisbon, Portugal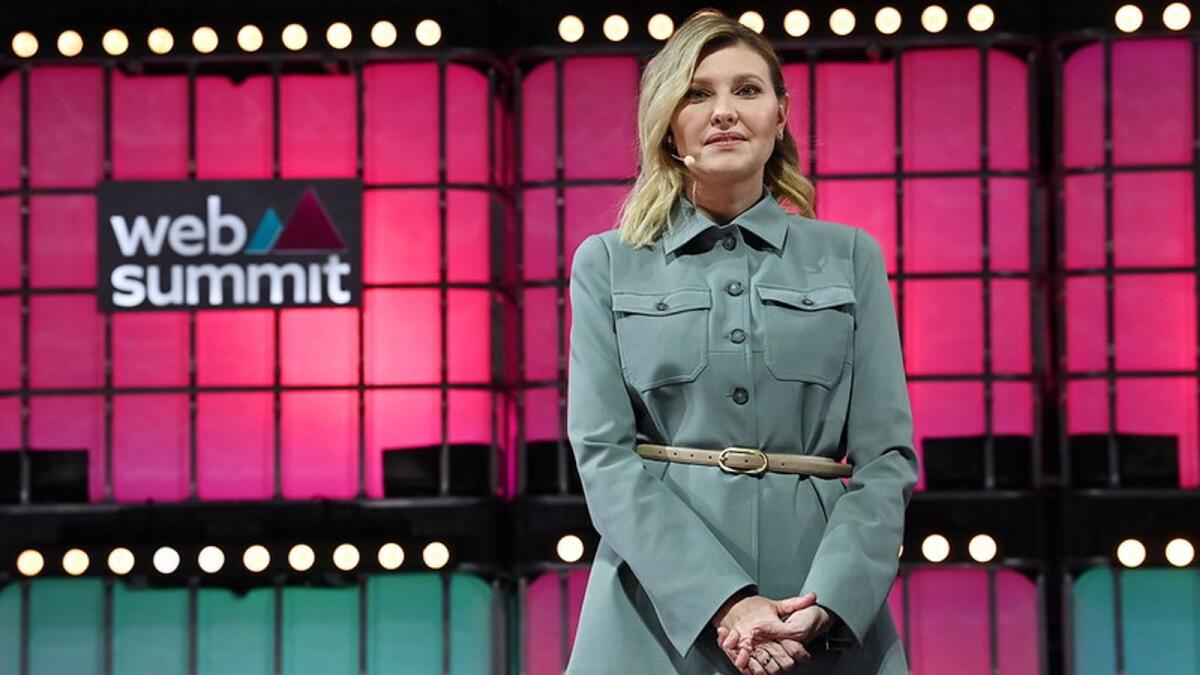 Web Summit gathers key decision-makers, heads of state, technology company founders, and CEOs of rapidly growing startups who come together to address the question of what's next. At a time when numerous industries and the world are facing considerable uncertainty, this event is considered by the New York Times as a significant gathering of the technology industry's leaders. The fact that it takes place in sunny Lisbon in November is a bonus. Lisbon transforms into a startup celebration during the event, providing an excellent opportunity for informal networking.
Our company pays great attention to training and development, offering regular training programs, seminars, and trips to various IT conferences in Europe. Therefore, you will also meet the Software Development Hub team at most of these conferences! Hopefully, I will see you soon!
Software Development Hub is a software engineering company with a fashion tech development background for partners worldwide. We are a team of 100 engineers united with the mission to help tech product companies and startups achieve their goals through IT outsourcing. SDH is a company that has extensive experience in custom healthcare software development and IoT software development. We appreciate receiving an answer regarding the opportunity to prove our expertise in developing IT solutions for you! 
Discuss your project
Keeping up with evolving technology trends and practices, we create cutting-edge software solutions.
Events Events in Europe Startup
Contents
Discuss your project
Keeping up with evolving technology trends and practices, we create cutting-edge software solutions.