Software Development Hub at the Fashion Tech event
2023-01-25
818
Contents
Last week, on the 17th and 18th of January, Vasyl Kuchma, Managing Partner, and I, Business Development Manager, attended Fashion Tech event in Berlin. We were willing to get a deep understanding of the digital fashion future and industry development path in general.
In Messe Berlin, where this event took place, industry figures and innovators gathered together to showcase their latest solutions, products, and of course, new clothes collections. The space was overfilled with stylish people. Wherever we went, we felt ourselves in the center of future fashion.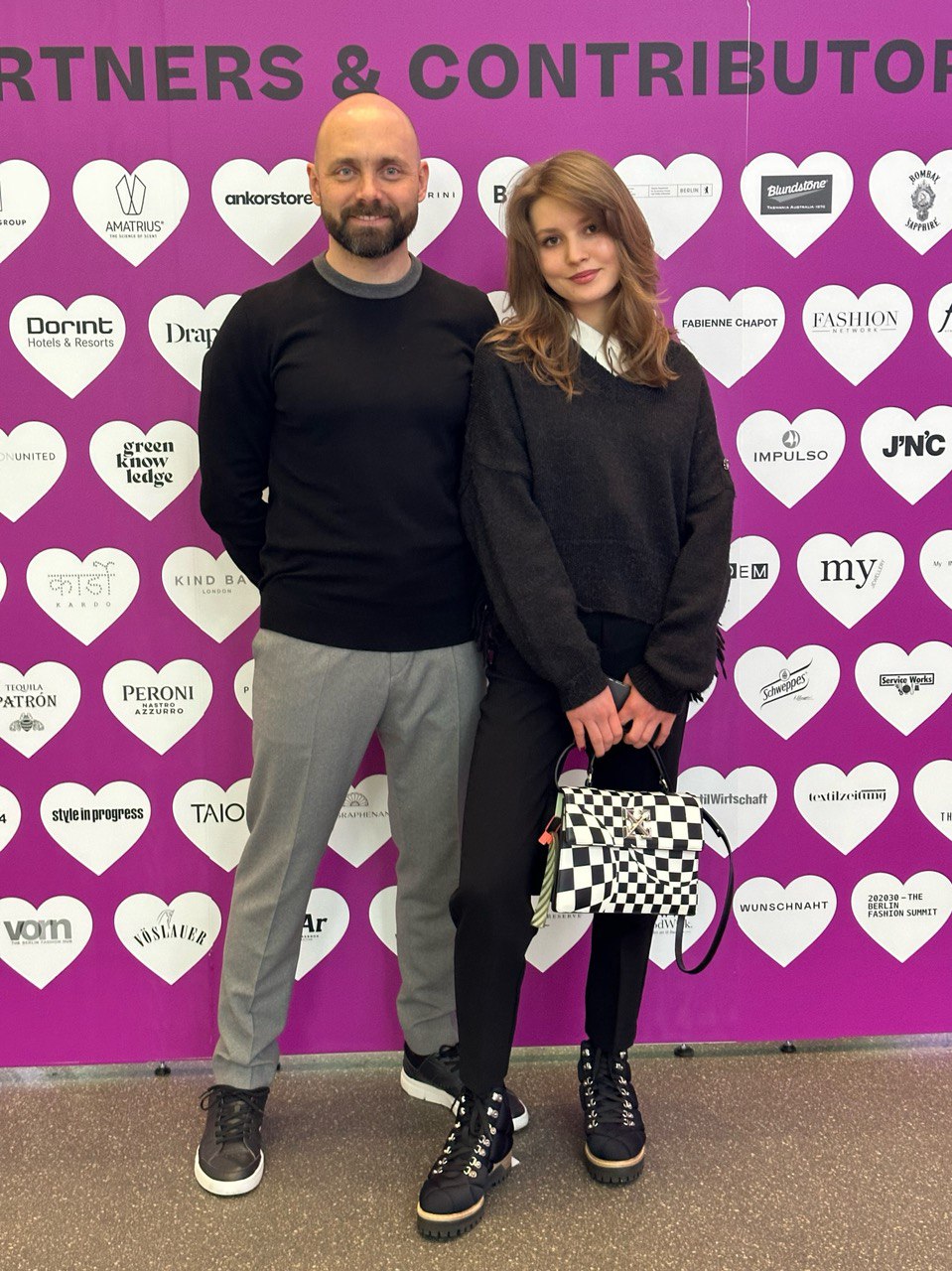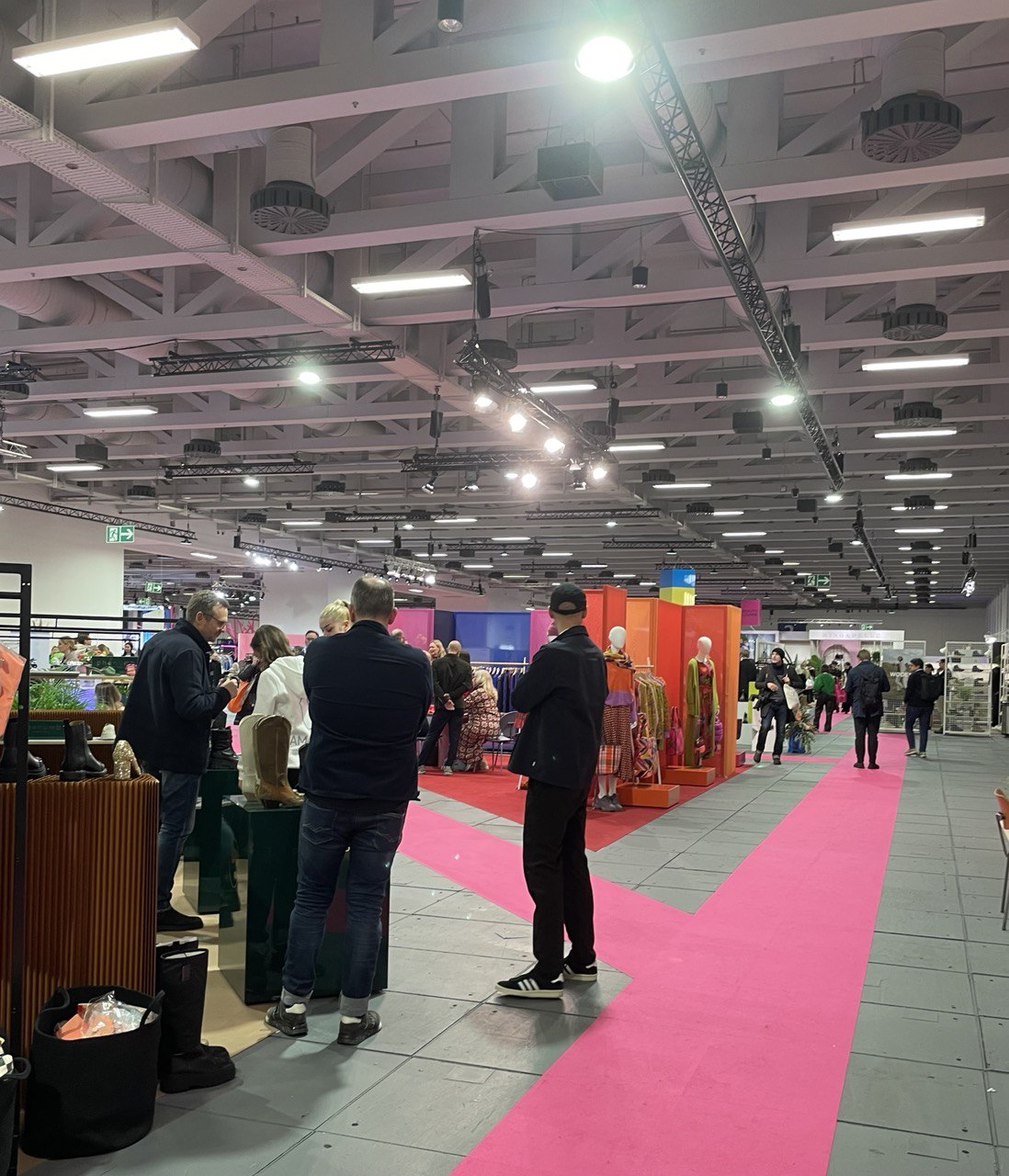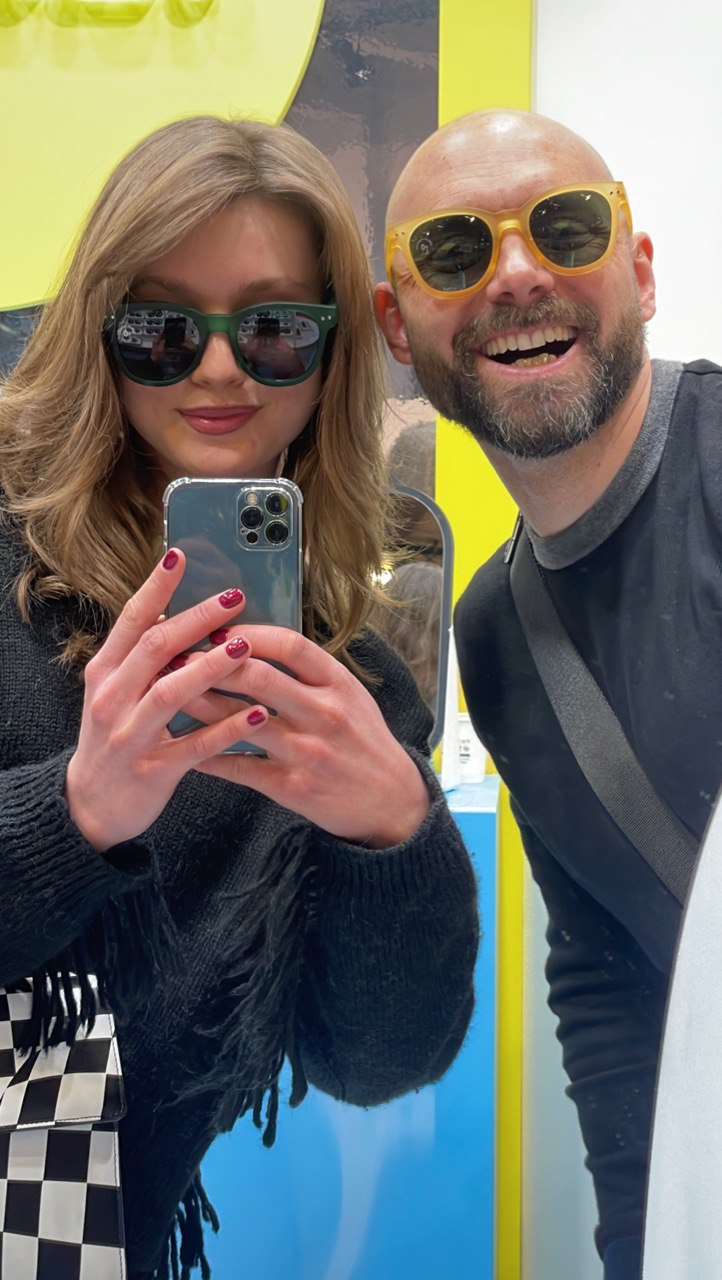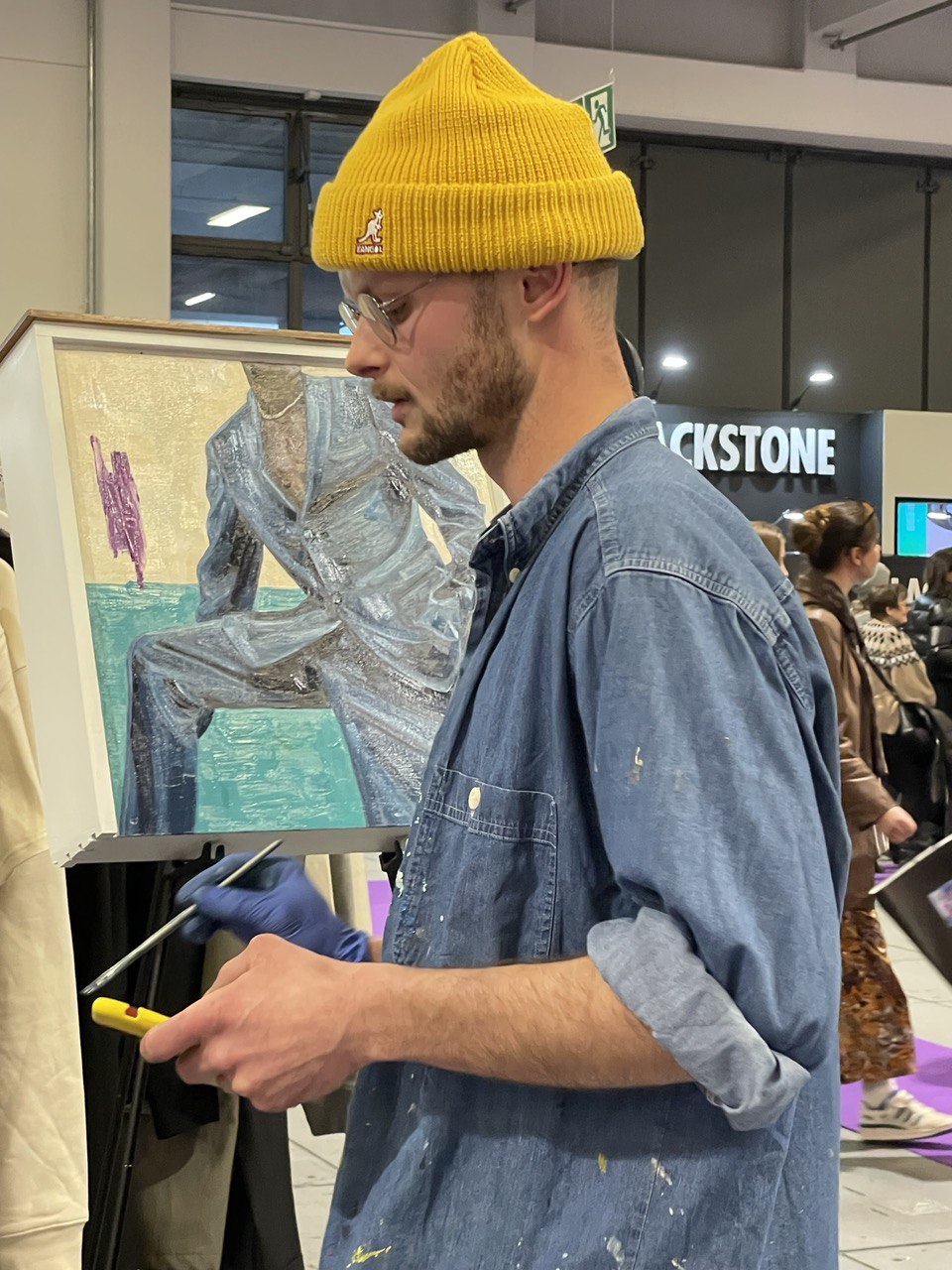 Sustainable fashion
Today it is important to maintain conscious consumption, taking into account clients' fashion preferences. For this reason, companies are implementing sustainable ways of clothes production. During two days, we saw a great number of brands that are accelerating the process of this transformation. Clothes from recycled waste and materials impressed us with the quality, and it was impossible to distinguish them from the ones made from familiar materials.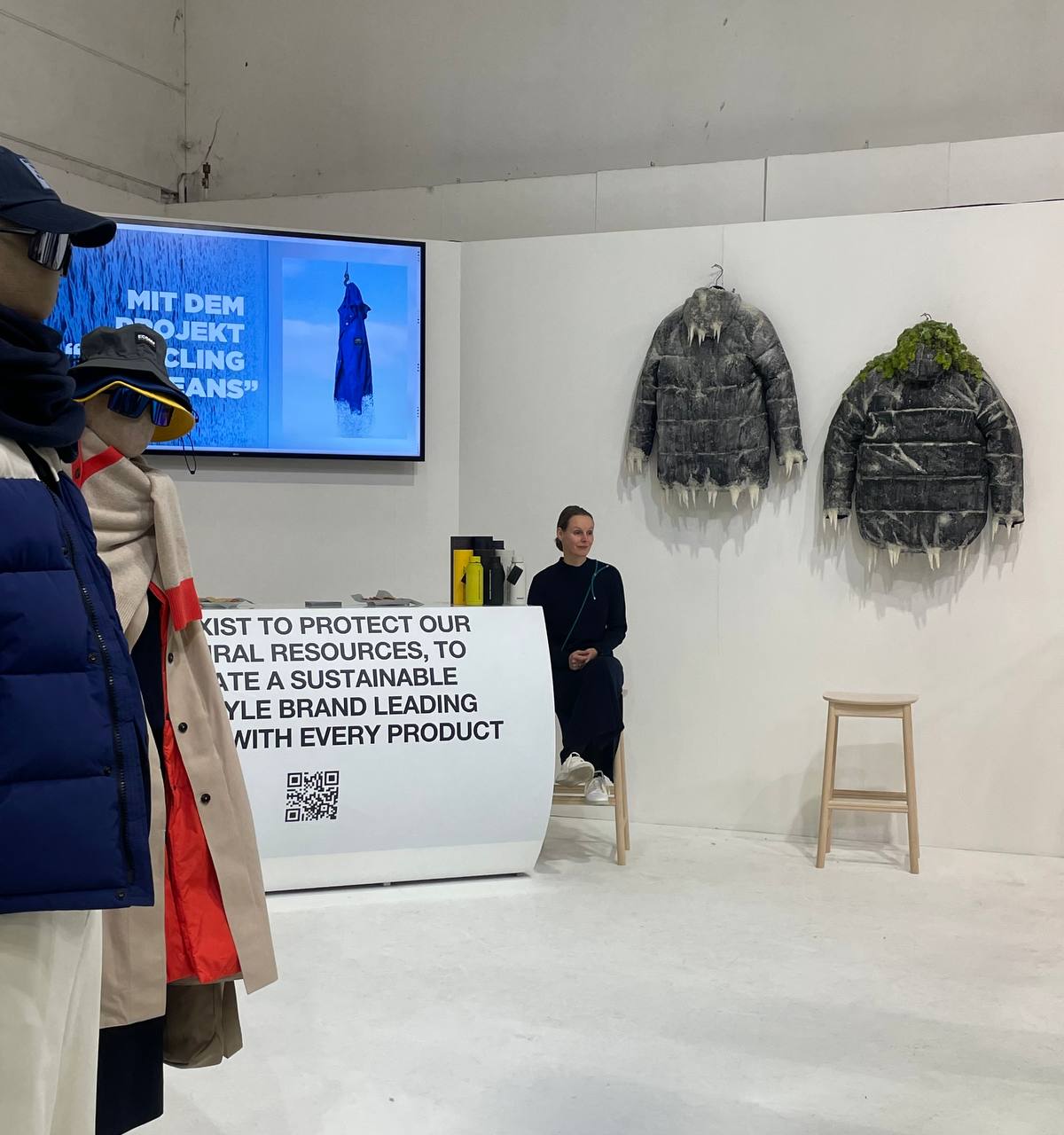 High-end technologies 
Technological startups gave us an understanding of how fashion could be optimised for nowadays reality. For instance, a platform that helps to ease retailer and brand businesses relationship. Unlimited access to a great number of big fashion names with their newest collections. The selection of new collections and the purchasing process has never been easier for buyers.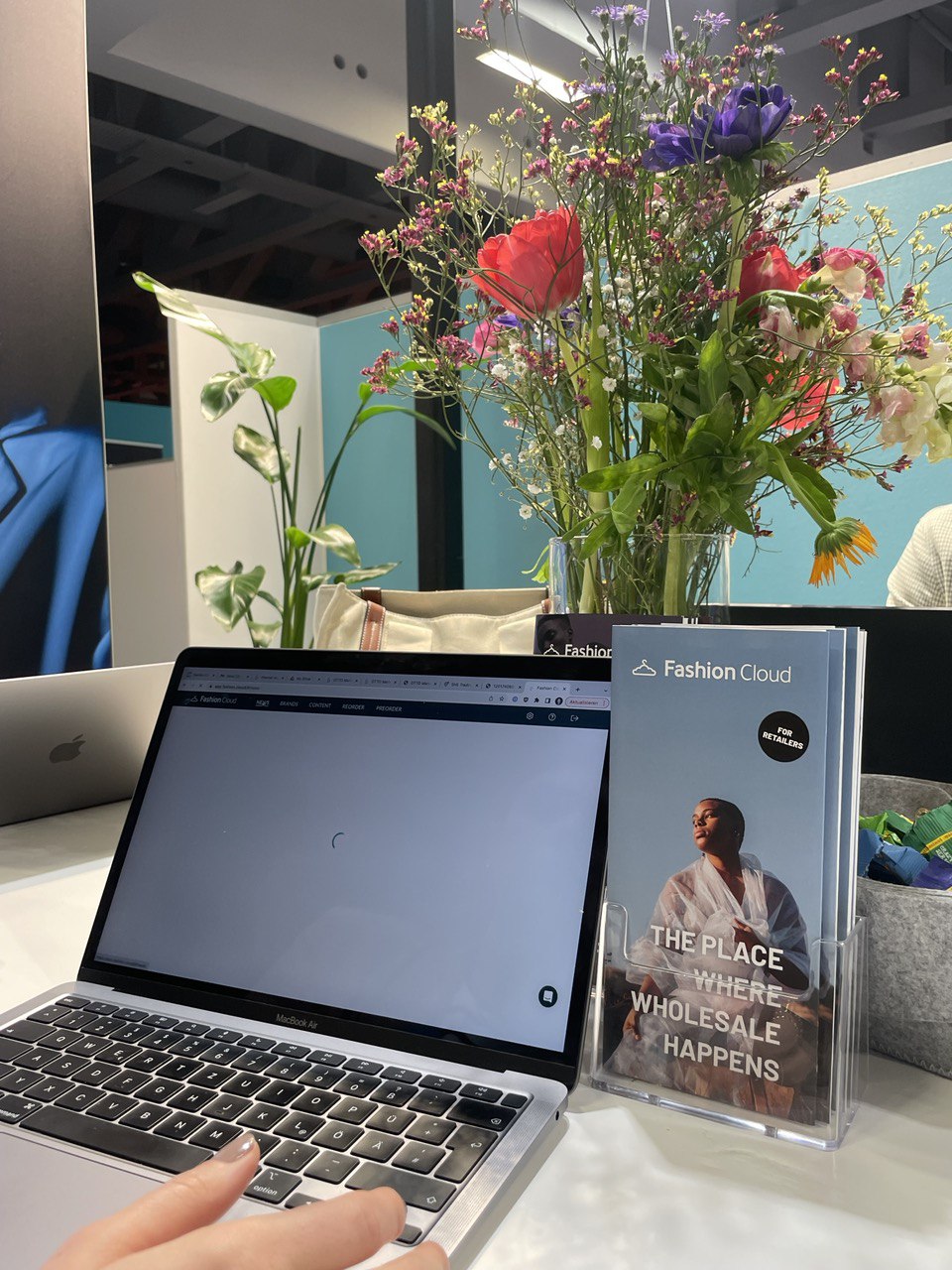 Another development aims to make e-commerce shopping a more convenient experience with a 3D model of your body. Using a special capsule, my body was scanned, and just in a few minutes, I received my avatar in the special app. So it is possible that in a few years, it will be common to try things this way.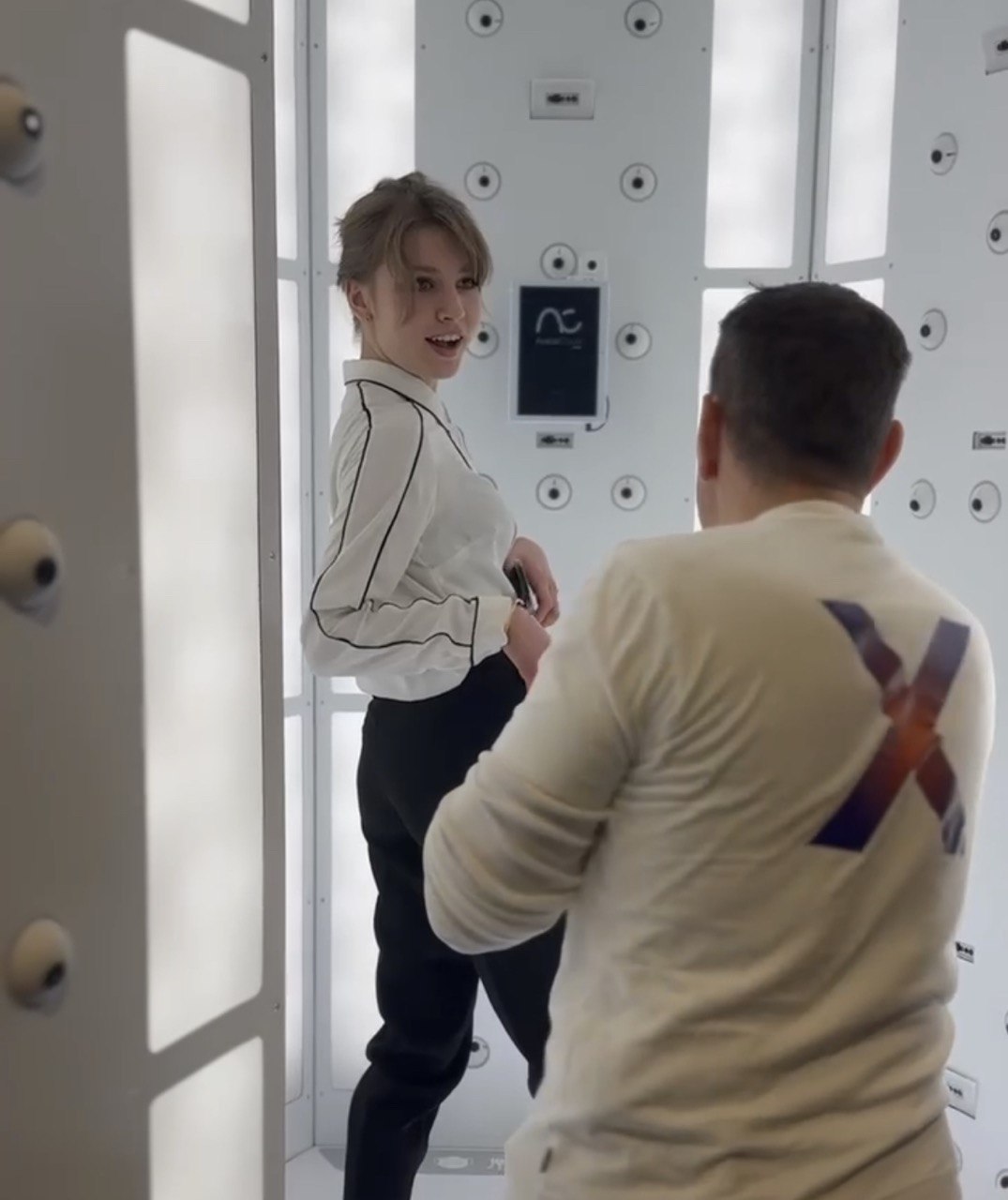 E-commerce photographers now have a serious competitor. A smart, automated studio that can make photos for retailers with ideal lighting and quality in just a few moments. We saw how it works ourselves, and it's definitely something.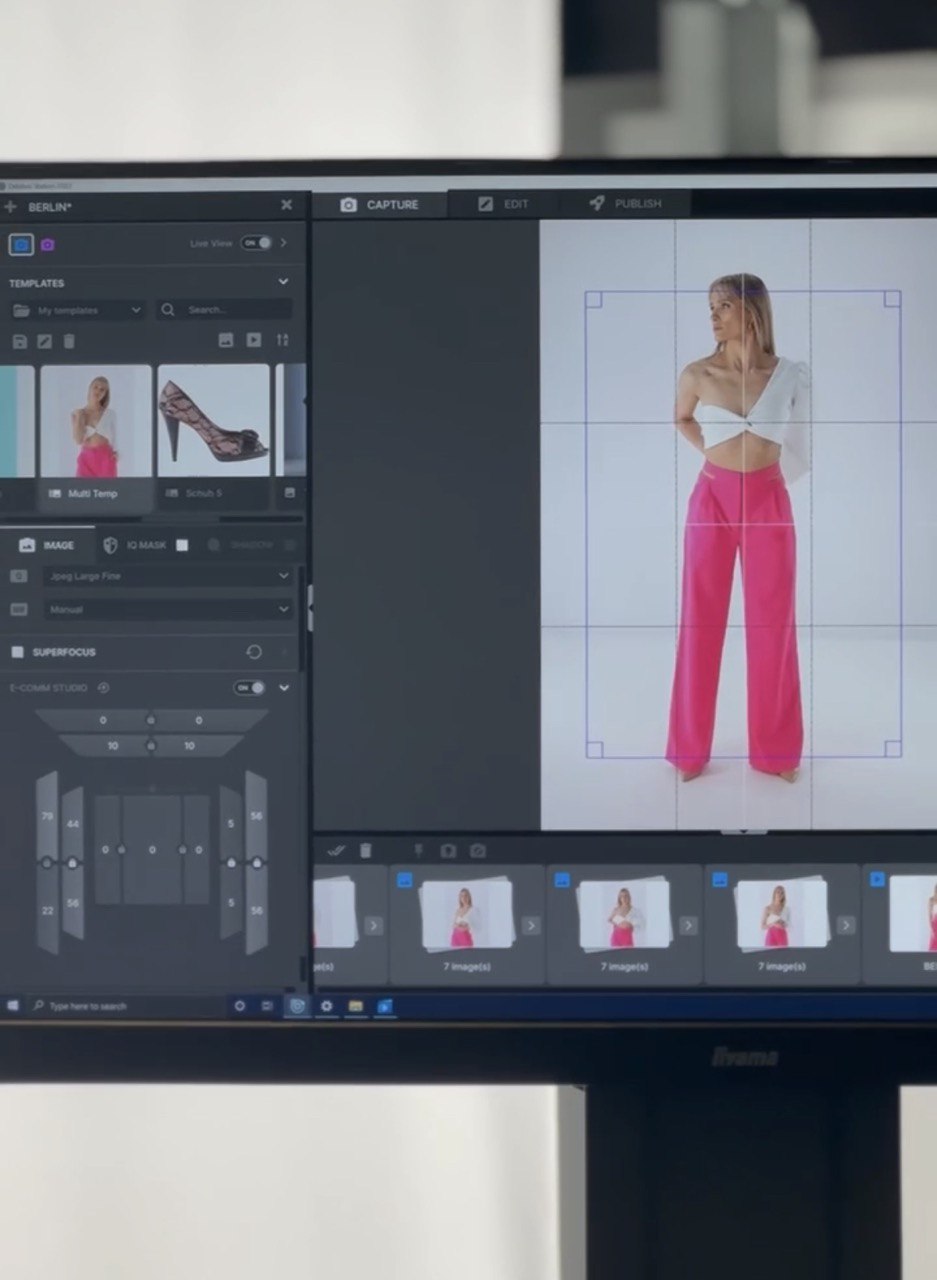 Metaverse is mostly on everyone's lips for quite a while right now. Fashion, as an industry renowned for its creativity and bold marketing, couldn't ignore this trend. With the help of special development, designers now have an opportunity to transform physical designs into virtual outfits. Moreover, if you own NFTs, there is a way to turn them into unique avatar skins.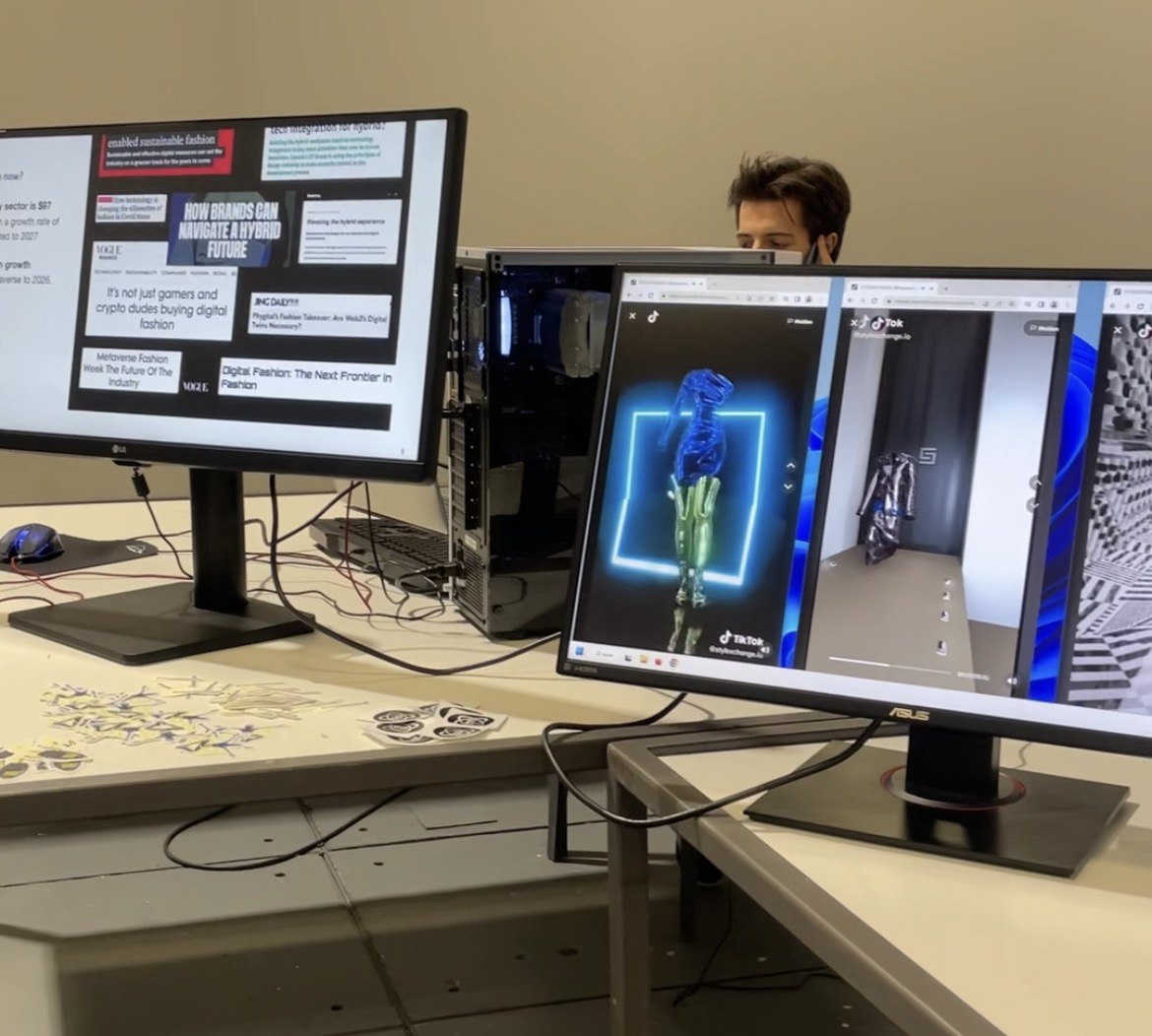 Visiting Fashion Tech in Berlin gave us a glance at the latest innovations and business solutions. We met many interesting people and had interesting discussions on a big topic, such as the future of fashion. Even though it is hard to make precise predictions about what this industry will look like in the next years, it's clear that technologies will play a big part in its transformation.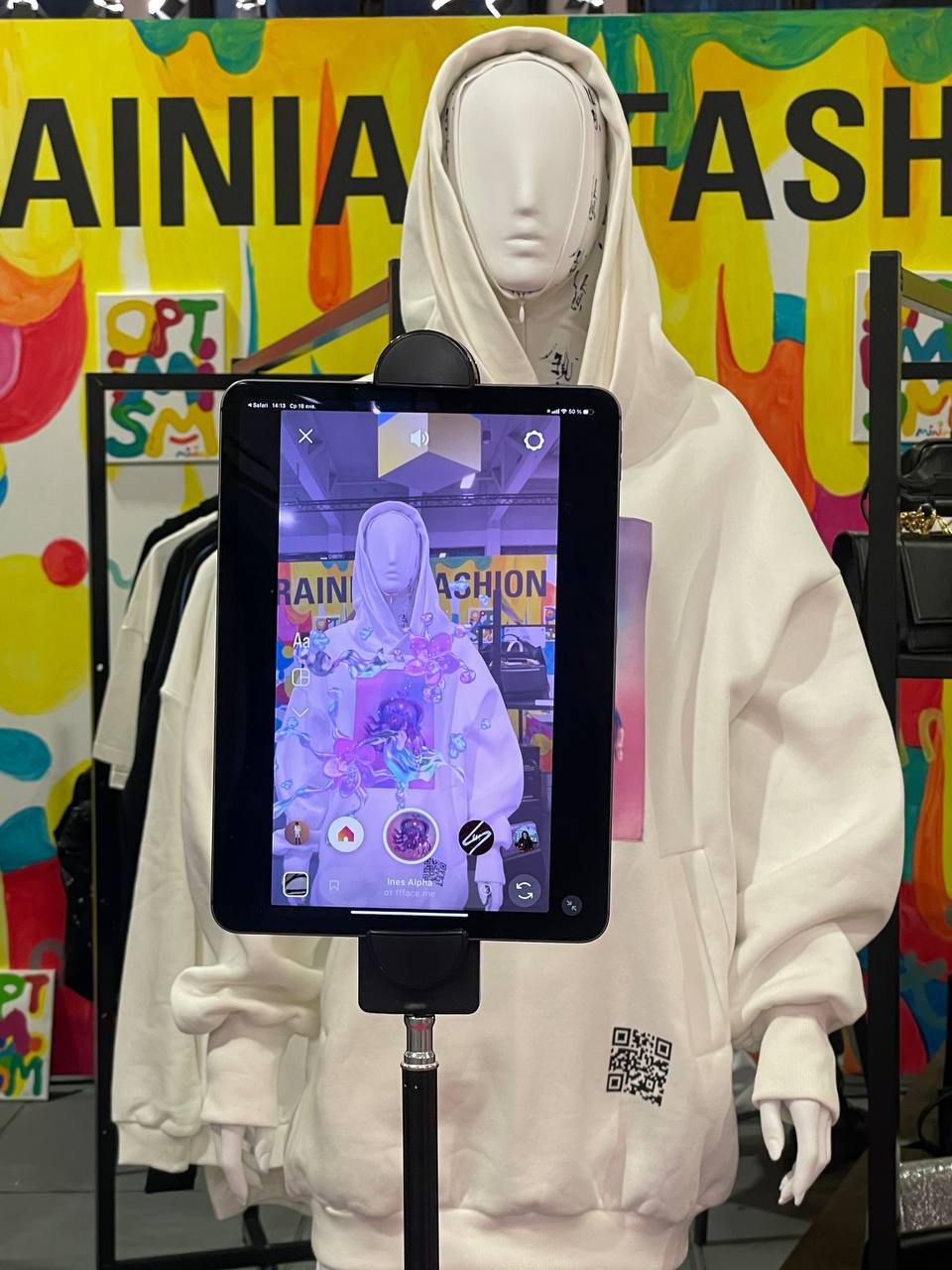 Software Development Hub is a software engineering company with a fashion tech development background for partners worldwide. We are a team of 100 engineers united with the mission to help tech product companies and startups achieve their goals through IT outsourcing. We appreciate receiving an answer regarding the opportunity to prove our expertise in developing IT solutions for you!
Discuss your project
Keeping up with evolving technology trends and practices, we create cutting-edge software solutions.
event FashionTech
Contents
Discuss your project
Keeping up with evolving technology trends and practices, we create cutting-edge software solutions.