Partner's objective
To develop a flexible system that will unite different features to simplify the management of businesses. Primarily, the system needs to control the field services, personnel actions, customer and proposals databases, equipment turnover, and recurring revenue.
SDH solution
We developed a system that could be applied to a variety of specialized businesses performing field services. It provides a multifaceted approach to supervision over the provided services. There are several core interfaces different for each type of user gathered in one solution. Managers get full control over monitoring the enterprise processes in the web app, technicians have a mobile app to track work results and other details, customers access their dashboard to manage proposals and invoices.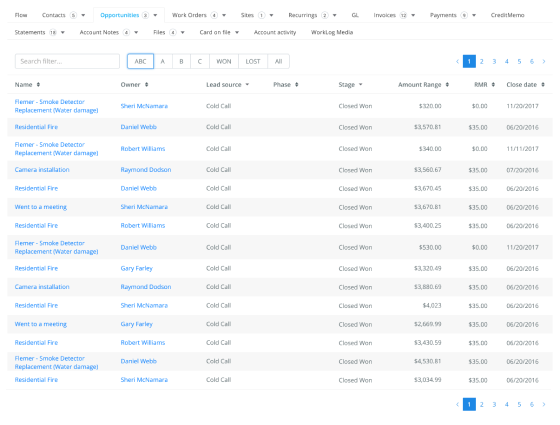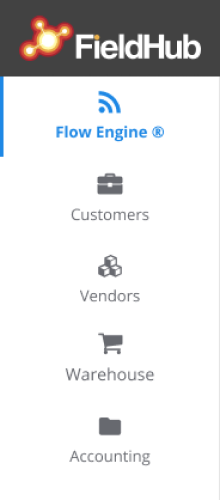 Technologies:
Java, Android SDK, Firebase, Python, Django, Django REST Framework, JS, jQuery, HTML5, Google API (Google Maps, Google GeoEncoder), PostgreSQL, AWS S3, MongoDB, Redis, Celery.
Features and Results
Timezones
Switching timezones allow people from different parts of the world to work comfortably. For example, a manager can be in California, and a technician in Washington — everyone sees the time in his timezone.
Reports and Dashboards.
Easily customized visual workflow dashboards for monitoring key metrics. The system contains built-in reports for the field service businesses needs.
Accounting.
The module performs the key accounting tasks, as a General Ledger accounting, payroll processing, recurring invoice generation and revenue recognition, automated collection processing, AIA billing, and more.
Warehouse Management.
Web platform integrated with mobile app workflows keeps everyone in sync from the material purchase, kitting, and storage, through installation and service tracking.
Scheduling and Dispatch.
Scheduling view allows tracking your technicians in the field to maximize their working time. Dispatching enables assigning the work orders to available resources and mark jobs on a calendar.
Customer Relationship Management (CRM).
It's a core module of the system containing the following features: creation and management of leads, contacts, and proposals; marketing list creation and tracking, and more.
benefits
all-in-one solution
overall activity analytics
NEED A PROJECT ESTIMATE?
Drop us a line and we provide you with a qualified consultation.