Partnership that works for you
Software Development Hub is a team of experienced like-minded people that leverages extensive expertise in custom software, web, and mobile engineering. We help startups and product teams achieve their goals through IT outsourcing.
x
🇺🇦 This is where we stand. With Ukraine.
Read more
Services we provide
As a software development company, we offer extensive technical and domain proficiency to foster the growth of your business.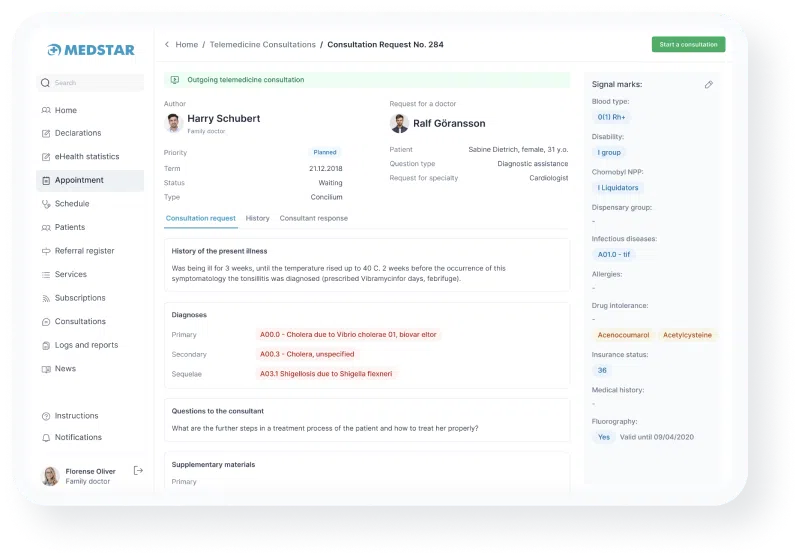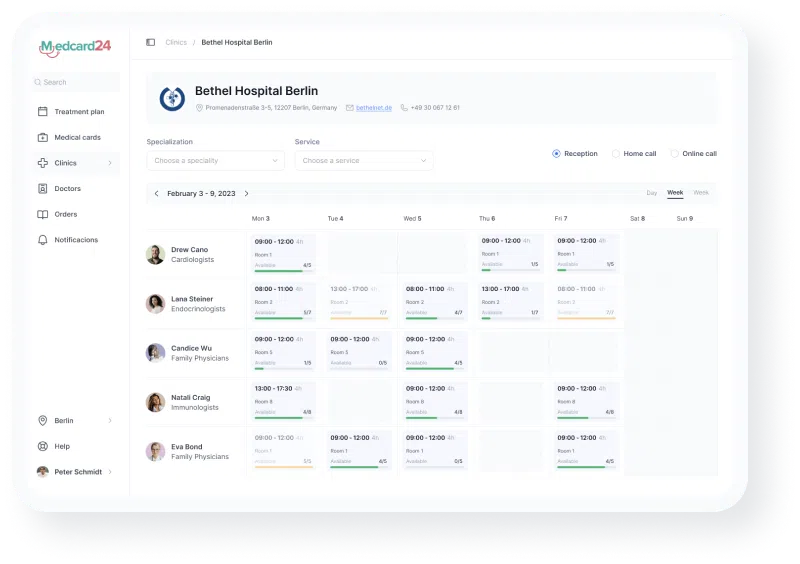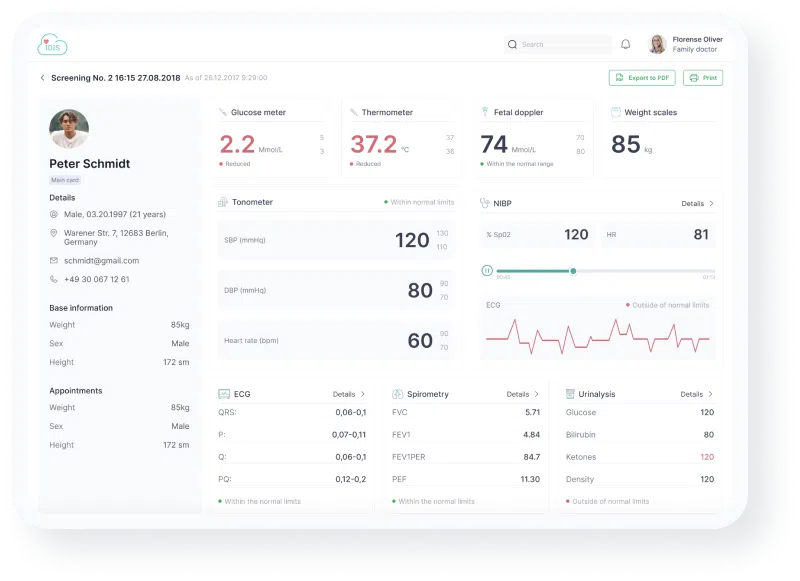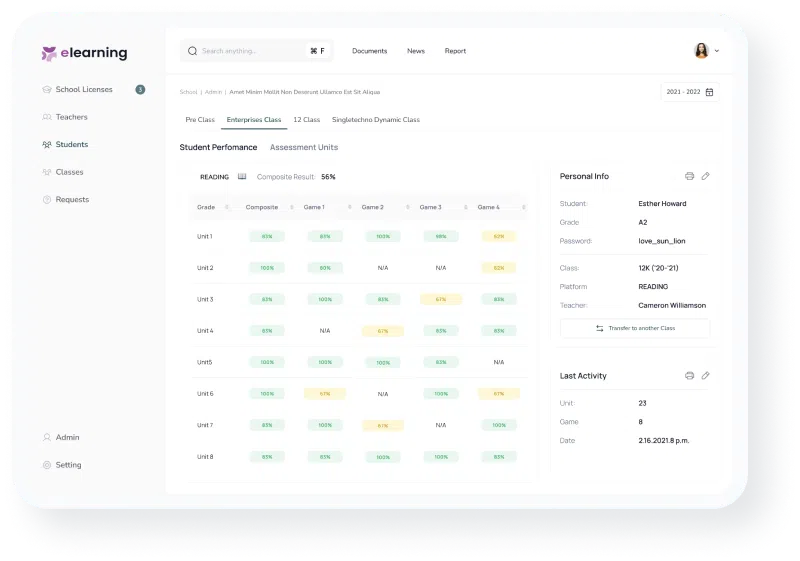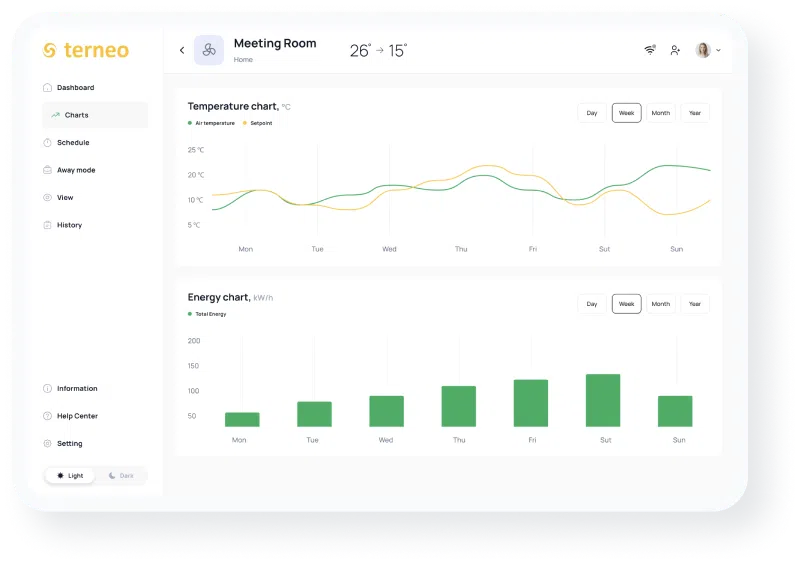 Standards we shape
SDH stands for result-oriented partnerships where each fulfills their responsibilities
In-depth expertise
Keeping abreast of evolving technology trends and practices allow us to create cutting-edge software solutions.
Tech-strong team
Our professionals onboard exchange their expertise, share corporate values and follow clients' business goals.
Bespoke solutions
Prior to transforming the client's business needs into ROI-driven custom software, we provide in-depth analysis.
Full cycle
Coverage of all stages of development: from business analysis to end-to-end product delivery and further support.
Scalability and growth
We identify the project's growth options at the early stage and scale the software wisely throughout its development.
Direct contractor
SDH does not hire freelance contractors, you interact with the team directly to avoid extra costs and disrupted communication.
Industries we serve
We guide businesses to the industry's top accepting the competition challenges.
Logistics
Education
Accounting
Entertainment
E-commerce
Travel
Healthcare
Security
Field Services
100+
Motivated engineers
In-house specialists with a solid technical background and proven experience.
19+
Years of experience
With 19 years of experience, we are driving forward to deliver digital solutions that change the world.
50%
Women in the team
We cherish diversity, treating it as a key value. Diverse teams overperform and provide integrated approaches.
90%
Middle and Senior
The core of the team is made up of senior and mid-level specialists with four years of experience or more.
They genuinely care. Thanks to SDH's efforts, the product is live, and the functionality continues to increase. The team is transparent, collaborative, and dedicated to the project's success.
Aaron Cross
CTO, Wiser Coaching
They consistently lead us towards what yields in the long-term with flexibility, rather than short-term easy fixes.
Laura Brem Silberman
President & Chief Customer Officer, FieldHub
SDH's ability to manage customer expectations and risks is unique
Volodymyr Yashchenko
CEO, RadioLance
Need a project estimate?
Drop us a line, and we provide you with a qualified consultation.